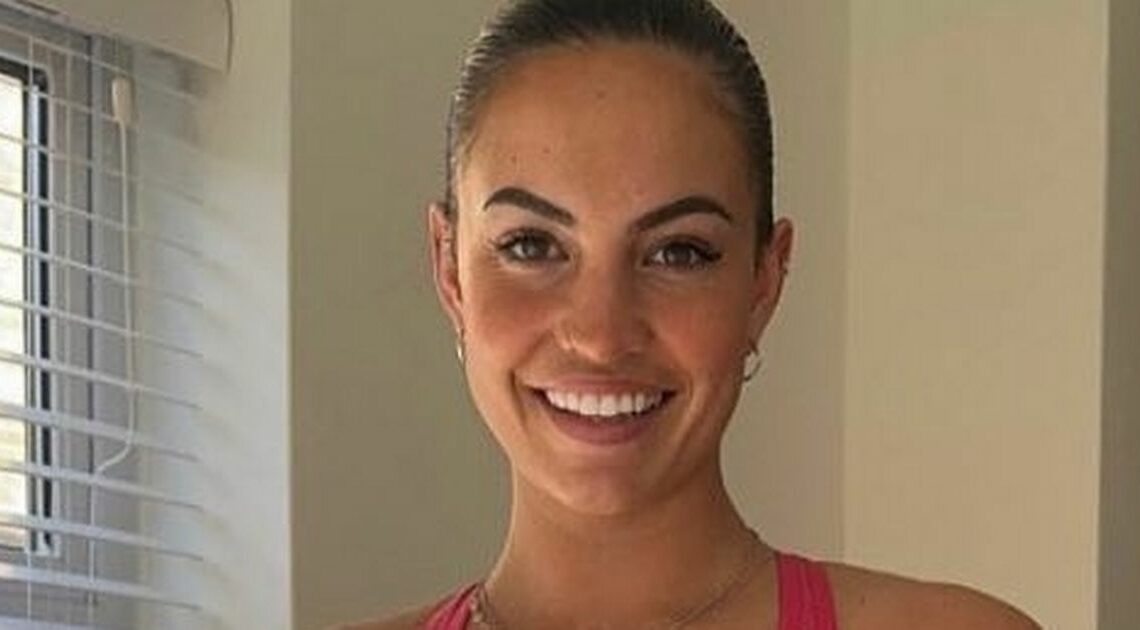 Woman takes gym snaps one minute apart to show difference breathing in makes
November 6, 2023
A woman took pictures one minute apart to show how quickly your body can change.
Molly Ava, a fitness coach from Bournemouth, wanted to highlight the impact posing can have when you're taking pictures. So to do this, she put shared two very different images with her 345,000 followers.
In the first, she hiked her gym leggings up and pulled in her abs. Meanwhile, the second shows her relaxing with more of her tummy on show.
READ MORE: 'I tried sex toy to spice things up but it got stuck – hot nurse had to fish it out'
You can read more lifestyle stories here.
The 23-year-old's "one minute transformation" serves as a reminder that the photos you see on social media aren't always what they seem.
She captioned her post: "A one minute 'transformation'. And a reminder to be KIND to yourself and choose your journey, your own self love, and forget the rest.
"Just quick adjustment of the leggings and tensing HARD Vs breathing right out, leggings squeezing your skin up just letting your body chill. Both of these are exaggerated versions of my body taken moments apart.
"My body can change in an instant. And so can everyone else's. That picture you see on social media is a snapshot, maybe one out of 100 they've taken.
"Where maybe their – clothes are adjusted perfectly, makeup is freshly done, stomach is tensed and sucked in.
"Showing the side they want you to see. And that's fine, you can present your 'preferred' self on social media, it's OK to choose your best photo, but don't let other people's 1% define how you view and treat yourself."
Molly urged her followers to practice body positivity instead of getting fixated on influencers' photos.
She added: "The best kind of love is the love you choose to give YOURSELF. Not pushing yourself to compare to others online."
The post – which was hashtagged with terms like "self love", "love your body" and "be your best self" – garnered more than 14,000 likes. And many appreciated Molly's empowering message.
One responder wrote: "These posts are my favourite. They're transparent, real, and carry a positive message. Go you, and thank you!"
And another said: "I live for your posts. Keep keeping it real."
Want all the biggest Lifestyle news straight to your inbox? Sign up for our free Daily Star Hot Topics newsletter
Source: Read Full Article