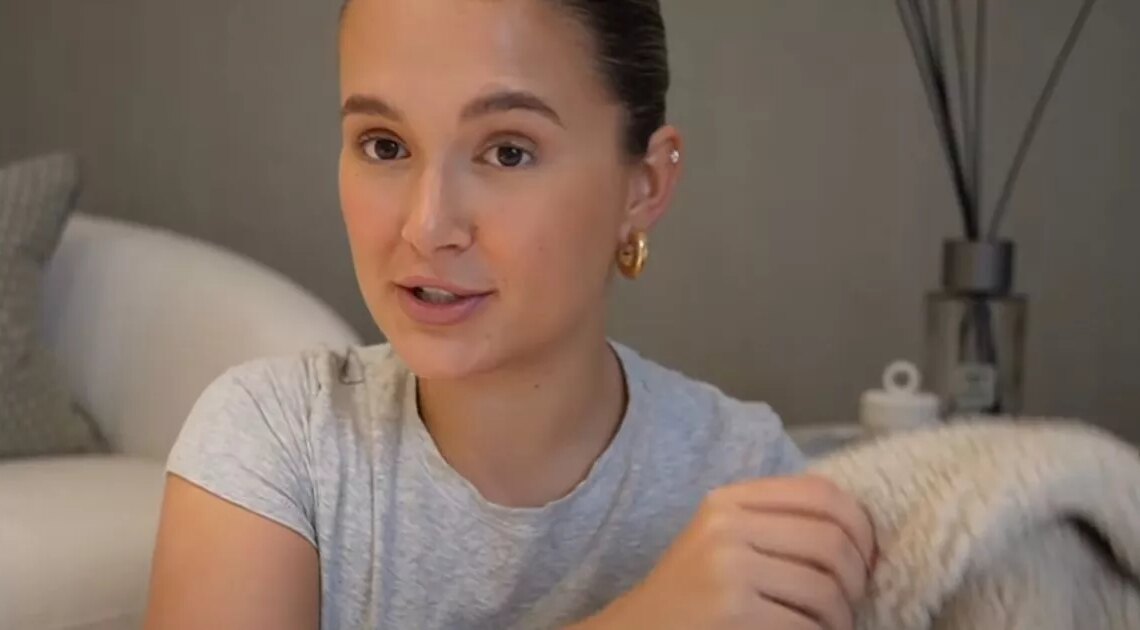 Molly-Mae Hague still cries over accidentally giving £2k coat to a charity shop
November 15, 2023
Love Island star Molly-Mae Hague has revealed that she still gets upset over a £2,000 coat she accidentally donated to charity last year.
Molly, who is mum to ten month old daughter Bambi, was reminded of the incident while shopping for new jacket at Primark, which she featured in her latest YouTube video.
Before jetting off to Milan for a fashion shoot, Molly-Mae explained why she had to buy the jacket – it reminded her of her lost £2,000 Max Mara coat.
She described the incident as one of her biggest mistakes and said, "That coat was my dream coat, I spent an absolute fortune on it," while showing off her bargain find on her channel.
She went on to say: "Anyway, I was having a wardrobe clear out and the Max Mara ended up in the wrong pile! It ended up in a charity shop nearby.
"So someone is walking round in my Max Mara on and if the charity shop didn't know what it was, someone has got a bargain!
"Hopefully they did know and got some good money and it has gone to a great cause but I've never got over it. It was a big mistake and I still shed a tear when I think about it at night. Would I buy it again? Maybe, but only because it was the coat of my dreams."
This isn't Molly-Mae's first problem with a pricey jacket. She found herself in trouble after calling a Gucci coat "chav chic".
The 24 year old influencer showed off the Gucci x The North Face coat on her Instagram Story back in 2021 and didn't seem too impressed.
Fans quickly criticised Molly as "tone-deaf" for her comment, upset that she used "a derogatory word for the working class" to describe the coat.
One follower wrote: "Molly-Mae calling her gucci jacket 'chav chic' really does back my dissertation. Saying stuff like that with the potential of 'influencing' her 5 mill followers to use classist terms like that really does not sit well with me."
Another person commented: "It's still a gross word to use especially in this context. she's minted and she's describing a coat that probably costs over 2K as 'chav chic' just seems a bit out of touch really." A third added: ""Even if using classist slurs like 'chav' were okay, I don't think wearing a genuine north face Gucci coat would constitute as 'chav chic' somehow."
* This article was crafted with the help of an AI engine, which speeds up OK!'s editorial research and applies it to article templates created by journalists in our newsrooms. An OK! editor reviewed this content before it was published. You can report any errors to [email protected]
Source: Read Full Article