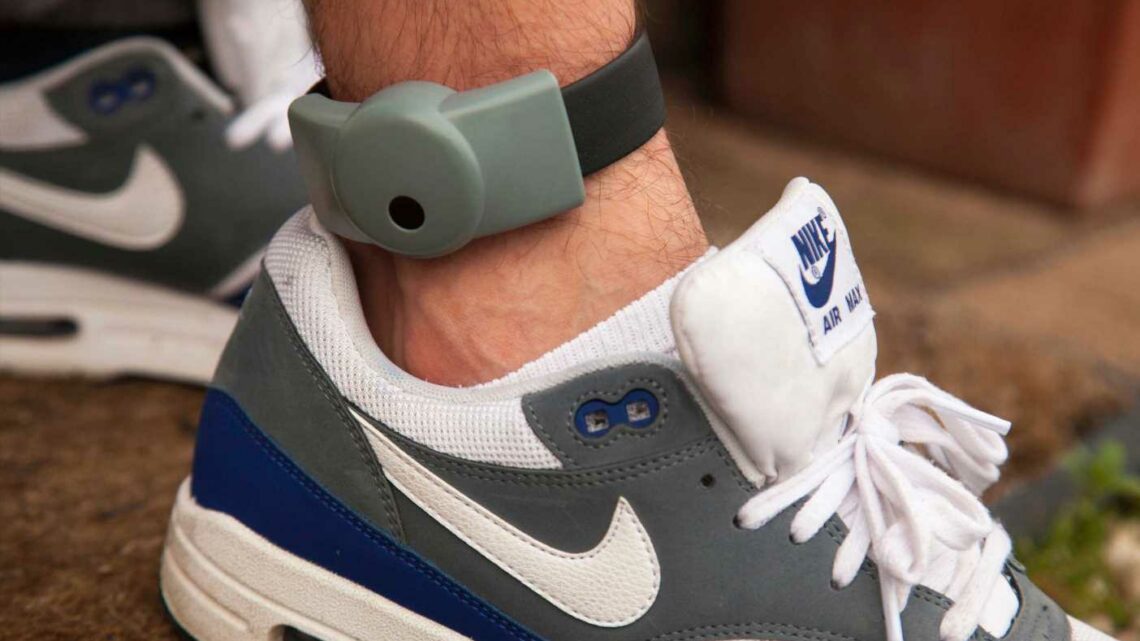 Dozens of dozy criminals caught thieving on parole while wearing GPS ankle tags | The Sun
October 26, 2023
DOZENS of dozy criminals have been caught stealing on parole – because they did it wearing GPS ankle tags.
Crooks forced to wear the electronic snappers have been charged with 58 unsolved thefts and burglaries since 2021.
Cops used the built-in tracking device to pinpoint them at the scene of the crime at the exact time. 
Aside from the bonehead burglars, ministers say the massive expansion of tagging has deterred thousands from reoffending.
They hope to roll out more GPS tagging – being piloted across 19 police forces – to free up scarce places in rammed prisons.
READ MORE ON POLITICS
LOCKED IN
Drivers are realising how to use little-known feature that could stop car theft
FEAR FACTORIES
Inside 'catfish prisons' wheregangs 'electrocute slaves' to scam Brits
Justice Secretary Alex Chalk told the Sun: "From the East Riding of Yorkshire, where a house burglar was recently convicted, to the East Coast of England where a man was brought to justice for robbing a restaurant last year, this technology is ensuring crimes get solved.
"We can stick criminals on a tag that can tell us if they've left the house, if they're somewhere they shouldn't be, or even if they've drunk alcohol.
"Tags allow us to put limits on liberty and impose tough punishment, delivering a real sense of justice that works as a deterrent against further offending and can force criminals on to the straight and narrow.
Most read in The Sun
JUNGLE SQUAD
Full confirmed I'm A Celebrity line up so far – plus all the rumoured stars
HIGH ALERT
'22 dead & 60 hurt' after active shooter targeted multiple locations in Maine
SARAH'S STRUGGLE
My marriage is hanging on by fingernails after cancer, says Sarah Beeny
STREWTH
Soap legend in talks to join I'm A Celebrity after 28 years on show
"They are key to cutting crime, ending the scourge of petty theft, and reducing reoffending. Through these long-term decisions, we can drive change across the country."
Ministry of Justice data shows 700,000 neighbourhood crimes mapped by police have no matches with tag lags.
Andy, from Gwent, a serial burglar who was placed on the tag for 12 months, said:
"The tag makes you feel like you're being watched 24/7 – you'd be crazy to go back to your old ways.
"Having it put around my ankle felt like the fresh start I needed to turn my life around and now I'm on the straight and narrow, running my own business."
Source: Read Full Article