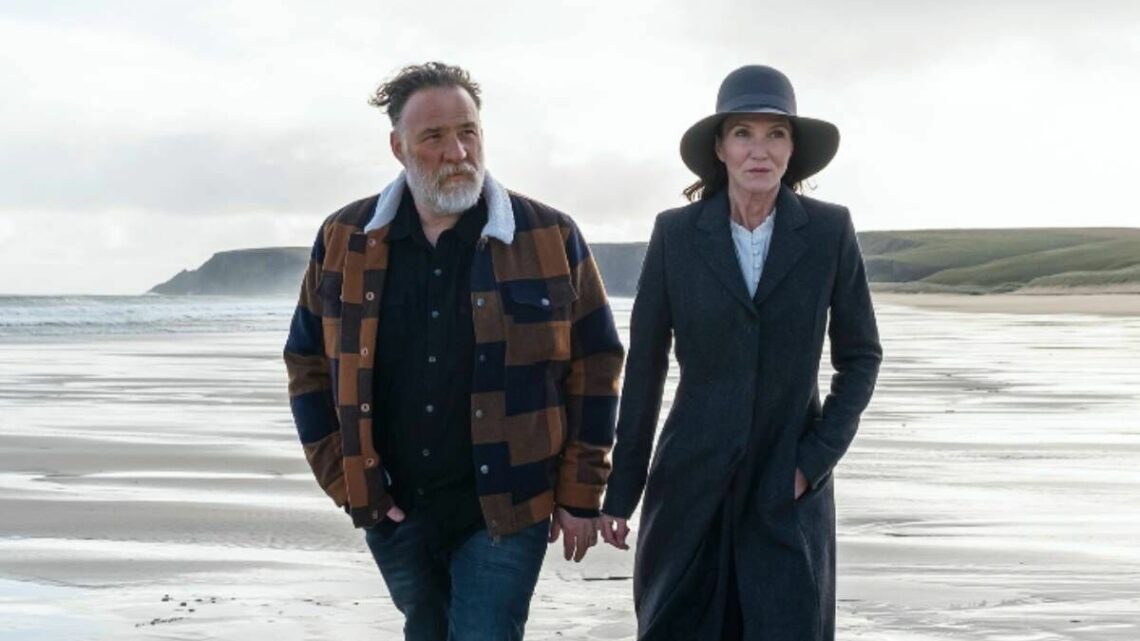 'An old-fashioned weepie built on wonderful performances' – Nobody Has to Know
November 2, 2023
Nobody Has To Know is an old-fashioned weepie built on two ­wonderfully understated performances.
Bouli Lanners (the film's writer and director) and Michelle Fairley play Phil and Millie, two middle-aged lost souls who find that love moves in very mysterious ways.
It's a romance built on longing looks and subtle facial expressions. With the Isle of Lewis providing the beautifully desolate backdrop, there's a palpable sense of yearning in every frame.
Phil is a burly, big-hearted Belgian farmhand whose reasons for moving to the Outer Hebrides aren't ­immediately clear.
One Sunday, as the faithful are chatting after their weekly sermon, they hear that Phil has suffered astroke.
READ MORE Olivia Rodrigo's new song to feature on The Hunger Games prequel soundtrack
As Phil's boss Angus (Julian Glover) expresses his concern, we see from Fairley's performance that Angus's middle-aged daughter Millie is silently devastated.
Although born and raised on the island, she's an outsider too. Her aloof manner has earned the unmarried estate agent a cruel nickname – The Ice Queen. But deep passions stir beneath that frosty exterior. The Belgian returns to the community physically unharmed but suffering from temporary amnesia.
"I am your friend," Millie tells him when she arrives at his cottage to drive him to work at her father's farm. This is probably a white lie. Her next one is a lot darker.
"We were lovers," she tearfully confesses. Phil is surprised but more than happy to submit to his own secret passion.
But how will he feel when his memory returns? That question gives the plot its ticking clock. Its power lies in the performances and the fizzing chemistry between its two leads.
Nobody Has To Know, Cert 12A, In cinemas now
Advert-free experience without interruptions.
Rocket-fast speedy loading pages.
Exclusive & Unlimited access to all our content.

Source: Read Full Article