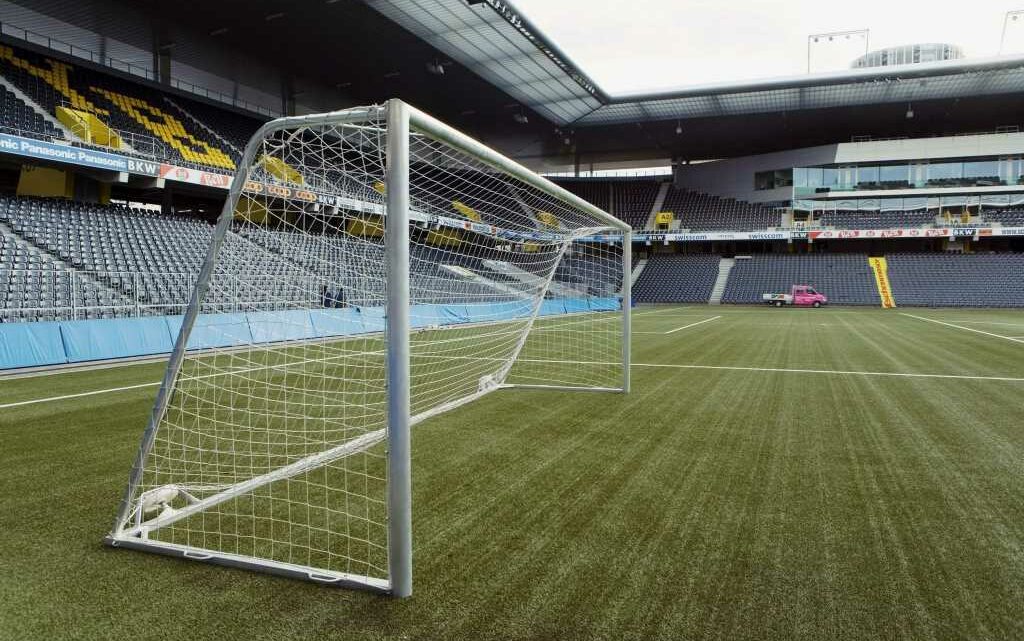 Young Boys stadium pitch: Why Man City were forced to change Champions League preparations for 'dangerous' surface | The Sun
October 24, 2023
MANCHESTER CITY are forced to change their Champions League preparations over "dangerous" fear of injury at Young Boys ground.
City will take on the Swiss club at Wankdorf Stadium's plastic pitch on Wednesday ahead of their Manchester derby on Sunday.
Pep Guardiola's side typically trains at the City Football Academy before flying to away games and rarely train at the home team's ground before the game.
But Young Boys' artificial pitch in Switzerland has convinced Guardiola that his team need to practice on the unfamiliar surface before Wednesday's match.
Guardiola will train his side at the Wankdorf Stadium in Bern for a training session on Tuesday evening.
Just two years ago, Young Boys beat Manchester United at home and Luke Shaw heavily criticised the pitch.
READ MORE FOOTBALL NEWS
OUT OF TOON
I lived my dream at Newcastle but now I'm unemployed – I still go to training
POWER UP
Champions League: Get £40 in free bets when you stake £10 with Paddy Power
He said: "No excuses, we lost the game. But for the Champions League, these pitches, they shouldn't be possible.
"It's dangerous. It's hard to turn on."
Young Boys turned to synthetic turf in 2014 to lower maintenance costs and ensure they can host other events.
This was not the first blast about the Swiss club's pitch as ex-Red Devils boss Jose Mourinho also had something to say on the matter in 2018.
Most read in Football
HE'S LIVE!
Sky Sports legend Martin Tyler's next job CONFIRMED after leaving Sky Sports
SAVING GRACE
Fans praise goalkeeper's injury-saving gesture as 'humanity at its finest'
OOH LE LE
Premier League legend's daughter sends fans wild with lacy lingerie post
NOT SO SUPER
Why are Sky Sports not showing a 2pm game on Super Sunday?
FREE BETS – BEST BETTING OFFERS AND BONUSES NEW CUSTOMERS
"I don't understand how you can play the best club competition on an artificial pitch.
"Some probably fear injuries. I had some players after training yesterday, light training, and they were feeling ankles, back pains, sore.
"It's not easy, especially not for people who are not adapted to it. Also a little bit of a fear in the duels."
Guardiola's fear of injury for his players means City have changed their plans and will now take an earlier flight out of Manchester.
And the Spaniard is desperate to ensure his squad are fresh for the weekend ahead of their Premier League clash against rivals Man Utd.
Last term's Premier League champs have snatched the top spot of the table by goal difference to go in front of last year's runners-up Arsenal.
Meanwhile, after their 2-1 victory against Sheffield United on Saturday Erik ten Hag's side aims to continue their winning streak and redeem their poor start to the term.
United will host the Manchester derby at Old Trafford on Sunday afternoon.
Source: Read Full Article