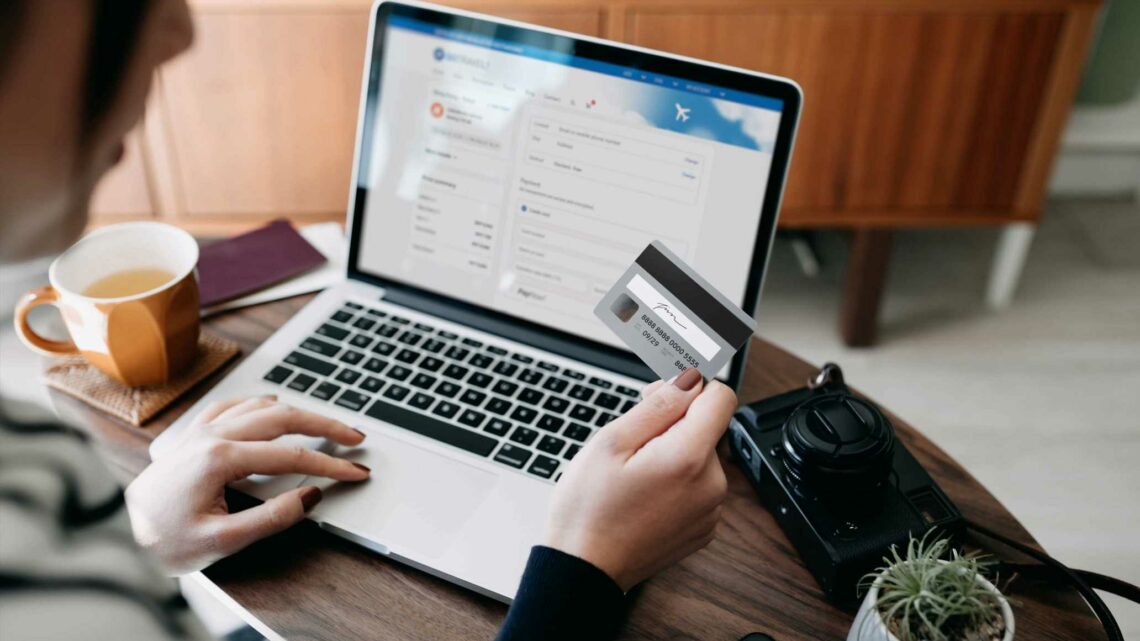 Shein buys up huge fashion UK brand from Mike Ashley's Frasers Group as it eyes expansion | The Sun
October 30, 2023
A MAJOR online fashion brand has been sold to a discount rival.
Mike Ashley's the Frasers Group has reached a deal with e-commerce giant Shein.
It marks Shein's first purchase of a British fashion brand.
The sale, for an undisclosed sum, includes the intellectual property and trademarks of Missguided.
Shein will make the products and they will be sold on its website and on Missguided.com.
The company is valued at around £53billion, having expanded around the world and bought many of its rivals.
READ MORE IN MONEY
NEW DEAL
Missguided in talks to be sold to Chinese fashion retailer Shein
SAVED JUST IN TIME
Missguided SAVED after Mike Ashley's Frasers Group buys online retailer
Shein executive chairman Donald Tang said: "The joint venture we have entered ushers in a new format of partnerships for Shein, as part of our unwavering commitment to meet customer demand.
"Shein aims to reignite the Missguided brand, capitalising on its unique brand personality, and fuelling its global growth through Shein's on-demand production model, unparalleled e-commerce expertise and global reach."
Frasers will still keep the brand's workers and real estate though, which have become part of the company's fashion division.
Chief executive Michael Murray said the company has "a foothold" in women's digital-first fashion and hinted of collaboration with Shein.
Most read in Money
SHUTTERS UP
Iconic fashion chain could return to high streets if bought by Ted Baker owner
BILL HACK
Exact temperature to heat your home to stop mould from forming
NICE FRY
I made air fryer toad in the hole & slashed my bills – you'll need a crucial item
IN THE BAG
You've been using Tesco self-service checkout all wrong
"Retaining the combined Frasers fashion teams whilst rationalising our portfolio in this space to focus on fewer brands makes a lot of sense in the current climate," he said.
It comes just over year after the Frasers snapped up the troubled retailer in June 2022.
Missguided had collapsed into administration after suppliers accused the business of millions of pounds worth of outstanding payments.
But Frasers Group, which also owns Sports Direct and House of Fraser, confirmed it had bought the intellectual property of the retailer and sister brand Mennace for around £20million.
In July, The Sun reported that the retail empire saw pre-tax profits almost double from £335.6million to £660.7million in the year to the end of April.
Its boost in profits came as the group — which now includes brands and businesses ranging from Agent Provocateur to Sofa.com, Gieves & Hawkes and Flannels — saw sales rise by 15.8 per cent to £5.6billion.
Missguided, a Manchester-based company, was set up in 2009 by Nitin Passi with a £50,000 loan from his father Danny, a clothing supplier multi-millionaire.
By the mid 2010s, the company had become a big name in the industry amid competitors Boohoo, Nasty Gal and Pretty Little Thing.
It comes just a week after a huge UK sofa chain was sold to a new owner in a deal worth £100million.
ScS was snapped up by Poltronesofa, which already has hundreds of locations across the rest of Europe.
Earlier this month a high street fashion chain with 180 stores across the UK has been sold to Next.
FatFace, the leading British lifestyle retailer, was acquired by Next for the value of £115.2million.
Read More on The Sun
SANTA'S ELVES
Highest paying Christmas temp jobs revealed – earn up to £15.36 an hour
big issues
Big Brother feud erupts as Olivia angers housemates and fans rage 'get her out'
Do you have a money problem that needs sorting? Get in touch by emailing [email protected].
You can also join our new Sun Money Facebook group to share stories and tips and engage with the consumer team and other group members.
Source: Read Full Article