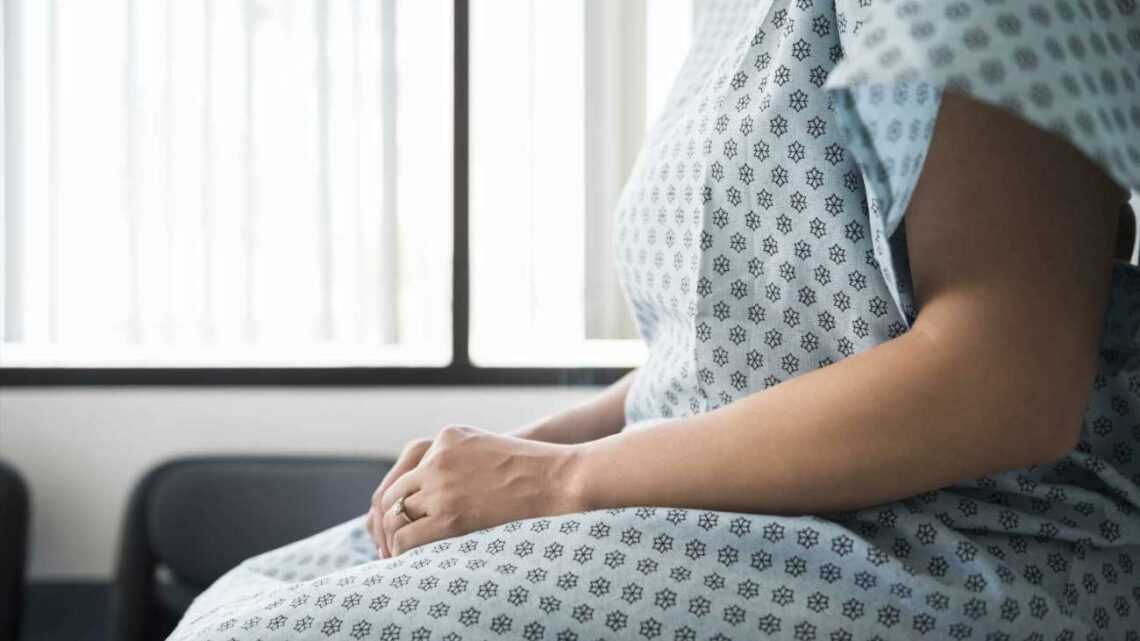 Pioneering treatment 'could cut cervical cancer death rate by up to 40 per cent' | The Sun
October 23, 2023
A NEW treatment for cervical cancer could cut death rates by up to 40 per cent, a study suggests.
Scientists have hailed it the biggest breakthrough in understanding the disease in 20 years.
University College London recruited 500 patients to take part in the international 10-year trial.
Researchers assessed whether a short course of induction chemotherapy (IC) – using a drug to destroy as many cancer cells as possible – before chemoradiation (CRT) was enough to slash rates of relapse and death.
CRT is a combination of chemotherapy and radiotherapy and is the typical treatment for cervical cancer. This has not changed since 1999.
The team found that after five years, 80 per cent of those who received IC plus CRT were alive, and 73 per cent had not seen their cancer return or spread.
READ MORE ON CERVICAL CANCER
'ROBUST PROTECTION'
Teens to be given single HPV jab as one dose is enough to beat cancer
HEALTH CHECK
The 'silent' cervical cancer symptom you feel in your back & 8 other signs
In the standard treatment group, the figures were 72 per cent and 54 per cent respectively.
The death rate was 39 per cent lower after five years than for other patients with the condition.
Lead investigator Dr Mary McCormack, from UCL Cancer Institute and UCLH, said: "This is the biggest improvement in outcome in this disease in over 20 years."
She added: "I'm incredibly proud of all the patients who participated in the trial; their contribution has allowed us to gather the evidence needed to improve treatment of cervical cancer patients everywhere.
Most read in Health
HORROR TWIST
I lost my leg and my fingers will fall off after 'bug' – don't make my mistake
BRAVE BATTLE
Actress and beauty queen dies aged 34 after heartbreaking cancer battle
TRAGIC LOSS
'Beautiful' student nurse died after 'consuming toxic substance from dark web'
HEART OF RICE
Breakthrough as heart surgeons implant pacemaker the size of a grain of rice
"We couldn't have done this without the generous support of Cancer Research UK."
Cervical cancer is most commonly diagnosed in women in their early 30s, with around 3,200 new cases and 850 deaths each year in the UK.
CRT has been the standard treatment for the last two decades.
Despite improvements in radiation therapy techniques, cancer returns in up to 30 per cent of cases.
According to CRUK, which funded the study, the five-year survival rate for cervical cancer is around 70 per cent.
Over a decade, 500 patients took part in the Interlace trial at hospitals in the UK, Mexico, India, Italy and Brazil.
They had been diagnosed with cervical cancer which was large enough to be seen without a microscope but had not spread to other parts of the body.
Because the drugs required for IC, carboplatin and paclitaxel are cheap, accessible and already approved for use in patients, the researchers say they could be incorporated into standard of care treatment relatively quickly.
This is the biggest improvement in outcome in this disease in over 20 years.
Professor Jonathan Ledermann, senior author of the results from UCL Cancer Institute, said the findings were "an important advance in treatment".
Dr Iain Foulkes, executive director of research and innovation at CRUK, added: "Timing is everything when you're treating cancer.
"The simple act of adding induction chemotherapy to the start of chemoradiation treatment for cervical cancer has delivered remarkable results in this trial.
"A growing body of evidence is showing the value of additional rounds of chemotherapy before other treatments like surgery and radiotherapy in several other cancers.
"Not only can it reduce the chances of cancer coming back, it can be delivered quickly using drugs already available worldwide.
Read More on The Sun
FAMILY MAN
Countryfile star Adam Henson and wife Charlie open up about last-minute wedding
TRAVELLER TRAD
I'm a traveller girl & here's 4 things gypsies do that country folk find odd
"We're excited for the improvements this trial could bring to cervical cancer treatment and hope short courses of induction chemotherapy will be rapidly adopted in the clinic."
The preliminary results were presented at the European Society for Medical Oncology congress in Madrid, Spain.
Source: Read Full Article