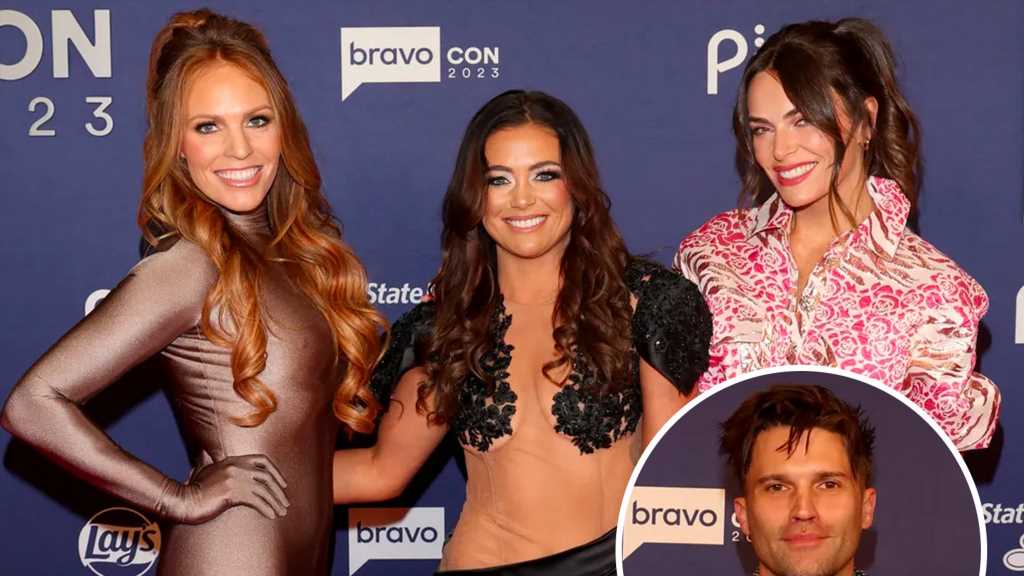 How Women of Winter House Really Felt About Tom Schwartz Joining Cast (Exclusive)
November 4, 2023
The trailer for the season shows Schwartz getting close with Katie, who revealed why their bond wasn't "influenced by all the bulls–t that was happening in the media."
Winter House stars Rhylee Gerber, Malia White, and Katie Flood are opening up about Vanderpump Rules' Tom Schwartz joining the cast for Season 3.
While speaking with TooFab at BravoCon 2023 in Las Vegas over the weekend, the reality stars — who all helm from the Below Deck franchise — reflected on their experience starring in Winter House with Schwartz.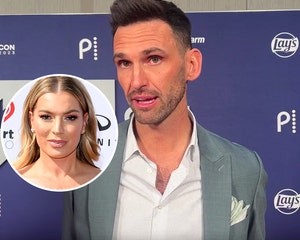 Summer House's Carl Radke Breaks Silence on Split From Lindsay Hubbard (Exclusive)
"Filming with Schwartz, going into it I was kind of nervous," Rhylee said. "I thought he was going to bring a lot of scandal into the house with him, but I was hugging the toilet the whole time, so I'm good with it."
Katie said that while Rhylee knew who Schwartz was, she and Malia weren't familiar with Schwartz or Vanderpump Rules — and they seemingly weren't aware of Scandoval or the numerous headlines about the show.
Winter House Season 3 was filmed in March — the same time when the world discovered Schwartz's BFF Tom Sandoval's now-infamous cheating scandal.
"I actually think it was a better thing because my initial reaction to meeting Schwartz is super genuine and it wasn't influenced by all the bulls–t that was happening in the media."
"And over time something developed," she added. "He's got a cute face, you know."
Unable to render YouTube Video.
The trailer shows Katie and Schwartz flirting and getting close. While the latter jokingly shares that he's hesitant to hook up with another woman named Katie following his divorce from Katie Maloney, Katie and Schwartz are seen sharing a steamy moment in the trailer.
"He's like a little puppy," Rhylee shared, to which Katie agreed, "He is, he's like a teddy bear."
Malia added, "I didn't have any preconceived notions about him and we bonded over pickle shots, so I loved Schwartz, I had a great time."
Meanwhile, Malia spoke to TooFab about her experience being in a "quadrangle" with Kory Keefer (Summer House), Jordan Emanuel (Summer House: Martha's Vineyard), and Sam Feher (Summer House). While the Season 3 trailer teases that sparks will be flying between Malia and Kory, and Jordan and Kory, Kory was in a relationship with Sam.
"I think people think I was more into Kory than I actually was," Malia said with a laugh. "I mean, Kory's more into Kory than anyone. Honestly, we just had a good f–king time."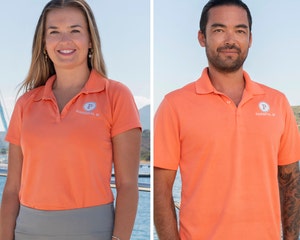 Below Deck Sailing Yacht's Daisy Kelliher Says She Was 'Not Prepared' For Relationship Blowup with Costar Colin MacRae (Exclusive)
"We all got along by a house on fire," Katie added. "Despite what you may see."
Since the Winter House cast is made up of Bravolebrities from different franchises, TooFab asked the ladies which other Bravo stars they'd like to see appear on Winter House.
"Who would I bang? Captain Daddy [Captain Jason Chambers from Below Deck Down Under]," Rhylee joked. "I wanna make him chase me, first man ever.
"If I went into Winter House again with a lot of Bravo stars … I actually haven't watched the Real Housewives of New York, but I keep seeing that Brynn girl," Katie said, referring to Brynn Whitfield. "Her comments on Instagram are f—king fire and I just feel like she would be a total vibe. She would be my pick."
For more BravoCon coverage, check out the links below.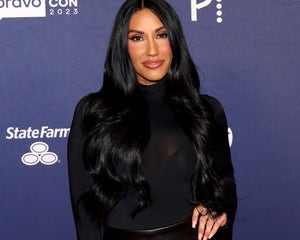 RHOSLC's Monica Garcia 'Not Currently Speaking' with Mom After Brutal, On-Air Fights (Exclusive)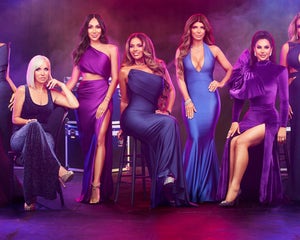 RHONJ's Jennifer Aydin Trying to 'Concentrate on the Positive' After Alleged Fight with Danielle Cabral (Exclusive)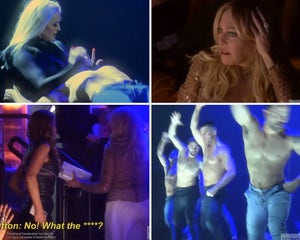 Magic Mike Cast Teases RHOBH Drama at Vegas Show: 'What the Hell Is Happening?!' (Exclusive)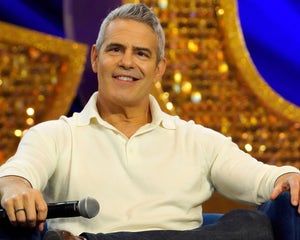 How Andy Cohen Feels When WWHL Interviews Go Sideways (Exclusive)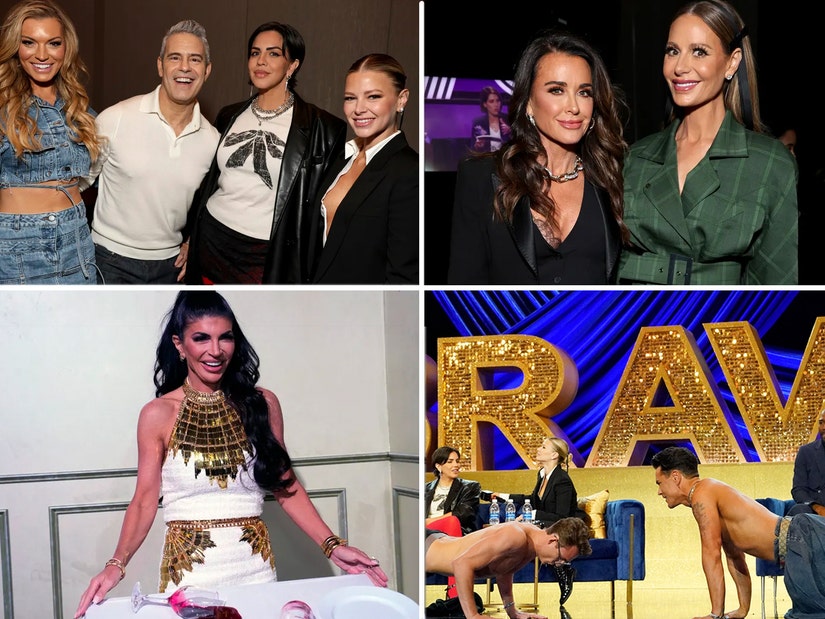 Source: Read Full Article