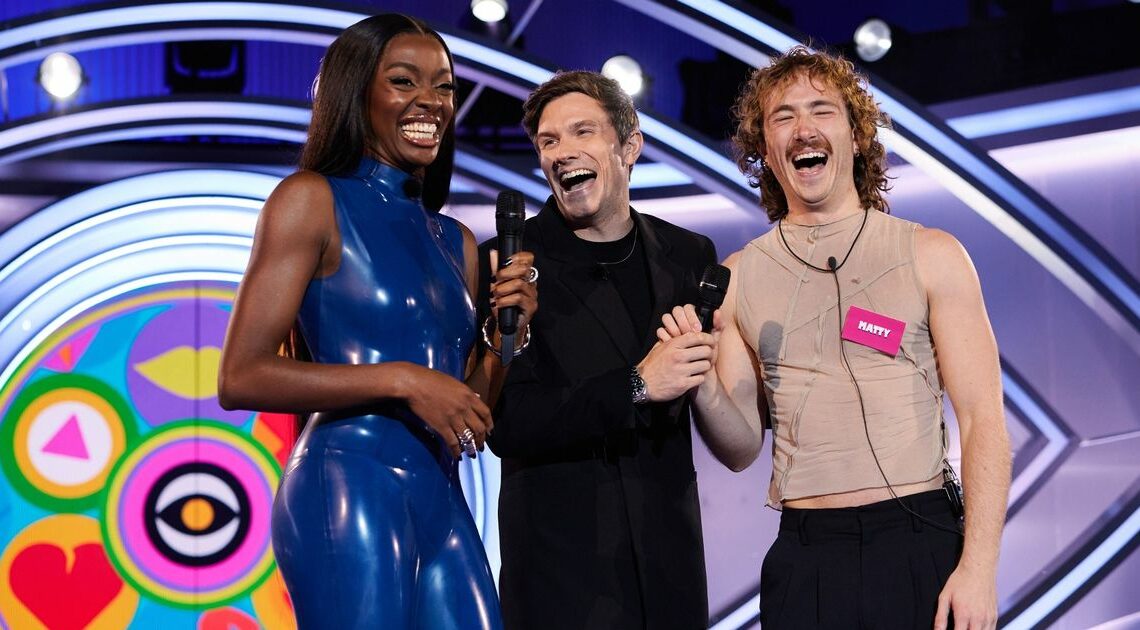 Big Brother's Matty's life off screen from job to boyfriend
October 23, 2023
Big Brother made its comeback last week and fans of the iconic series have already been treated to drama, wholesome moments, and, of course, heaps of laughter.
Since the fresh batch of new housemates entered the iconic house earlier this month, plus new hosts AJ Odudu and Will Best took to the job like a duck to water, our evenings have been filled with enormous amounts of entertainment.
One housemate who has so far stayed out of any drama is Matty Simpson, who viewers have described as a "ray of sunshine".
Here's everything you need to know about Matty..
What is Matty's job?
Matty is a doctor and specialises in geriatric medicine.
He is also a trained massage therapist.
Where is he from?
Matty is originally from Ramsey in the Isle of Man, although he now lives in Dublin.
Speaking about growing up in the Isle of Man, he said, "I grew up in such a small place on the Isle of Man where I didn't really see many people who felt like me.
"I remember watching Big Brother and I could see myself in all these characters from a cross-section of society, and I thought like, oh, maybe I would fit in there. So I just always wanted to apply."
Is Matty in a relationship?
Matty is currently in an open relationship with his boyfriend.
Describing how their relationship works, he told fellow housemate Olivia Young: "The way that you're looking at it is as if an open relationship is to prevent cheating so that no one gets hurt but if you switch your perspective, an open relationship gives you the freedom to pursue other people instead of the preventative of cheating.
"At the core of our relationship we just want each other to be happy."
However, the identity of Matty's boyfriend is not known.
Why did he apply for Big Brother?
Before entering the Big Brother house, Matty said he applied for the show because he "wants to experience everything" before he dies.
He said: "I want to experience everything before I die, and I just thought why not do something mad like this?"
He said his friends and family would describe him as £someone who really wants to experience life to its fullest and do everything that it has to offer."
He added: "Someone who is kind and fun and doesn't take life too seriously."
Big Brother continues at 9pm on ITV2 and ITVX
Source: Read Full Article