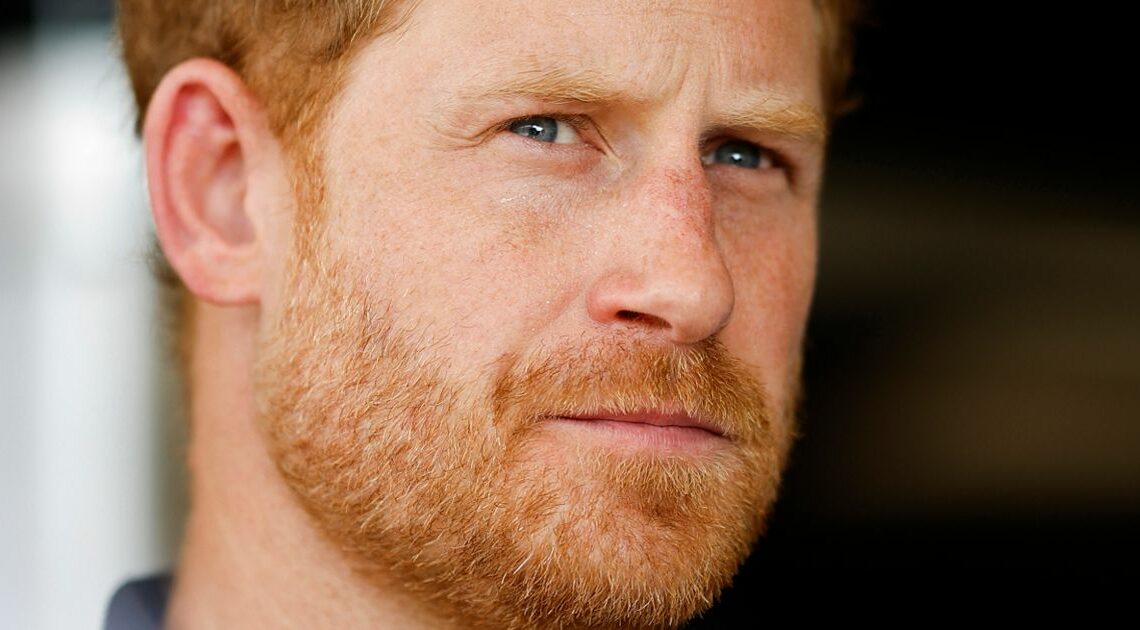 Prince Harry has 'enough material for second Spare' after axing content
October 26, 2023
Prince Harry allegedly has enough material for another book, following the publication of his controversial memoir Spare at the beginning of this year.
Now residing in California away from his royal relatives with wife Meghan Markle and their two young children, the 39-year-old Duke of Sussex unleashed revelation after revelation within Spare's pages, much to the apparent upset of dad King Charles III and brother Prince William.
In an interview with The Telegraph, Harry claimed "there could have been two books".
"The hard bit was taking things out. There are some things that have happened, especially between me and my brother, and to some extent between me and my father, that I just don't want the world to know. Because I don't think they would ever forgive me."
Harry's divisive thoughts weren't beholden to binded books, either, because he also told the same publication that he feared niece Princess Charlotte and nephew Prince Louis will "end up" like him.
"Though William and I have talked about it once or twice, and he has made it very clear to me that his kids are not my responsibility, I still feel a responsibility knowing that out of those three children, at least one will end up like me, the spare and that hurts, that worries me," he admitted.
This has since been addressed by the BBC's ex-royal correspondent Jennie Bond, who exclusively said to OK: "It's not that William told Harry not to interfere with his children's lives, it's that he told him that [Princes] George, Charlotte and Louis were not his responsibility – so I've got a lot of sympathy for William in that regard.
"I mean, Harry has a huge chip on his shoulder about being a spare, we all know that now, but he doesn't have to, assume that William and Catherine [Middleton's] children will feel the same as him.
"Look at the look at the Duke of Edinburgh and particularly look at the Princess Royal, they didn't feel like the spares. They've gone out there and made it clear they don't feel second class in the least and worked hard regardless," Jennie continued to argue.
"Charlotte and Louis will be very important people with huge privilege and a huge platform, and so they don't need to feel spare. Just because Harry felt spare, doesn't mean that his nephews and nieces will feel spare."
Meanwhile, it's been suggested by a source that despite Meghan, 42, signing a contract with William Morris Endeavour (WME) in a bid to repair her damaged image, she may have burnt too many bridges.
"Meghan is signed to WME, Harry isn't. They are dealing with the couple's image, but Meghan is their only client," the source noted.
"There have been discussions had about pushing Meghan forward in her own light, but it's clear that she's only got to where she is today because of her association with Harry and the royal family. There will be no focus on acting or building Meghan's career around becoming a movie star.
"Everyone knows that's not the right path for a royal. She will be focusing more on charitable initiatives, speaking engagements, endorsements, and appearances. Think what the Royal Family does in England, but in the US and bigger."
Follow OK! on Threads here: https://www.threads.net/@ok_mag
Source: Read Full Article