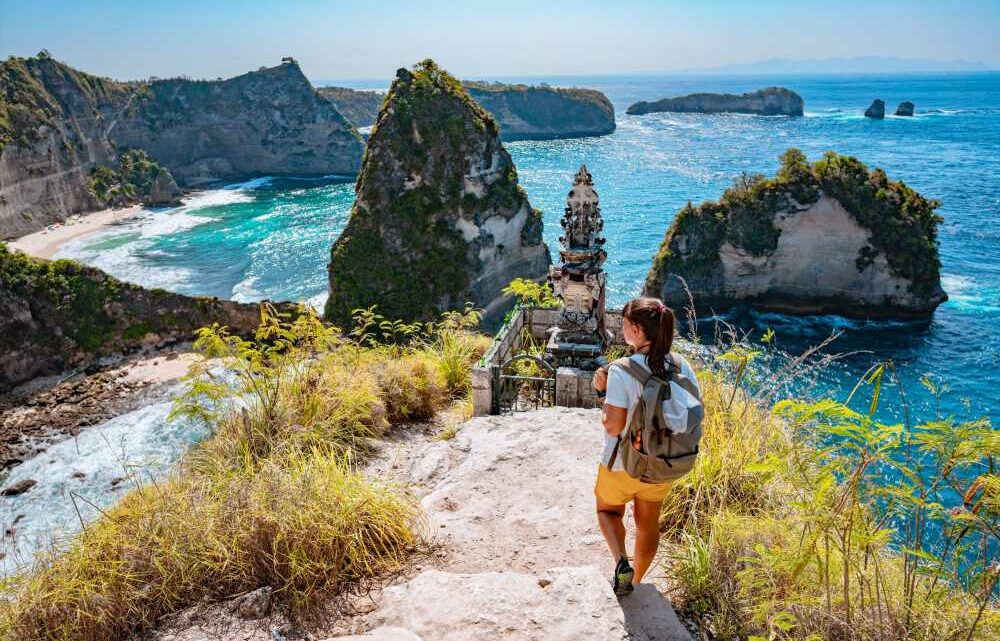 Urgent holiday warning over little-known rule change which sees tourists BANNED from popular hotspots | The Sun
August 30, 2023
HOLIDAYMAKERS heading to Bali need to be aware of one little-known rule that could see them banned from a number of popular tourist spots.
Activities such as hiking and mountain climbing were prohibited with "immediate effect" following a rise in violations by misbehaving visitors.
The island's governor Wayan Koster said both international and domestic tourists are barred from exploring some 22 mountains, including landmarks Mount Batur and Mount Agung, reported CNN.
He told reporters: "These mountains are sacred and revered. If their sanctity is damaged, it is the same as degrading the sacredness of Bali."
"This ban is in effect forever and is not only for foreign tourists but also domestic tourists and local residents… [with the exception of] religious ceremonies or the handling of natural disasters."
The governor first floated the idea of a ban in February, but is yet to elaborate on the potential punishments for those who do not adhere to it.
Read more Bali news
Inside abandoned 'Ghost Palace of Bali' built by playboy & left to rot
I had to pay £780 at the airport after making simple passport mistake
Bali has historically deported and banned foreigners from returning to the island when they have caused problems or disobeyed rules.
Despite Koster having already announced the decision, tourism minister Sandiaga Unoi said the proposal was "still being discussed" with regional officials, and the local parliament will need to approve any decision, reported The Independent.
News of the ban comes after western visitors were advised they would be handed a new book of strict rules at the island's airport before they could begin their visit.
Anggiat Napitupulu, Head of Bali's Regional Office of Ministry of Law and Human Rights, told The Bali Sun at the time: "It needs to be known that not all foreigners know what things are allowed and not allowed in Bali.
Most read in The Sun
Brits stranded by travel chaos face 2 weeks delay as air boss doubles pay
Beloved radio host dies aged 57 after 'short illness' as tributes pour in
Carroll in talks over 'random' move as ex-England ace nears Reading exit
Hero cop dies after being hit by train while trying to save man on track
"We hope to accelerate the completion of the guidebook or guidance book."
Bali officials have been looking to limit international arrivals at seven million tourists per year to address locals' complaints about rowdy tourists.
One tourist filmed himself naked at a sacred Hindu site on the island earlier this year, while another was seen screaming and lunging at security offices outside a religious ritual.
A Russian yoga influencer sparked outrage after she posed completely naked under a sacred, 700-year-old tree in Bali, sharing the nude photos to her Instagram.
Other tourists were kicked off the island for similar displays of disrespect, such as taking a naked photo on Mount Agung and flashing the public while riding a motorbike.
Another group of travellers further angered locals, particularly poultry farmers, when they filed an official complaint about roosters crowing at dawn.
The island has also recently banned tourists from driving mopeds in response to antisocial behaviour.
A new tourist tax of £7.50 will be imposed on foreign visitors from next year, which Koster said will be used to better infrastructure, the environment, and culture on the island.

Source: Read Full Article