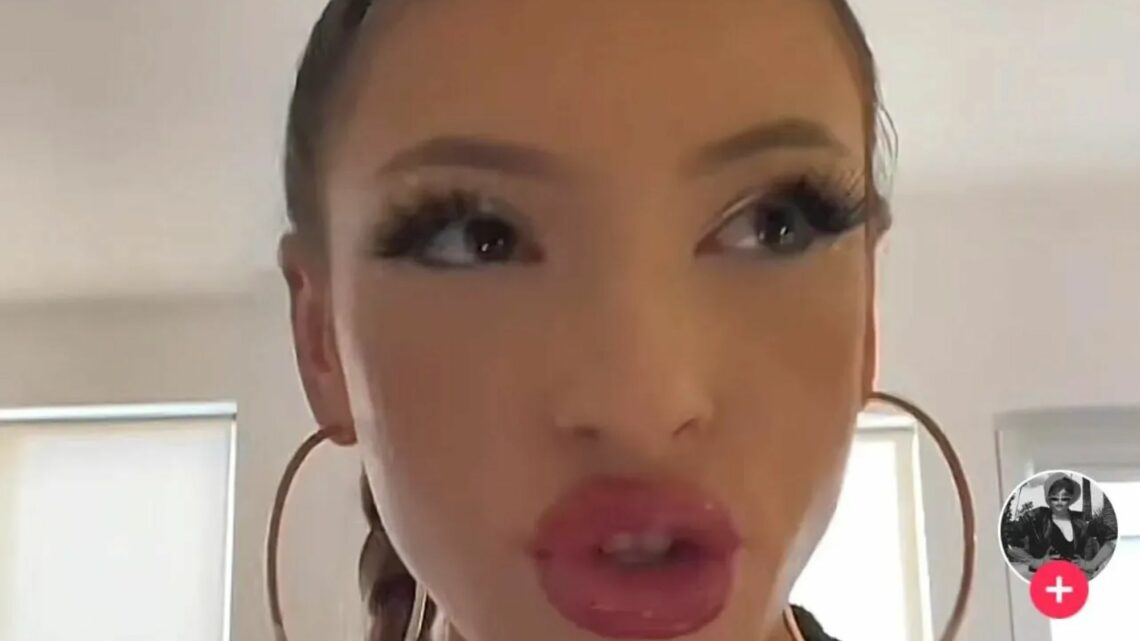 I got dress-coded on a plane after attendants thought I was in lingerie…but a passenger who stuck up for me got it worse | The Sun
October 31, 2023
A TIKTOK star shared how a revealing tank top almost got her kicked off the flight.
Jacy told her followers how the flight attendant "harassed her" for wearing a corset top on the plane.
In the video, she explains how she got pulled aside and told to cover up.
"Some lady taps on my shoulder and asks 'do you have a jacket or something? You need to cover up' ," said Jacy.
The lady then proceeds to look for a shirt to lend to TikTok star.
When Jacy refused to put on a shirt, another passenger stepped up to defend her from the employee.
read more world news
SHARK HORROR
Surfer feared dead after being attacked by 13ft great white shark
AGE AND BEAUTY
Italian town pays you £26k to move there – you just need to be the right age
The flight attendant got defensive when asked about the rules Jacy broke.
And the kind stranger got kicked off the flight.
The incident happened during a 40 degree temperature outside and all the passengers were wearing shorts and tank tops.
Jacy believes she was more clothed than half the plane passengers, with her torso fully covered and only shoulders showing.
Most read in The Sun
CASH IN
Cash payment worth £300 landing in bank accounts from TODAY – exact code to spot
THERE FOR YOU
Matthew Perry's Friends co-stars break silence on his sudden death
MAYA DRAMA
Maya Jama and Stormzy row in alleyway moments after they touch down in LA
READY TO SERVE
I will die for Israel & humanity, vows Brit student called up to fight Hamas
Jacy said: "Today has been a circus and f*** you, Southwest. I was about to cry."
She called the whole interaction "embarrassing" and felt like she got "shamed in front of everybody".
She also told how she wore a sports bra and biker shorts on her Southwest flight before and had no issues.
Jacy's followers sided with the star, leaving her supportive messages.
One user wrote: "Why do men never get dress coded?!"
Another one added: " Even more INSANE considering southwest planes are a million degrees before takeoff and after landing."
"I've also been dress coded on a southwest flight girl I feel u," sympathised one commenter.
"It's air plane- who's being "distracted"? LMFAO," sarcastically said another.
The Southwest Airlines website states that their dress code is "relaxed and casual", but the passengers are expected to look "tasteful and well-groomed".
Read More on The Sun
STAY SAFE
Hotel safety expert reveals crucial moment each day guests should use room safe
BIT LIPPY
Beauty fans horrified as 2010s make-up trend is returning but some will skip it
The Sun has contacted Southwest Airlines for comment.
A similar incident happened on the Southwest airlines before when a TV star was left in shock after flight attendant asked her to cover up her "inappropriate" outfit.
Source: Read Full Article