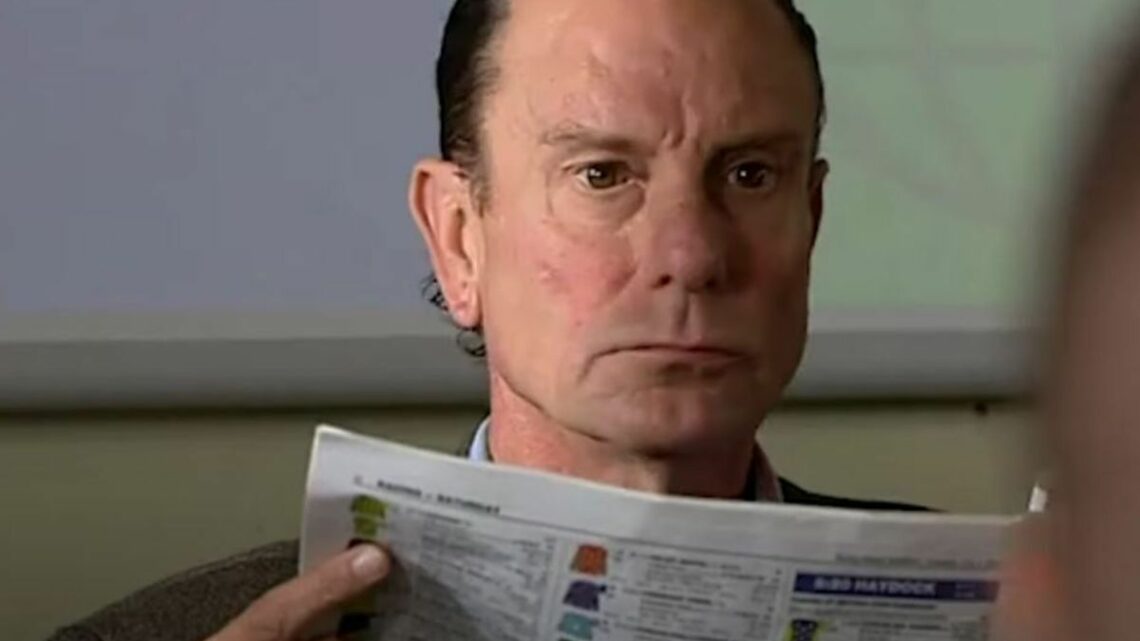 Waterloo Road star addresses new series after show exit
November 17, 2023
Waterloo Road: Lauren Faulkner in the role of Hannah King
Former Waterloo Road favourite Philip Martin Brown starred as grumpy teacher Grantly Budgen from 2006 to 2013.
Speaking exclusively to Express.co.uk about a new role he's taken in the feel-good festive film, Christmas at The Holly Day Inn, Philip also reflected on his time on the BBC drama.
Early this year, the popular series was revived after an eight-year hiatus, and fans of the show couldn't wait to find out what the students and teachers had been up to off-screen.
The very first episode sparked a huge reaction from long-term fans as it opened with a huge tragedy which led to an outcry from fans.
Talking about the new series and what he thought about it, Philip admitted: "I saw the first couple of episodes and thought it was bang up-to-date, I think its great strength was that it moved with the times."
READ MORE Former Waterloo Road star speaks out on being given 'nasty' roles
The opening of the new series back in January saw former childhood sweethearts Donte Charles (played by Adam Thomas) and Chloe Charles (Katie Griffiths) getting their eldest child ready for her first day at school.
Fans recalled how the duo first made their appearance in the hit school drama back in 2006 and made the decision to get married when they were only 16 years old.
Still married with two children, one of whom was born in the school toilets, the reboot showed them now as an adult couple navigating their lives.
While taking Izzy (Scarlett Thomas) to her new school, Chlo found herself being the victim of a minor car accident.
Don't miss…
Strictly star Adam Thomas' wife breaks silence after actor voted off show[INTERVIEW]
Strictly's Adam Thomas struggles with 'more pressure' as he fears exit from show[LATEST]
Strictly's Adam Thomas isn't 'feeling so confident' after dance-off, expert says[VIDEO]
Support fearless journalism
Read The Daily Express online, advert free
Get super-fast page loading
Later on in the episode, viewers saw Chlo out of the hospital as she and Donte prepared a family meal together after her arm had been bandaged up.
All seemed to be fine until the couple were in the kitchen and she started to hear a loud ringing in her ears as she told her husband something was wrong before collapsing.
Horrified, Donte shouted at their daughter to call an ambulance and the family went to the hospital to find out what had happened.
However, when they arrived a nurse told Donte he had better sit down as she delivered grave news to him.
Fans were heartbroken as it became clear Chlo had died, and several took to social media to fume about the immediate tragedy.
Recalling his own time on the original show, Philip talked about his own experiences in school.
"I've never been a full-time teacher but I did some supply teaching," he explained.
"And I used a lot of what I saw and found out to help utilise the character. So it helped a lot."
Christmas at the Holly Day Inn is out now, while Waterloo Road can be watched on BBC iPlayer.
Source: Read Full Article