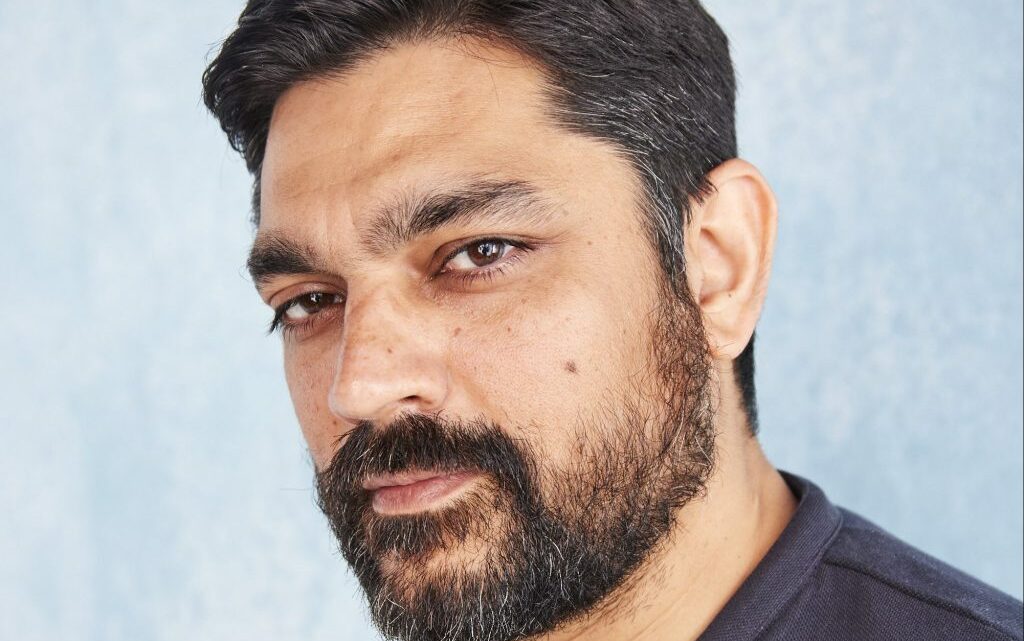 'Thank You For Coming' Director Karan Boolani On His Raunchy Bollywood Romcom – TIFF Studio
September 16, 2023
THANK YOU FOR COMING
Section: Gala Presentations
Director: Karan Boolani
Writers: Rhadika Anand, Prashasti Singh
Logline: A 32-year-old Delhi food blogger wakes up the morning after her engagement party, having reached orgasm for the first time in her life. But who did she sleep with? There are several possibilities…
Distributor: Netflix India
Premiere Date: September 15, 9:45 p.m. EST, Roy Thomson Hall.
Panelists: Karan Boolan
Key Quotes: "My writer, Rhadika [Anand], who's back in India, pitched this idea in one line to me, and then my wife, who's the producer, got together with her and they started creating scenarios inspired by their own lives and their own experiences and all their single friends' lives and experiences. My job was to kind of stay out of it at the writing stage, because it's hard for me as a man to interfere in this process… I thought I knew about women, but I then made this film and I realized a lot more." – Karan Boolani ­
Click above to watch the panel video.
Must Read Stories
ABC Cancels 'Wonder Years' Revival; No Word On 'The Rookie: Feds' Or 'Home Economics' Fate
A24 Lands U.S. Rights On Toronto Buzz Title 'Sing Sing' Starring Colman Domingo
WGA & CBS Weigh In On 'Drew Barrymore Show' Return; Host Offers Tearful Apology
With Poirot Back On The Case, 'Haunting In Venice' Rowing To $14M Domestic Bow
Read More About:
Source: Read Full Article