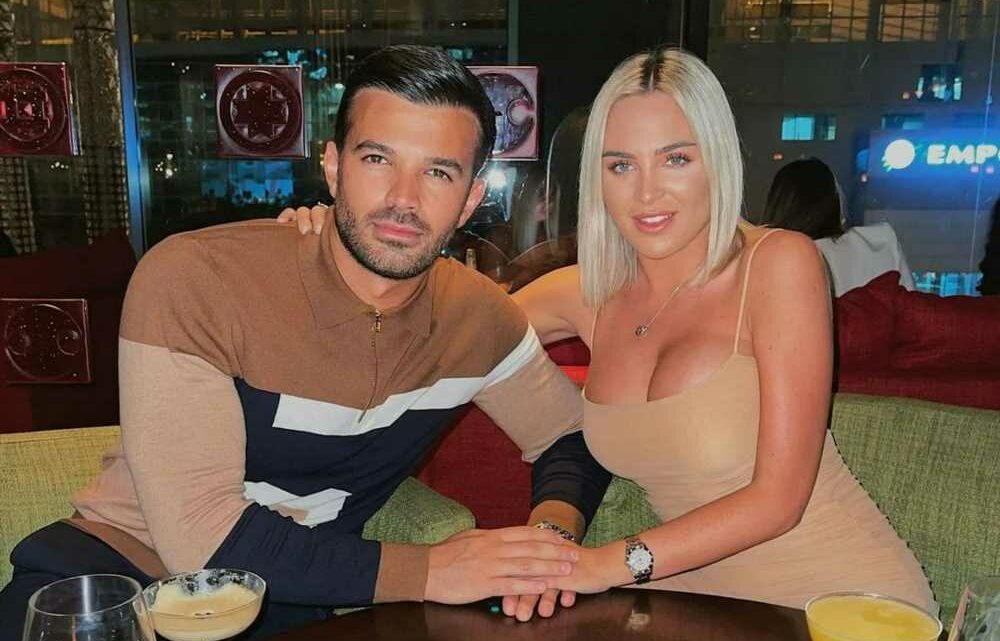 Shamed ex-Towie star Mike Hassini released from jail after he was caught with £70k worth of cocaine | The Sun
September 4, 2023
A FORMER Towie star jailed after he was caught with £70,000 worth of cocaine has been released from prison.
Mike Hassini was handed a six year and nine month sentence in December 2021 after he admitted a string of drug offences.
The personal trainer has now been released from prison just two years into his jail term.
His girlfriend Jessica Milford posted photos of the couple looking glam on a romantic trip together.
She said they were spending her "first birthday together in two years".
The oil tycoon's daughter, 28, also shared snaps of the spa facilities at their hotel.
Read more on Mike Hassini
Towie star Mike Hassini jailed after being caught with £144K worth of coke
Towie stars' shocking crime links including gold heists and petrol bombings
One pal told Mail Online Hassini is now "focusing on the future".
The friend added: "He's fortunate to have only served a fraction of his sentence but feels rehabilitated, and is ready to move on.
"Jessica has been counting down the days until he was released and is enjoying spending time together once again."
Hassini, who was on Towie between 2015 and 2018, was caught exchanging a brick of cocaine with accomplice Gary Bear in 2021.
Most read in Showbiz
STAR GONE
Soap opera and The Adventures of Sherlock Holmes star dies leaving fans 'gutted'
TRAGIC NEWS
Smash Mouth lead singer Steve Harwell has 'week to live' after 'liver failure'
sweet love
90s boyband star secretly ties the knot during huge comeback tour
TRYING TIMES
Travis & Kourtney seen looking very 'distressed' at hospital after 'emergency'
The brick, which was kept in a cardboard box, was between 85 per cent and 98 per cent pure and worth £70,000.
When police searched Hassini's car, he told them he had "around £36,000 pounds in cash, although he had not counted it yet".
The reality star had also stashed three smaller blocks of cocaine and drug paraphernalia at Jessica's parent's home.
She was arrested on suspicion of drug dealing but released after it became clear she was not involved in the drug operation.
Jailing him at Snaresbrook Crown Court, Judge Kwame Inyundo said: "Mr Hassini, it is clear you had an important role supplying high value drugs destined for street supply.
"You must have had some awareness of the scale of the operation.
"You are not the only two young men to find themselves in difficulty as a result of the pandemic, but people who are in far worse situations than you do not make the decision to go into criminality.
"It must be observed that both of you knew what you were doing, and you did so with eyes wide open."

Source: Read Full Article