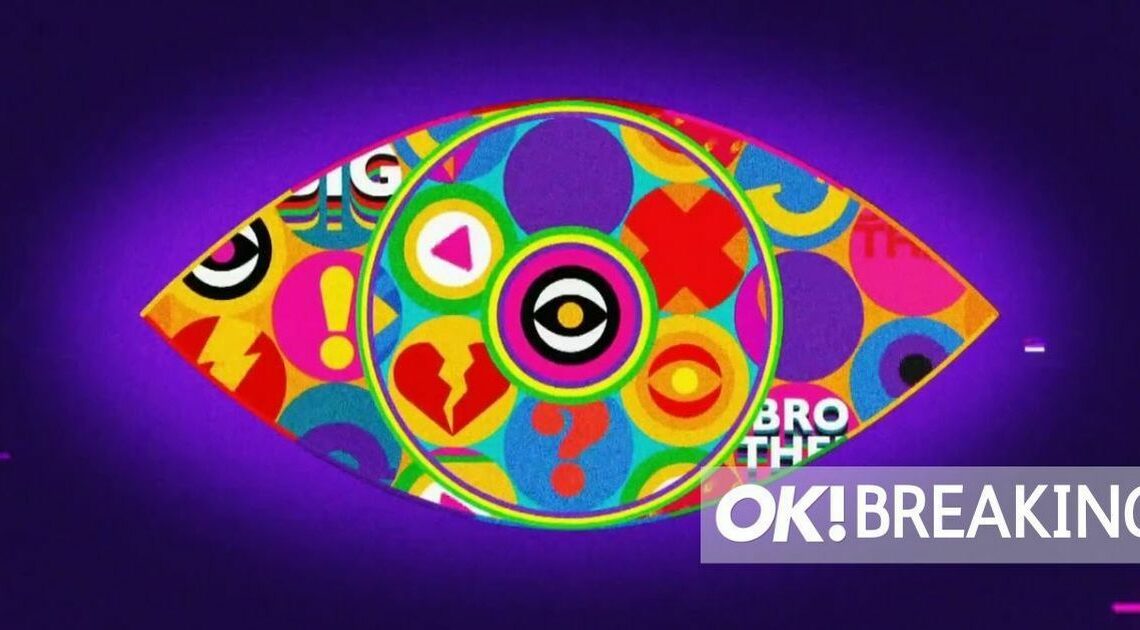 Celebrity Big Brother is back – show confirmed to return to TV screens in 2024
November 15, 2023
Hot on the heels of Big Brother's highly successful return to our screens this year, ITV have officially announced that Celebrity Big Brother will also be returning to TV screens in 2024.
The show will once again see a cast of famous faces take up residence in the Big Brother house to take part in weekly nominations and challenges as cameras capture their every move.
In addition, a spin-off show called Celebrity Big Brother: Late & Live will also follow, where contestants will be interviewed for the first time after their eviction.
In October 2023, a new series of Big Brother launched on the TV network after a five year absence, with the celebrity and "civilian" version of the reality show having last aired on Channel 5 in 2018.
After seven years producing the often controversial programme, Channel 5 decided to pull the plug on both versions of the show, prompting ITV to later buy the rights and launch their own rebooted version, which airs nightly on ITV2.
Speaking about the show's return – and the warm reception from fans, Paul Mortimer, director of reality commissioning and acquisitions and controller at ITV2 and ITVBe said: "The reception from our viewers to Big Brother's return has been fantastic.
"We're therefore thrilled to announce that we'll be bringing our very own celebrity edition to ITV1 and ITVX next year.
"Casting is under way to find a new batch of famous faces who are sure to provide more iconic and unmissable BB moments."
Producer Natalka Znak, chief executive of Initial, Remarkable Entertainment and Znak TV added:
"The launch series on ITV2 has been so much fun to make and we're glad Big Brother has found a whole new audience on ITV2.
"It's been a joy working with ITV and we're excited to do it all over again and this time with celebrities and on ITV1."
Celebrity Big Brother last aired in 2018, when the show was famously won by Coronation Street star Ryan Thomas, although the star wasn't without his own dose of controversy on the show.
While in the Big Brother house, actress Roxanne Pallett claimed he had deliberately hurt her with a punch, however viewers staunchly defended this as play-fighting and Ryan was played the clip of the incident during his post-eviction interview,
Watching the clip back, Ryan revealed to host Emma Willis just how scared he had been when the drama unfolded, before explaining his side of the infamous altercation.
Although the incident divided viewers, it was also far from the first time the Celebrities had been embroiled in controversy on the show, with another infamous incident involving Christopher Biggins even having lead to the star being removed from the show completely.
The Pantomime star was famously removed from the show in 2016 for making a number of comments, including the suggestion that bisexual people were responsible for spreading Aids.
Speaking at the time, a CBB said: "Since entering Big Brother, he has made a number of comments capable of causing great offence to housemates and the viewing public.
" Big Brother does not tolerate offensive language capable of causing widespread offence."
Also in 2016, more than 200 people complained after Channel 5 aired scenes where American TV personality Tiffany Pollard mistakenly thought fellow contestant David Gest had died.
The reality star became hysterical when Angie Bowie confided in her that "David's dead", referring to the tragic demise of her former husband David Bowie from cancer, which was announced while she was in the Big Brother house.
David Gest's unfortunate timing for a nap led to a mix-up, prompting Tiffany to even launch a range of 'David is Dead' slogan t-shirts in reference to the memorable moment after exiting the show.
Sadly however, the producer was forced to pull the garments from her website three months later, when David really did pass away.
In 2017 television personality Kim Woodburn, one half of cleaning team Kim and Aggie, was also removed from the main Celebrity Big Brother house by security after an explosive argument with several housemates.
As she was removed, the How Clean Is Your House? presenter called fellow housemates "chinless wonders".
Alongside Celebrity Big Brother, other reality series commissioned by ITV for 2024 include Love Island: All Stars, a second series of My Mum, Your Dad and forthcoming The Fortune Hotel.
Source: Read Full Article