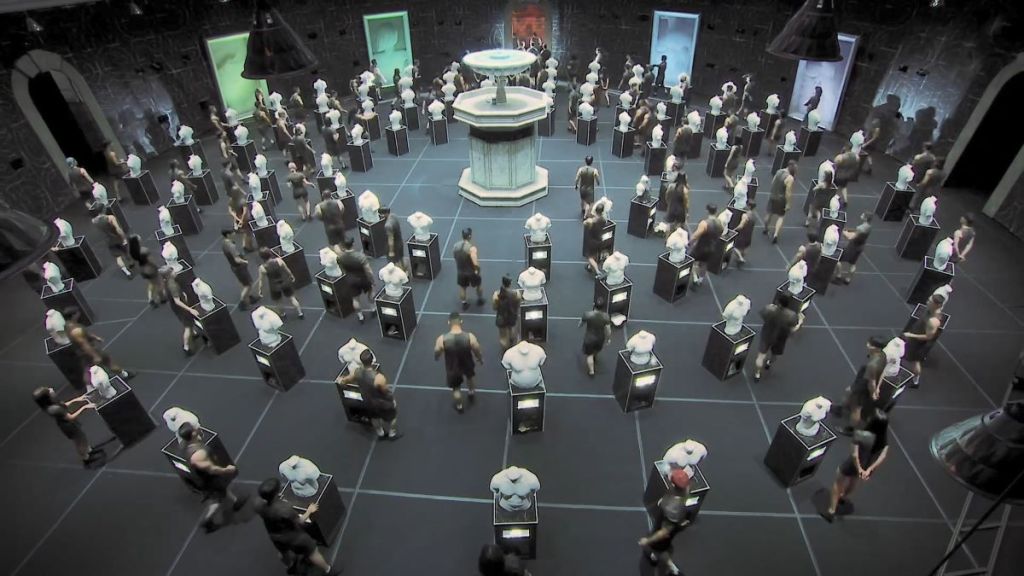 Netflix and Korea's SK Broadband End Lawsuits Over Fees, Technology
September 18, 2023
Netflix and SK Broadband, one of South Korea's largest internet service providers, said that they were ending all their lawsuits and would instead create a strategic partnership to provide better entertainment experiences to Korean customers.
The legal dispute began in 2020 over whether content providers that generate large amounts of traffic should pay "network usage fees" in addition to the bills paid by the household end users, or whether that would go against the principle of net neutrality and lead to higher costs for consumers.
Netflix said that it could offer a technological solution to traffic volume that it had provided to ISPs in other countries and to rival ISPs in Korea. But SK Telecom and its subsidiary SK Broadband held out and appeared to gain support for their position in the Korean parliament.
"This strategic partnership with Netflix originates from the philosophy of SK Telecom and SK Broadband, where customer value is prioritized, and comes as part of our efforts to provide customers with an enhanced media service environment," said SK Telecom's Choi Hwanseok, VP of corporate strategy.
"The partnership with SK Telecom, a leader in Korea's telecommunication and innovative technology industries, holds special significance as it enables Netflix to enhance entertainment experiences for a broader Korean audience," said Tony Zameczkowski, Netflix VP of APAC partnerships.
"By teaming up with Netflix, SK Telecom and SK Broadband aim to help customers enjoy Netflix shows and films on mobile devices and IPTV (B tv) with easier access and payment options. SK Telecom and SK Broadband will offer various price plans and products, including bundled packages. In addition to launching Netflix bundled packages that combine SK Telecom's plans and SK Broadband's IPTV offerings, they will introduce additional Netflix bundle packages for SK Telecom's subscription service, T Universe.
The two companies also plan to introduce services combined with Netflix's ad-supported price plan to allow more customers to enjoy Netflix," the two said in a joint statement.
New products for SK Telecom and SK Broadband customers will be gradually released from the first half of 2024. These may even include AI technologies developed by SK Telecom and SK Broadband, such as Conversational UX and Personalized Recommendation Technologies.
Netflix has become the leading premium video streaming platform in Korea, thanks to its huge investment in local content. It has also made a success of exporting licensed, co-produced and original shows such as "Squid Game," "Extraordinary Attorney Woo" and "Physical: 100" to multiple territories that pre-streaming rarely consumed Korean content.
Read More About:
Source: Read Full Article