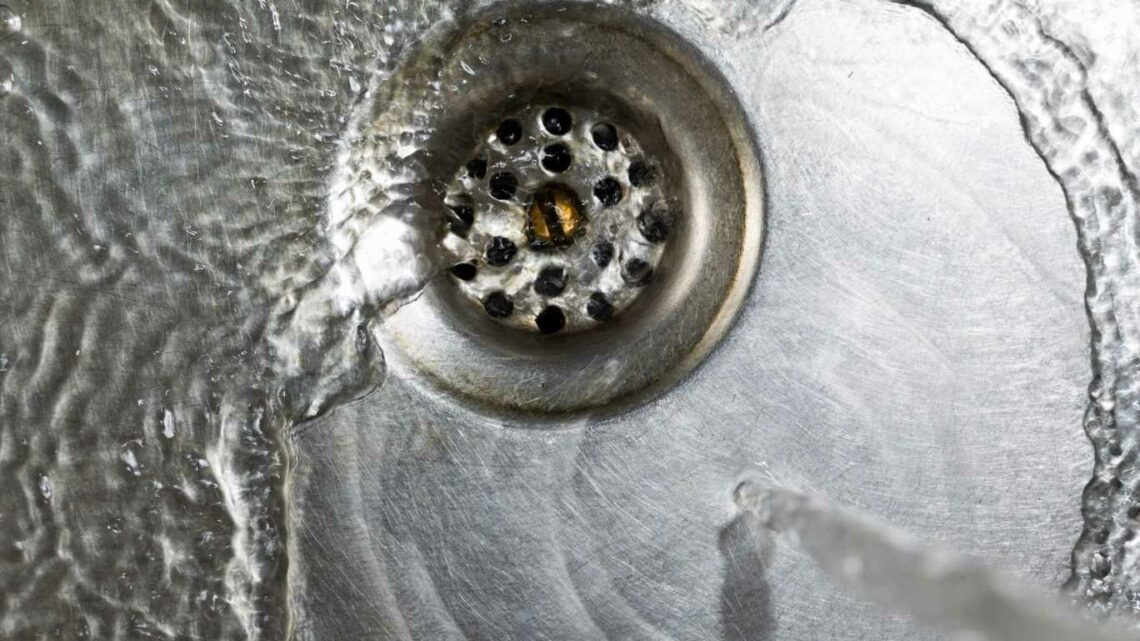 Major company to offer bill discount for using water at off-peak times – will you save cash? | The Sun
November 6, 2023
A MAJOR company could start offering discounts to customers using water at off-peak times.
South West Water (SWW), which serves households in Devon and Cornwall, plans to launch new "environmental tariffs" aimed at encouraging bill payers to reduce their usage during the summer.
Under the tariffs, households would also be offered discounted rates over the winter months when there is less pressure on the network.
It comes as SSW said some customers told the firm they were being charged too much in the summer when the region is swamped with tourists.
The South West has seen its net population grow by 300,000 in the last 10 years, the second highest in the UK.
It comes following the pandemic, as workers and retirees look to move away from cities to more rural locations.
Read more in Bills
ENERGY HACK
Shoppers are rushing to buy £2.50 gizmo that slashed £100 off energy bills
DRYIN HIGH
Lidl selling a bargain gadget to help dry washing without putting the heating on
SWW said its new tariffs would be trialled first before any wider rollouts.
The firm said it will confirm details on who can apply, and how to, after an initial planning phase.
Any customers eligible for the tariffs will be contacted before any trial starts.
Laura Flowerdew, South West Water's chief customer and digital officer, said: "We want to make sure our customers feel the bills they pay are fair for the services they use.
Most read in Money
CRACKING DOWN
Brits on benefits will have their bank accounts checked every MONTH
BLOW DRY
I tested all indoor heaters for under £40 – a surprise high street brand is best
KEEPING WARM
Full list of cold weather payments to help you through the winter
FESTIVE FEE
Royal Mail to make big change to fees TOMORROW as shoppers face Xmas surcharge
"We are looking to work with our communities to run pilot schemes to understand what works well and what our customers consider to be fair ways of charging."
It comes after SWW, owned by Pennon Group, implemented a hosepipe ban in April in a bid to protect its supply for the summer, despite the wettest March for 42 years.
It saw 800,000 homes forbidden from watering gardens, lawns, cars and windows, or face fines of up to £1,000.
At the time it warned the ban would stay in place until December, however it was lifted on September 25.
How else to save on water bills
You'll want to do what you can to slash your water costs with household bills remaining stubbornly high.
Taking a shorter shower is one way you can do just that.
Water UK estimates spending four minutes in the shower could save a household of four £165 a year on their energy bills and £100 on their water bills.
Make sure you are fully loading up any appliances such as the dishwasher and washing machine too.
Plus, if you're a household which doesn't use much water, it might be worth having a meter installed.
One mum saved over £200 a year with one of the devices.
However, water meters charge you for the amount you use – so it might not be that cost-effective if you do go through a lot.
The Consumer Council for Water has a free water meter calculator that'll tell you how much you could save.
Plenty of water companies offer free water-saving devices that shave pounds off your bills.
Contact your supplier for more information or check out savewatersavemoney.co.uk.
Plus, you might be able to get free cash to cover the cost of bills.
Read More on The Sun
Money matters
I budgeted £100 each for my kids' Xmas gifts – trolls say they 'have nothing'
KEEPING WARM
Full list of cold weather payments to help you through the winter
Affinity Water has extended its Water Assistance Scheme, for example, offering 300,000 households a one-off £50 payment.
Anglican Water has also launched a £135million package for struggling customers as well as Portsmouth Water.
Do you have a money problem that needs sorting? Get in touch by emailing [email protected].
You can also join our new Sun Money Facebook group to share stories and tips and engage with the consumer team and other group members.
Source: Read Full Article