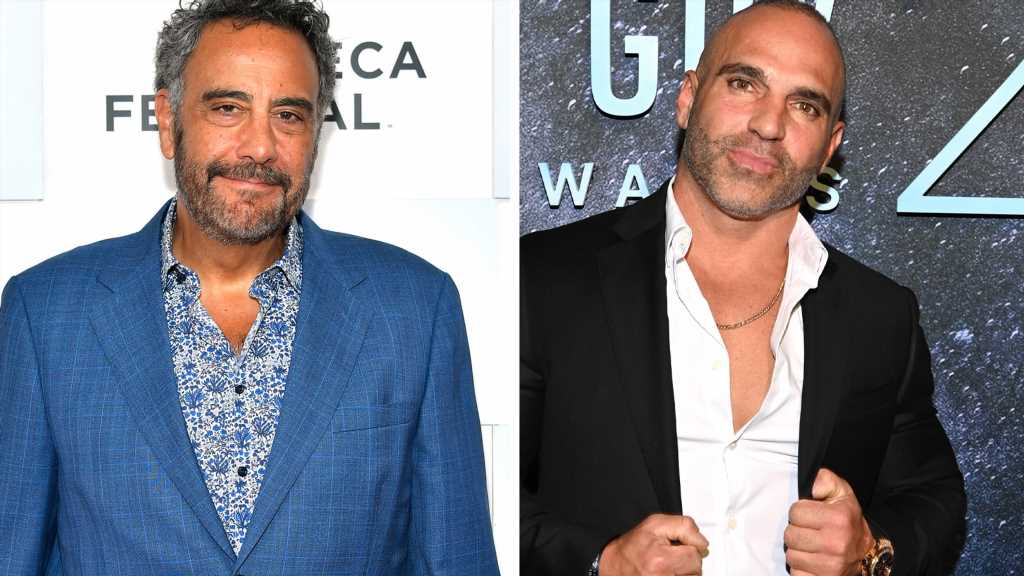 Joe Gorga 'Scammed' By Brad Garrett 'Jerk-Off Impostor' for Vegas Comedy Club Appearance
November 1, 2023
"It's a complete scam," the RHONJ star shared on Instagram, while the Everybody Loves Raymond actor also expressed his frustration on social media, writing in part, "Note to all: when someone asks for $ upfront to work at your club its most likely a scam."
The Real Housewives of New Jersey fans who were looking forward to seeing Joe Gorga perform at Brad Garrett's Comedy Club in Las Vegas are unfortunately out of luck.
No, the show wasn't canceled. It was a scam. And not only were hopeful attendees unaware, but so was Gorga himself.
On Tuesday, a rep for the Bravo star told Deadline that Gorga had just learned about the news, noting that his attorney was "scammed" as well.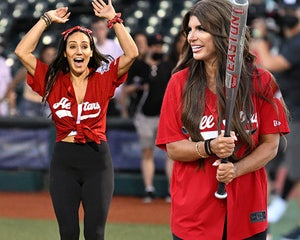 Teresa Giudice and Melissa Gorga Reportedly Both Returning to RHONJ Despite Epic Feud
"It was coming from a fake Brad Garrett. Joe's attorney was scammed. They even had signed contracts in place," the representative said, adding that Gorga "is very disappointed as he was looking forward to performing" in Vegas, where BravoCon is taking place.
As for fans who bought tickets to the event, Gorga's rep told Deadline, "everyone who purchased tickets will be receiving their money back."
Gorga shared similar words when he took to his Instagram Stories to relay the news to his followers, noting that someone they believed to be from Garrett's Comedy Club had "reached out" to his manager.
"It's a complete scam," he said in a video, with Frank Catania Jr., who was also set to make an appearance at the fake event, admitting that he's "still in shock."
"Frank, we were going to put you on that stage!" Gorga's wife, Melissa, joked off-camera.
Waiting for your permission to load the Instagram Media.
Instagram Media Unavailable
"It is what it is," Gorga concluded. "Nobody got hurt. Don't worry. I'll see you at BravoCon.
As shown in the fake ad, above, the scam involved a comedy show featuring Gorga appearing at Brad Garrett's Comedy Club at the MGM Grand District in Las Vegas this Sunday. Garrett, as well as, Gorga's costar Catania and Magic Mike Live's Jaclyn Marfuggi were also listed to appear.
Garrett, meanwhile, first broke his silence about the show earlier on Tuesday, initially calling out Gorga and Marfuggi.
"ALERT!! This is NOT AN ACTUAL Show at my club and people are being scammed to buy tickets via a fake link," the Everybody Loves Raymond star wrote in his original caption, per Deadline, alongside a photo of the fake flyer. "So @joeygorga, @jackynmarfuggi wtf?! No one knows who you folks are in the comedy world nor are you working at my club. Remove these ads immediately. Geez. And @catchnewjersey has nothing to do with this as well."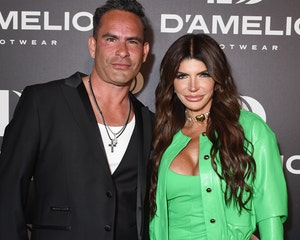 Teresa Giudice Responds to Speculation Her Marriage to Luis Ruelas Is 'On the Rocks'
The comedian later edited his caption, taking out his tags of Gorga and Marfuggi.
"ALERT!! This is NOT AN ACTUAL Show at my club and people are being scammed to buy tickets via a fake link on Facebook," he wrote. "So @catchnewjersey not sure how you put this show together but it wasn't from us. I am not on Facebook. Or X. The Facebook BG or BGCC is an impostor collecting ticket funds for a non-existent show."
Garrett later shared an update, clarifying that Gorga and Marfuggi had also been in the dark.
"Update- just to be clear, the performers in this ad @jaclynmarfuggi @joeygorga etc were unaware of the scam as well. It was not their fault," he wrote on Instagram. "It was booked through a comedy club in NJ who didn't go through the proper channels and talked to some jerk-off impostor on Facebook. Note to all: when someone asks for $ upfront to work at your club its most likely a scam. Stay safe everyone."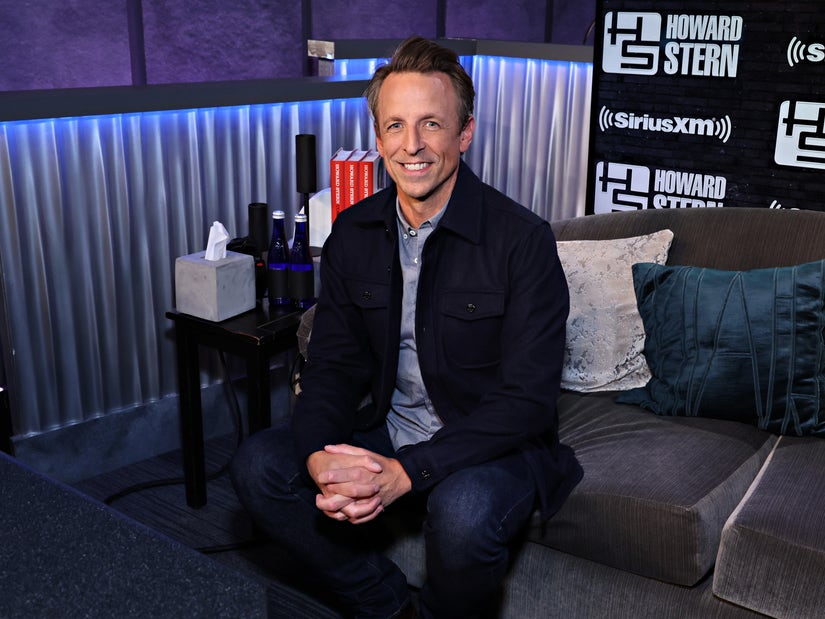 Source: Read Full Article