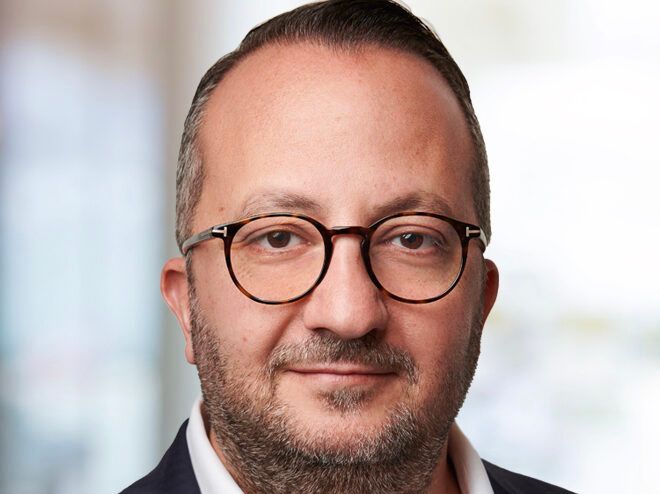 Jeff Zucker's Abu Dhabi-Based International Media Investments Appoints Rani R. Raad as CEO (EXCLUSIVE)
September 5, 2023
Rani R. Raad, a former president of CNN Commercial Worldwide, has been appointed CEO of Abu Dhabi-based media company International Media Investments.
The company is an integral part of the RedBird IMI joint-venture launched last year by former CNN chief Jeff Zucker and RedBird Capital founder RedBird Gerry Cardinale.
Raad, who prior to joining CNN spent 25 years in several leadership positions at Warner Bros. Discovery, will succeed Nart Bouran – who had taken the position in March 2020 – in the IMI CEO role.
More significantly, Raad in July had been appointed president and operating partner at RedBird IMI, so his becoming CEO of IMI further bolsters his leadership of the joint-venture investment vehicle focused on acquiring and investing in large scale media, entertainment and sports content properties in the Middle East and North Africa (MENA) region.
Since its launch, which was announced in December 2022, RedBird IMI has built a portfolio of investments in Middle East media brands, each with a digital growth focus, that currently comprises Abu Dhabi-based newspaper The National, CNN Business Arabic, Al Ain News and interests in Sky News Arabia and Euronews.
IMI in a statement underlined its ambition to be "The smartest and most respected media company in the MENA region," adding that "Raad has been brought in to steer IMI and its operating assets to their next stage of development." "With over 25 years in the sector, he brings a rich blend of international media expertise, leadership acumen and a profound grasp of the developing media landscape," the statement pointed out.
Besides his long stint at Warner Bros. Discovery Raad also served as AT&T's advisor in the Middle East and helped build CNN's operations in the United Arab Emirates.
Commented Raad: "Our ambition is crystal clear: to build IMI into a forward-thinking global media powerhouse. We already own and operate some of the strongest media properties in the region encompassing both international and local brands. We now have the opportunity to grow these assets, expand our audiences and operate at more of a global level. With the way the MENA region has developed over the last few years, it is now the right time to play a bigger role in the global media sector."
Read More About:
Source: Read Full Article