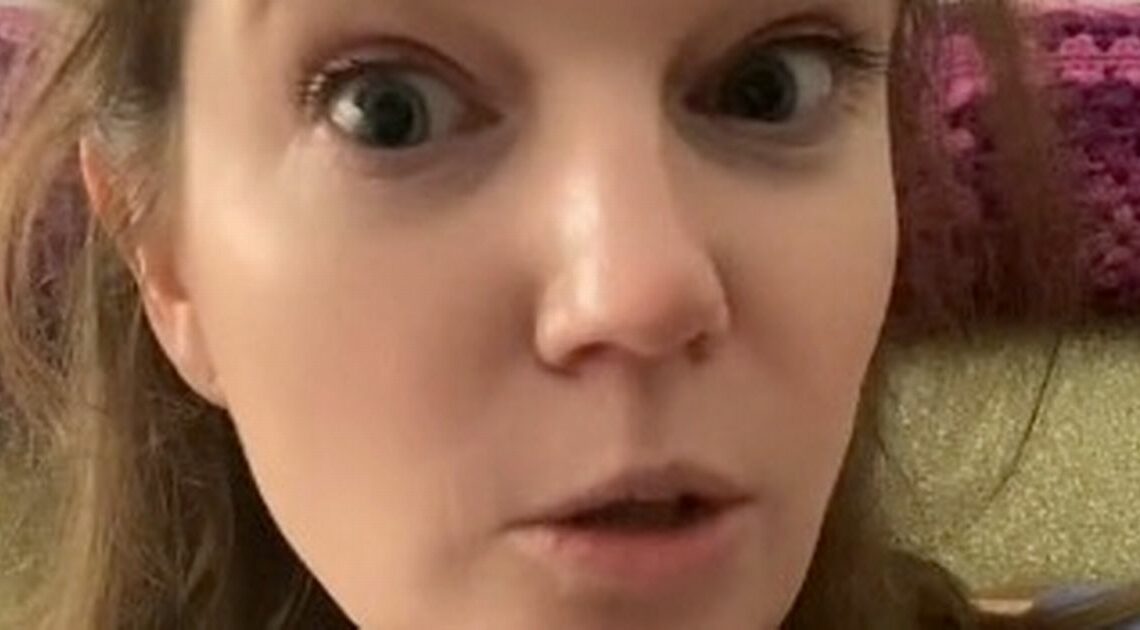 'I saw pensioner's real-life lady garden after she shoved potato inside her'
September 7, 2023
Bookmark
Sign up for the Hot Topics newsletter for hot style and sex tips
Thank you for subscribing!
Sign up for the Hot Topics newsletter for hot style and sex tips
We have more newsletters
An ex-urology nurse revealed she once treated a patient who was growing "an actual lady garden" after shoving a potato inside her self.
Melissa, who posts online under the username @rockmelissa, claims she was treating a pensioner who had difficulty having a wee.
She then found that the woman had started growing foliage from her vagina.
READ MORE: Holly Willoughby's fully fledged lady garden exposed
When she asked about it, she learned that the woman had previously had a uterine prolapse and had been using a potato to stop it happening again.
Only she had forgotten about it and the vegetable had started to take root inside of her — which left her unable to empty her bladder properly.
In the video, which has gained more than 750,000 likes, the former urology nurse eplained: "This adorable, little – I want to say mid 90s – lady asked me why she couldn't pee and you know her.
"Her bladder was so full and it was so uncomfortable. I felt so bad for her.
"So we get in touch with the doctor, we get an order to do a bladder scan. Surprise, surprise. Her bladder is totally full."
The medics decided to put a foley catheter in to help drain her bladder — but when Melissa went to put it in she was "caught off gaurd" by the sight of leaves growing out of her "lady garden".
"She had an actual lady garden. There were leaves coming out of the area," Melissa added.
She then questioned the patient about the mysterious foliage to which the woman explained that she "must have forgotten to take out her potato".
Thankfully, they were able to remove it, which "solved the problem and she could pee" again – though she did have to be treated for a UTI.
TikTok users were still left baffled as to why the woman believed she should be shoving vegtables up herself.
To stay up to date with all the latest news, make sure you sign up to one of our newsletters here.
One user said: "I have so many questions, yet no words to voice any of them."
Another added: "I'm very impressed with that potatoes will to live."
However, a third explained that her gran would do the same thing after having a uterine prolapse – where the muscles and tissue in the pelvis weaken and the uterus drops down into the vagina.
"This is a real thing. My great gramdma had a uterine prolapse and did this because she was ashamed to go in," they wrote.
Source: Read Full Article