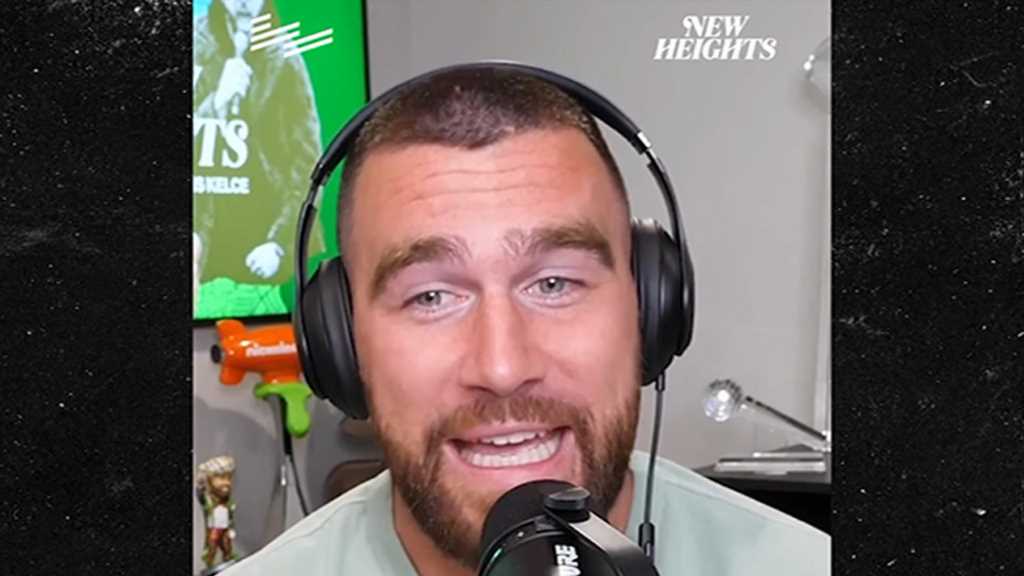 Travis Kelce Rips New NFL Kickoff Rule In Epic Rant, 'It's Absolutely Stupid'
September 19, 2023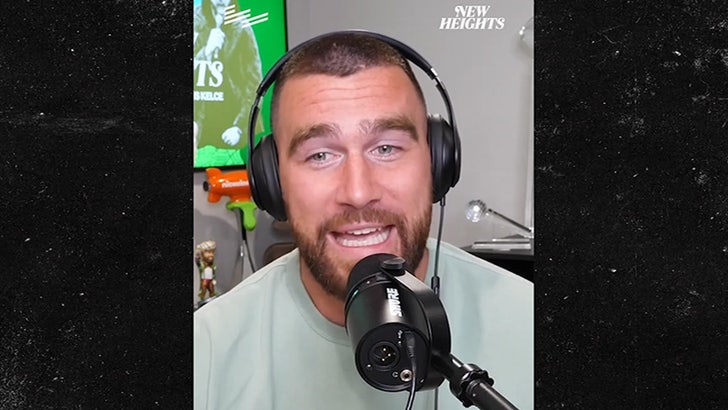 How much does Travis Kelce hate the NFL's new kickoff rule? Well, in an epic, one-minute rant about it this week, he called it everything from "dumb" to "stupid" to "wack" to "boring!"
The Chiefs star held nothing back on his and his brother, Jason Kelce's "New Heights" podcast on Thursday — calling the league's new regulation that will allow teams to fair-catch kickoffs in exchange for receiving the ball at the 25-yard line one of his least favorite rules ever.
"I think this is absolutely stupid," the Kansas City tight end said.
"I don't think this is making the game safer. I think it's making it more boring and taking a lot of excitement out of the game's opening play. This is wack."
Travis' biggest gripe with the rule is it'll essentially incentivize players to never return a kickoff again — unless it's a horrible kick.
Jason agreed, saying he predicts it'll all feel just "ceremonial" now.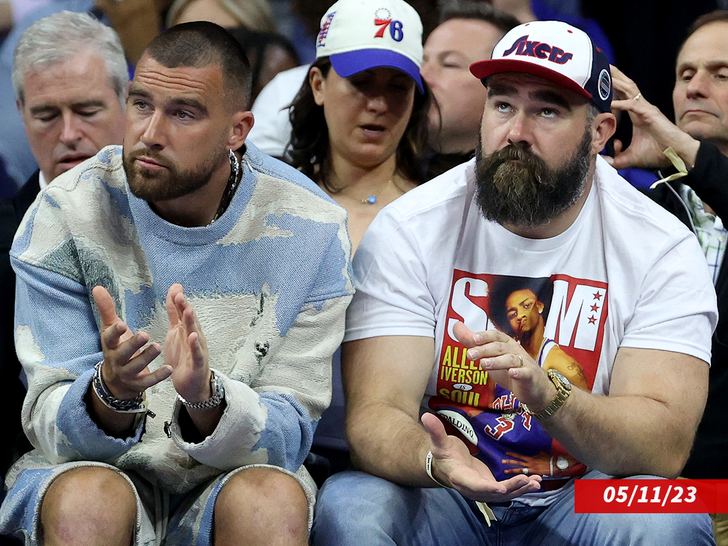 "We're just getting closer and closer to removing special teams," the Philadelphia Eagles star said.
"We're just going to have guys, 'Hey, I'm going to run 80 yards for no reason and then we're going to start the drive!'"
"It just deflates the excitement of like the first kickoff," Travis added.
The guys are not alone in their feelings — Travis' head coach, Andy Reid, also ripped the rule this week … worrying it might eventually lead to taking contact out of the game altogether.
Fortunately, the new rule has only been put in place for the 2023 season … so, hopefully for Travis and Jason's sake, the old rule will be back in 2024.
Source: Read Full Article