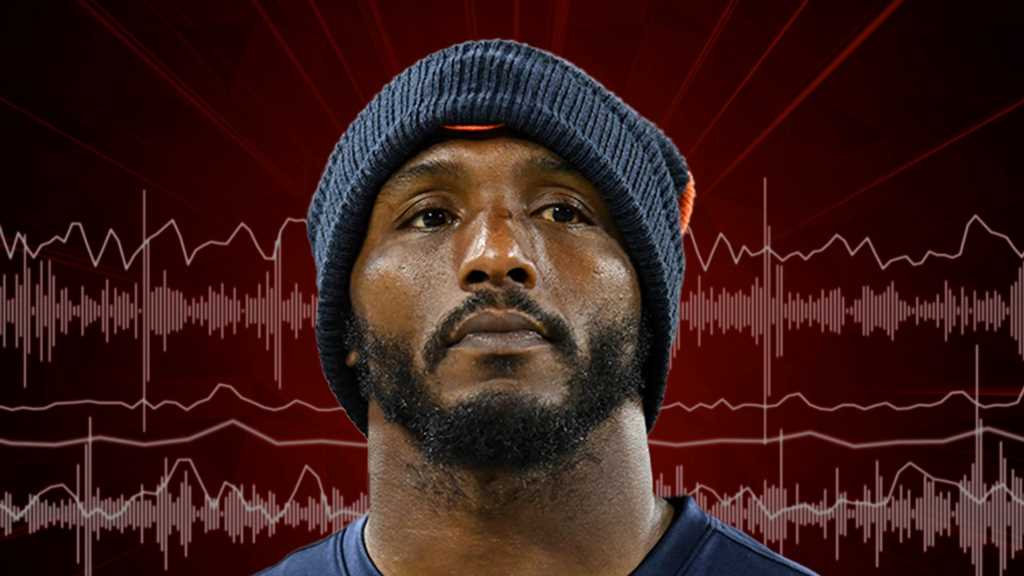 Robert Quinn 911 Audio Reveals Chaos At Crash Scene, 'You Just Hit Me!'
September 4, 2023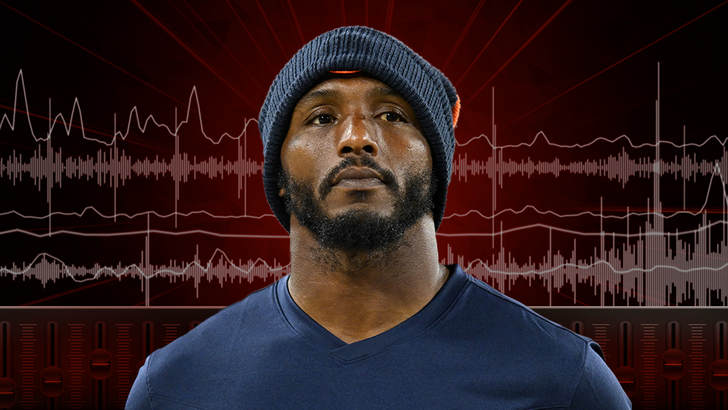 It was complete chaos at the scene just seconds after Robert Quinn allegedly crashed his truck into four cars in a South Carolina neighborhood … with one woman screaming at the ex-NFL star, claiming he had hit her.
The alleged incident all unfolded on Aug. 15 in Summerville … when, according to a 911 call obtained by TMZ Sports, Quinn and a woman were arguing about the vehicles he had been accused of running into.
You can hear in the background of the police audio … a woman was yelling at a man appearing to be Quinn, demanding he get off her property.
When dispatch asked what was going on … the caller said, "My mom's talking to the guy that did it and he's like a little too close to her" — but a short time later, things seemed to turn violent.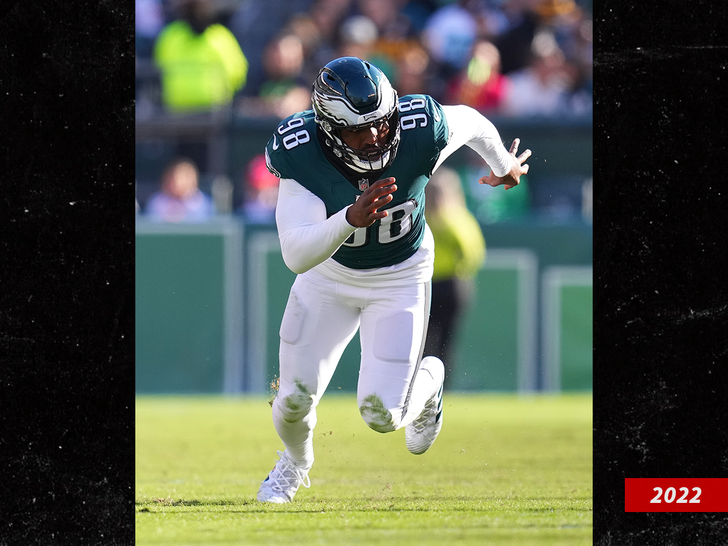 In the background of the call, a woman can be heard shouting, "You just hit me!" — with dispatch quickly adding, "Male just hit the complainant's mother."
Despite the apparent physical confrontation, you can hear in the audio a verbal one still continued, with Quinn seemingly offering to buy the woman two new cars.

NFL Star Robert Quinn Arrested In South Carolina
"Is he offering to buy your mom two cars?" dispatch asked the caller.
"He just totaled two of our cars just now," the caller responded. "And my neighbor's car, and my other neighbor's car. He just hit four cars."
The caller then added, "He pushed my mom in the head, he hit her in the head."
Later, the caller said of Quinn … "He's acting like he's drunk. I think he's been drinking or something else."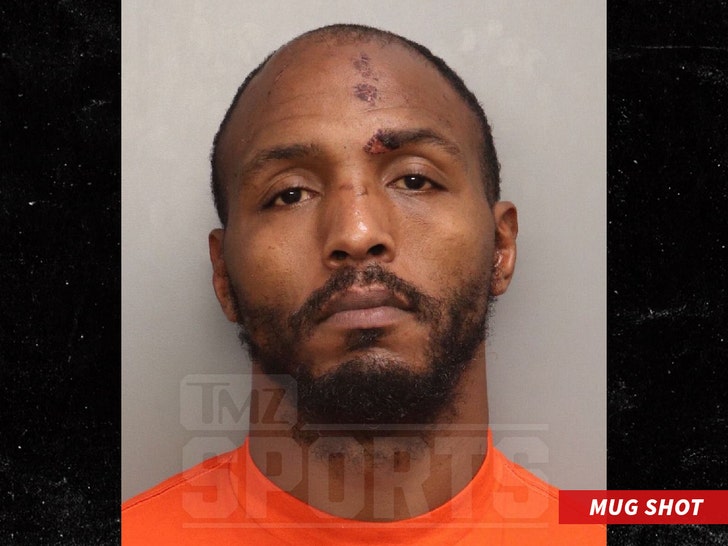 Cops eventually arrived on the scene … but, according to police documents, officers say the ex-Dallas Cowboys pass rusher bolted from the area before they could question him. They added that following a search of Quinn's wrecked vehicle, they discovered a "partially empty bottle" of Crown Royal Apple whiskey on the passenger side floorboard.
Ultimately, Quinn — a current free agent — turned himself in later in the week… and was hit with seven total charges stemming from the incident — including hit-and-run and assault.
He's due in court for another hearing on the matter in October.
Source: Read Full Article