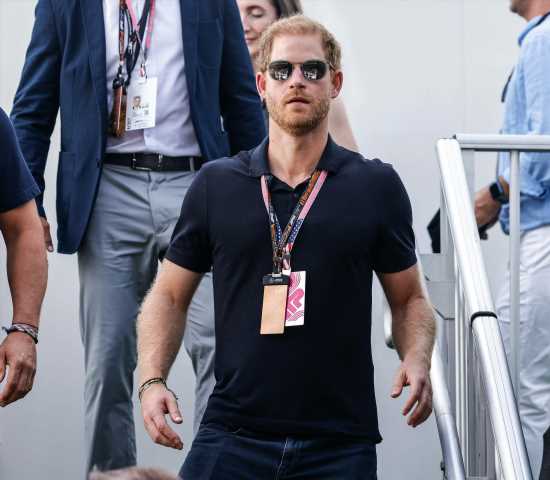 Prince Harry was a guest of Mercedes at the United States Grand Prix in Austin
October 23, 2023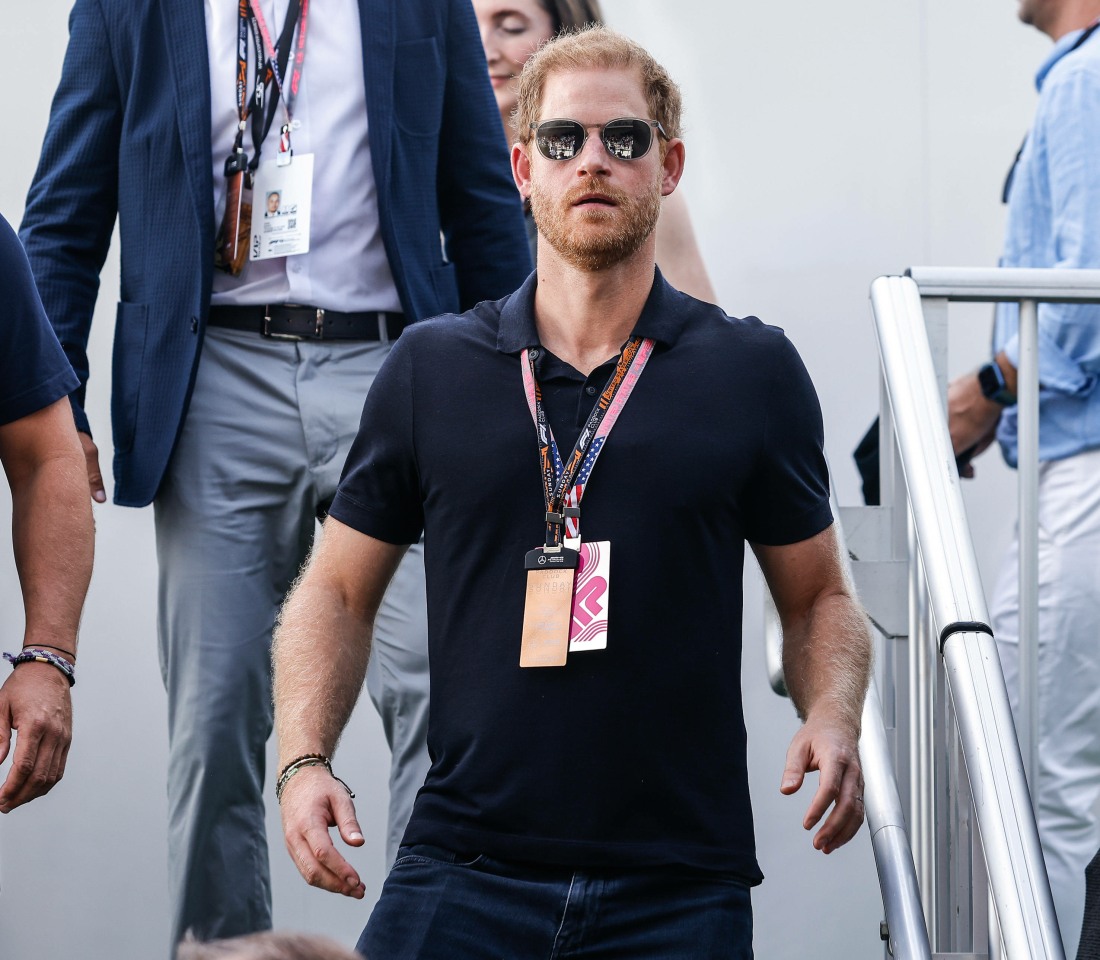 Prince Harry surprised a lot of people on Sunday when he turned up in Austin, Texas for the big United States Grand Prix, the Formula 1 race. The F1 people were giddy when they saw him, referring to him as "the Duke of Sussex" and mentioning on-air that he was a guest of Mercedes. He arrived early and spent time in the Mercedes-AMG Petronas pit, plus he chatted with executives from Mercedes and the Red Bull Racing Team.
Harry has met Lewis Hamilton several times and I believe they're quite friendly. While Hamilton initially got second-place on the podium, both Hamilton and Charles Leclerc were disqualified hours after the race, both for technical infringements. Max Verstappen won, and it feels like he's winning everything these days. I have no idea if Harry is friendly with Verstappen, but Texans booed him on the podium!
Other celebrities, like Adam Driver and Patrick Dempsey, were also at the race (both of those guys star in Ferrari, coming out on Christmas day). I'm sure they were invited as guests of Ferrari. Meanwhile, I'm just going to keep saying "Prince Harry, special guest of Mercedes" forever. "No one wants to be connected with the Sussexes! Everyone hates them!" Except he was invited as a guest of Mercedes. Obviously, Meghan skipped out. I doubt she cares one way or the other about F1. Meanwhile, Harry just tosses on a black polo and goes wherever the hell he wants.
— Jim Vertuno (@JimVertuno) October 22, 2023
— giFF1🏁 (@giFFormula1) October 22, 2023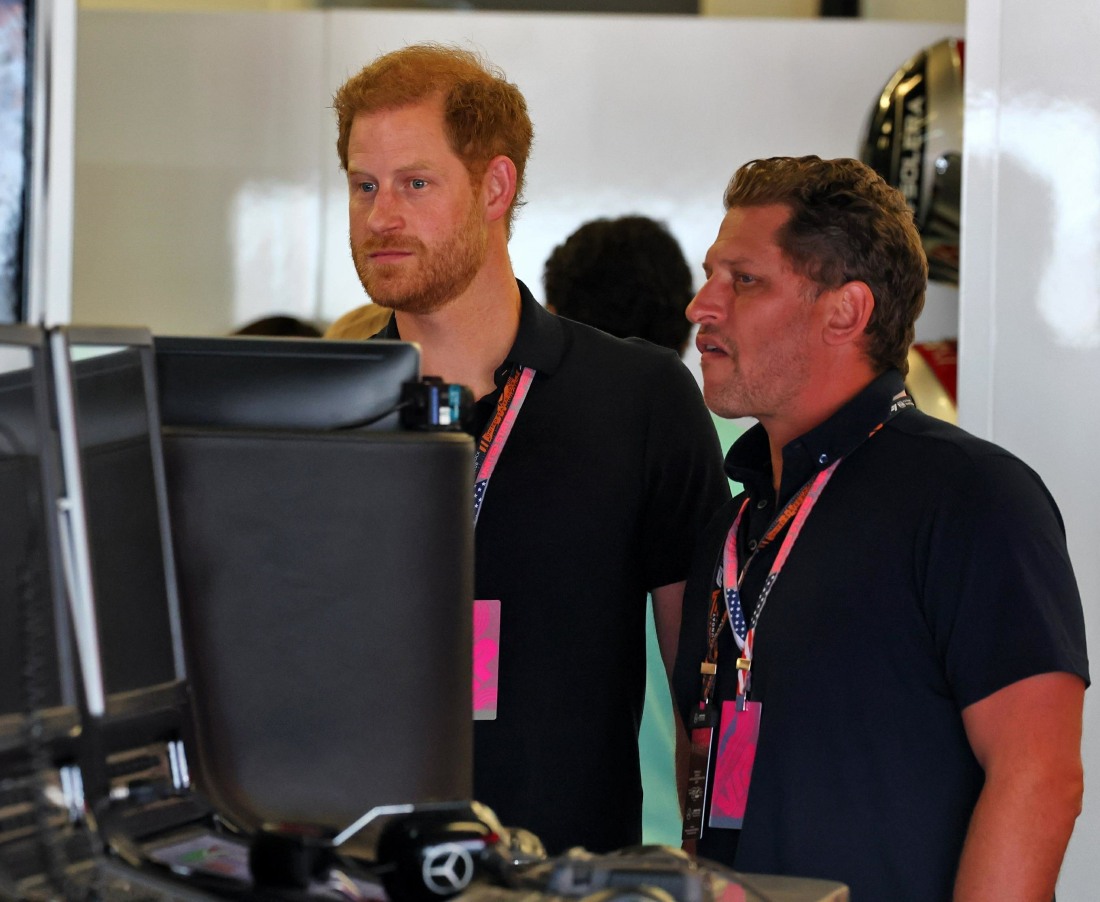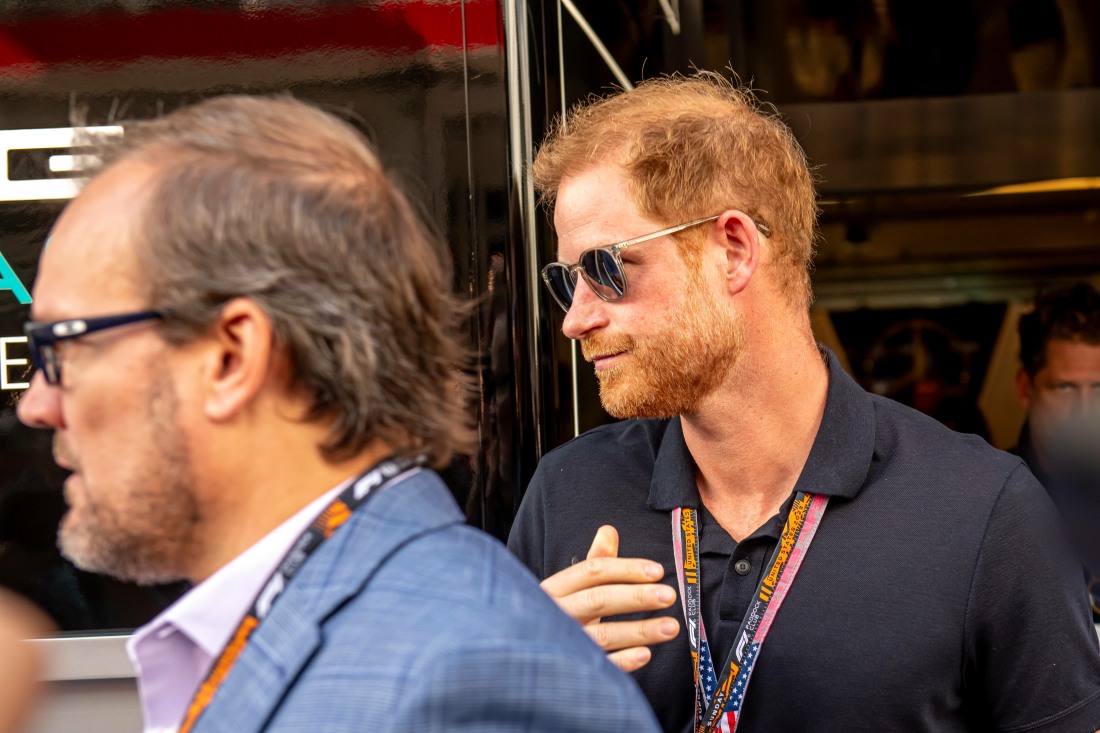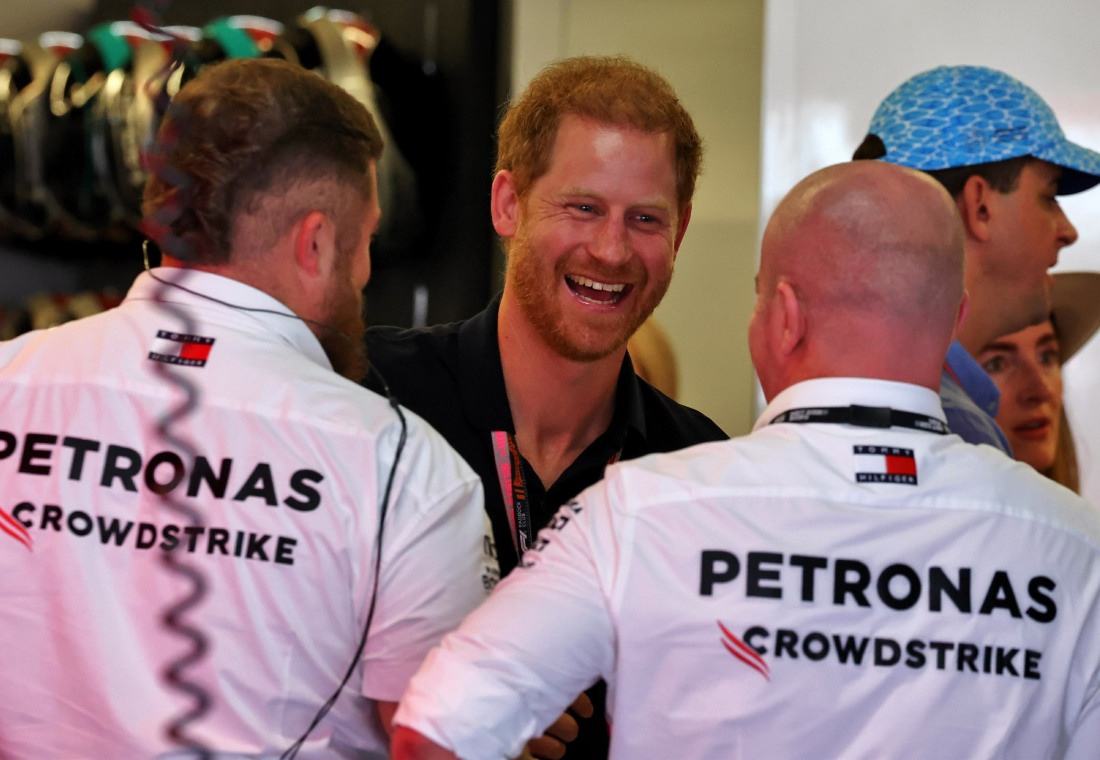 Photos courtesy of Avalon Red, Backgrid.
Source: Read Full Article