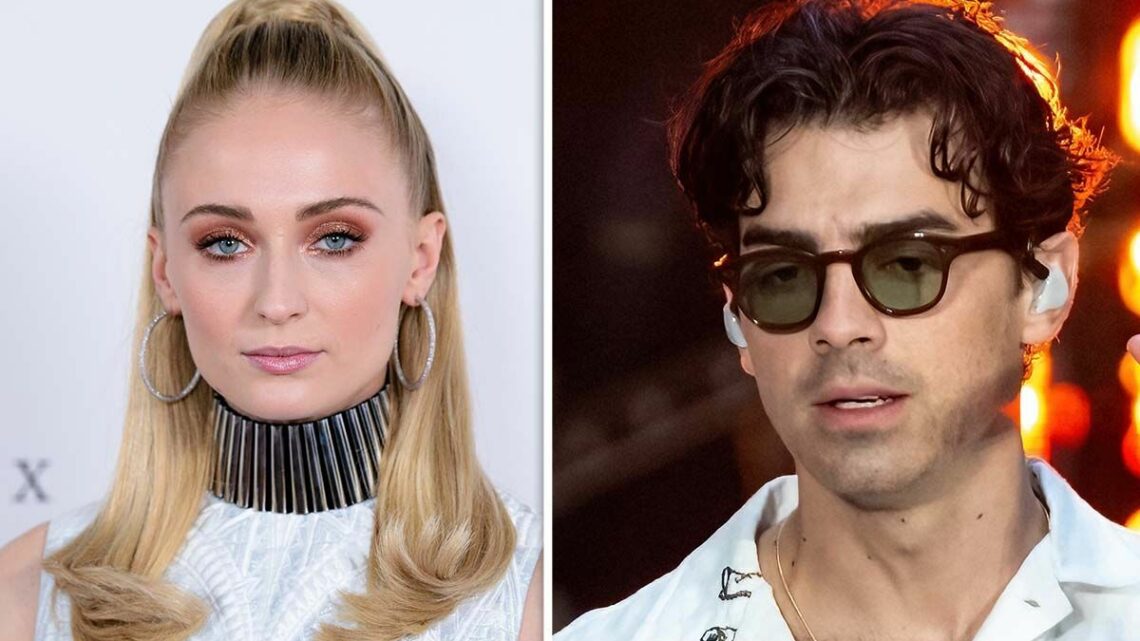 Joe Jonas and Sophie Turner's second daughter's name finally disclosed
September 27, 2023
Sophie Turner breaks silence after confirming split with Joe Jonas
Joe Jonas and Sophie Turner reportedly reached a tentative agreement earlier this week following an exchange of allegations regarding the whereabouts of their two young daughters.
Legal documents have now revealed the name of the Jonas Brothers star and the Game of Thrones actress' second daughter.
According to custody filings obtained by Page Six, the former couple reportedly have a 14-month-old daughter called Delphine. 
The singer, 34, and two-time Emmy winner, 27, also share three-year-old daughter Willa.
The two stars filed a court agreement on Monday which states both of their daughters will remain in New York's Southern or Eastern Districts, according to the Daily Mail.
READ MORE: 6 bombshell Sophie Turner claims against Joe Jonas – and his scathing responses
The court filing stated that both the actress and pop star have agreed to restraints around their daughters' movement which means neither of them can take their children beyond the eight counties in the Southern and Eastern Districts. 
However, this agreement is only temporary and "pending further order of this court" as the couple embarks on their custody battle.
The document, which was filed by Sophie's lawyer Stephen Cullen, also noted that this is "to protect the well-being" of the children and to prevent "further removal or concealment" before the initial pretrial conference which is set to take place next week.
This update comes just days after the Sansa Stark actress claimed her estranged husband was preventing her from taking their daughters to England. 
She filed a lawsuit on Thursday against her estranged husband in Manhattan requesting to secure "the immediate return of children wrongfully removed or wrongfully retained".
Don't miss…
Sophie Turner and Joe Jonas had huge birthday argument before 'sudden' split[INSIGHT]
Celebrity splits – four key reasons A-list relationships don't last[EXCLUSIVE]
Joe Jonas warns concertgoers 'don't believe' stories about Sophie Turner split[COMMENT]
Due to the couple's busy work schedules ahead of their split, their daughters had been staying with Joe as he toured with his brothers Nick and Kevin. 
Sophie claimed that the initial plans were for her to finish filming her new series Joan, collect the children from Joe in the States and return to the UK where the pair were setting up their first "forever home".
However, Joe's representatives told Daily Express US last week that the Florida court where the Jonas Brothers star filed for divorce issued an order at the beginning of the month that restricted both him and Sophie from relocating the children.
Daily Express US has previously contacted Joe Jonas and Sophie Turner's representatives for comment.
Source: Read Full Article