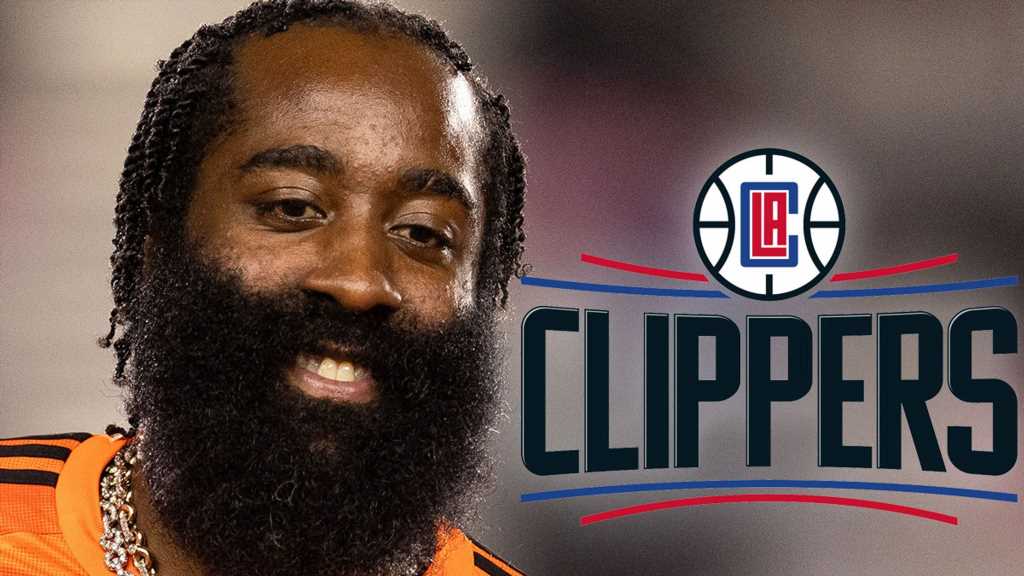 James Harden Traded To Clippers In Blockbuster Deal
November 17, 2023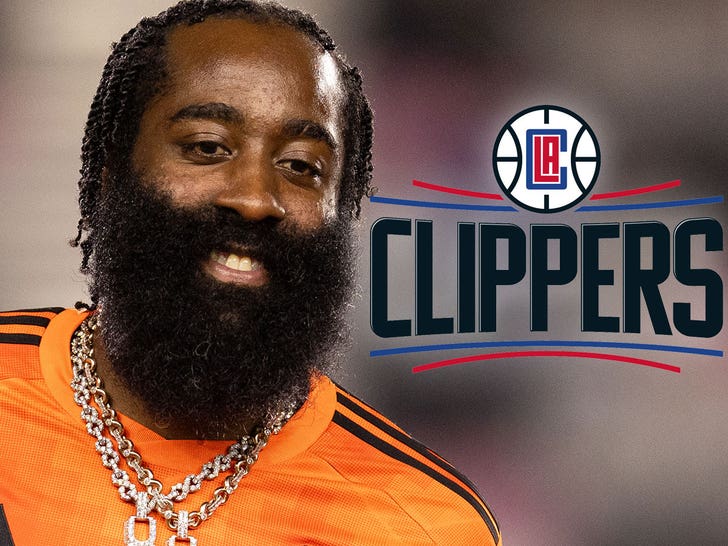 James Harden is going going, back back, to Cali Cali — the NBA superstar was shipped to the L.A. Clippers in a blockbuster deal late Monday night … officially ending all his drama with the Philadelphia 76ers.
The trade went down while many on the East Coast were catchin' Zs — Harden, P.J. Tucker and Filip Petrusev will join the Clips in exchange for Nicolas Batum, Marcus Morris, Robert Covington, Kenyon Martin Jr. and some draft picks — including two first rounders.
The transaction was pretty much inevitable — 34-year-old Harden made it clear he didn't want to play in Philly anymore … claiming he felt Sixers GM Daryl Morey was a "liar."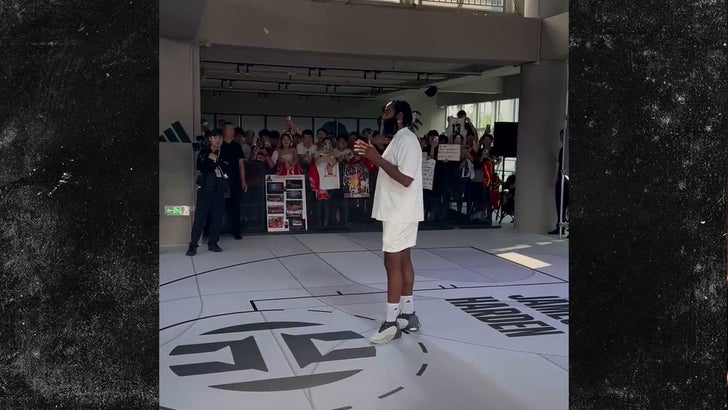 The Beard sat out all preseason … and when he finally showed up ahead of the season opener, the team told him to turn around and head home.
He did not play a single minute for the Sixers this season.
The Clippers will now have Kawhi Leonard, Paul George, Harden and Russell Westbrook for the remainder of the 2023-24 season.
It's a bit of a homecoming for Harden — he grew up in SoCal … playing high school ball at Artesia in Lakewood.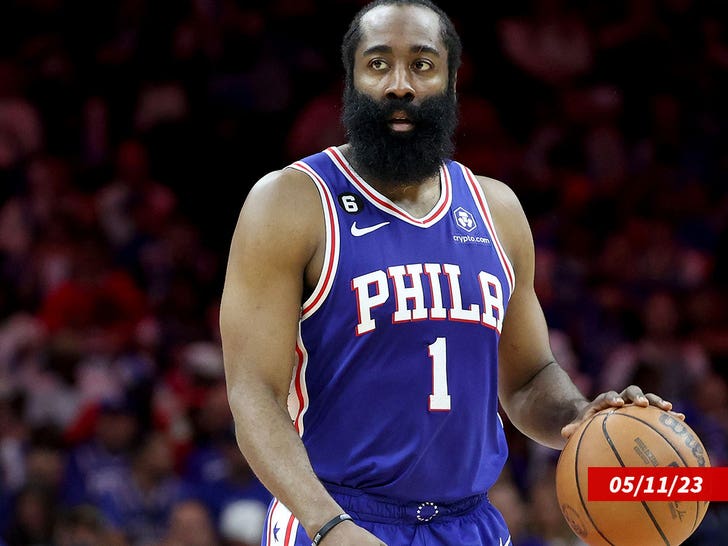 Ex-NBA star Gilbert Arenas seemed thrilled with the move — saying, "CHEF HARDEN BACK HOME," on X.
Harden — who has played for the Thunder, Rockets, Nets and Sixers — has averaged 24.7 points, 5.6 rebounds and 7 assists in his career … and Clippers owner Steve Ballmer's gotta be hoping the move results in the team's first-ever championship.
Source: Read Full Article