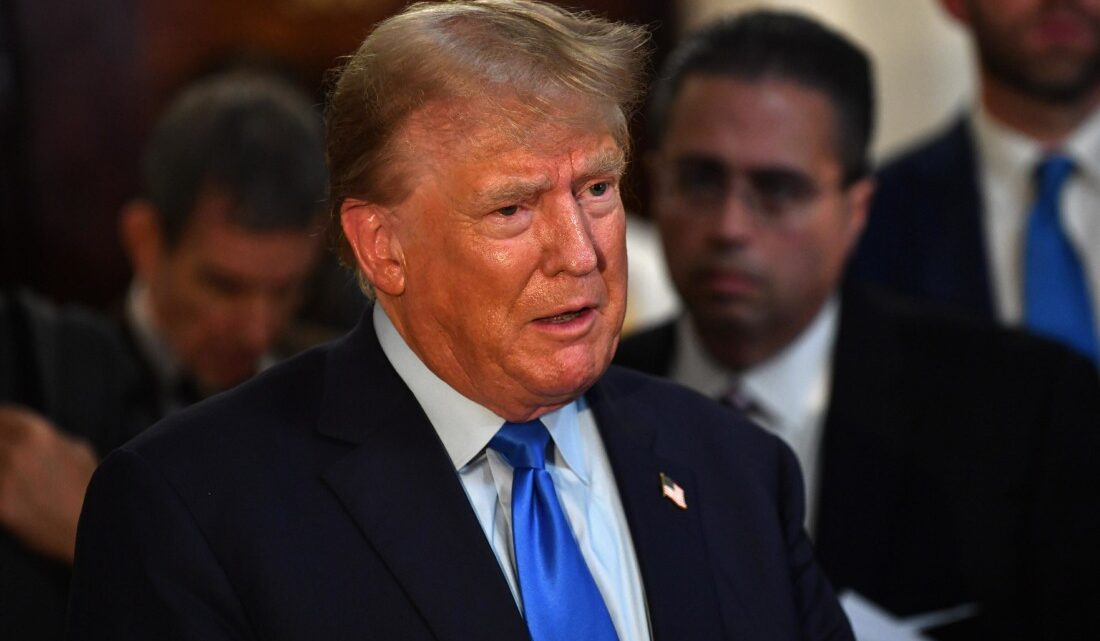 Donald Trump compares himself to Nelson Mandela & claims he wasn't indicted
October 24, 2023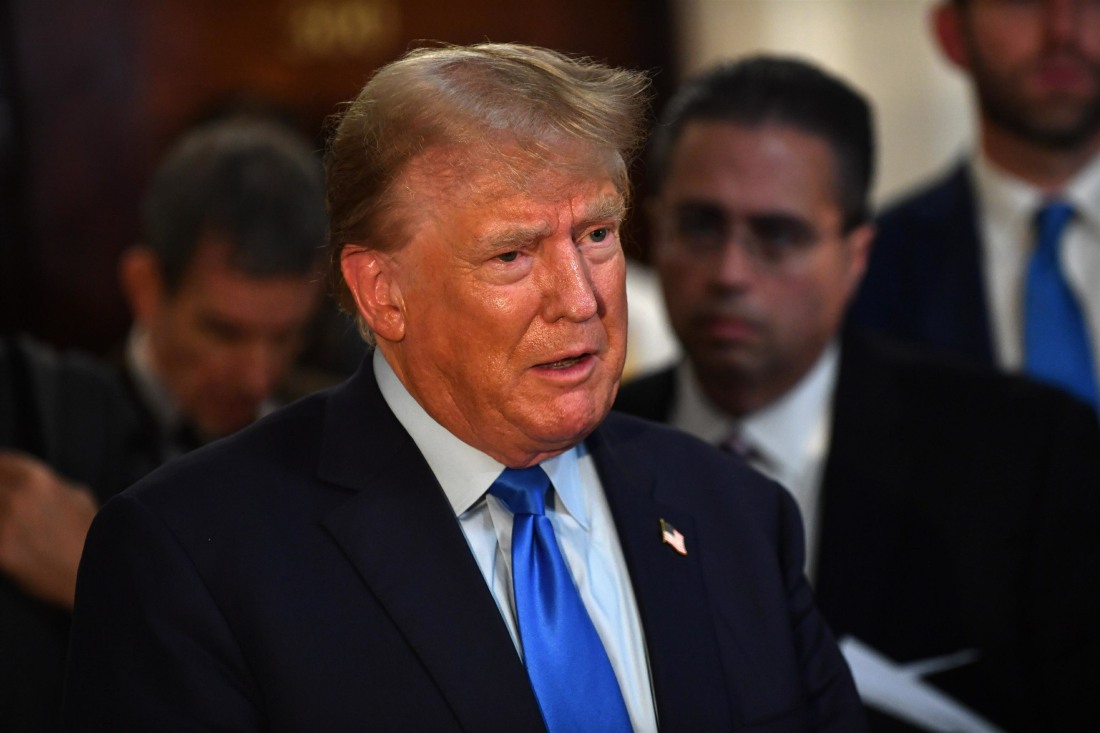 On Monday, Donald Trump was in New Hampshire to register for the state's primary. He has to keep up the pretense of "running for president" to bilk his supporters for their money. It's so depressing to think about the millions of Americans who are still falling for the dumbest f–king con man ever. Speaking of, Trump was in rare form in New Hampshire, comparing himself to Nelson Mandela and claiming that he's not really under indictment.
Former President Donald Trump compared himself to anti-apartheid activist Nelson Mandela on Monday as he cast himself as the victim of federal and state prosecutors he alleges are targeting him and his businesses for political reasons. Returning to New Hampshire to register for its presidential primary, Trump held a rally where he railed against President Joe Biden's response to the Hamas attack on Israel and vowed to build an Iron Dome-style missile defense shield over the U.S.

But he focused much of his dark and at times profane speech on the criminal and civil cases against him, at one point suggesting he would go to prison like the former South African president who spent 27 years in prison for opposing South Africa's apartheid system and was awarded a Nobel Peace Prize.

"I don't mind being Nelson Mandela because I'm doing it for a reason," Trump told an amped-up crowd of supporters at a sports complex in Derry, New Hampshire. "We've got to save our country from these fascists, these lunatics that we're dealing with. They're horrible people and they're destroying our country."

Trump is facing four criminal indictments as well as civil trials that span allegations that he inflated his worth, misclassified hush money payments to women during his 2016 campaign, illegally tried to overturn his 2020 election loss and hoarded classified documents at his Mar-a-Lago club.
[From The AP]
"We've got to save our country from these fascists, these lunatics that we're dealing with" he said, looking into a mirror and pointing at himself. As for Trump comparing himself to Mandela… lol. I mean, it's so offensive, I actually have to laugh to keep from crying. Dementia Don also claimed "I was never indicted" (video below).
Trump: No. We did nothing wrong. This is all Biden… I was never indicted. You practically never heard the word. pic.twitter.com/9DknUEsGQy
— Acyn (@Acyn) October 23, 2023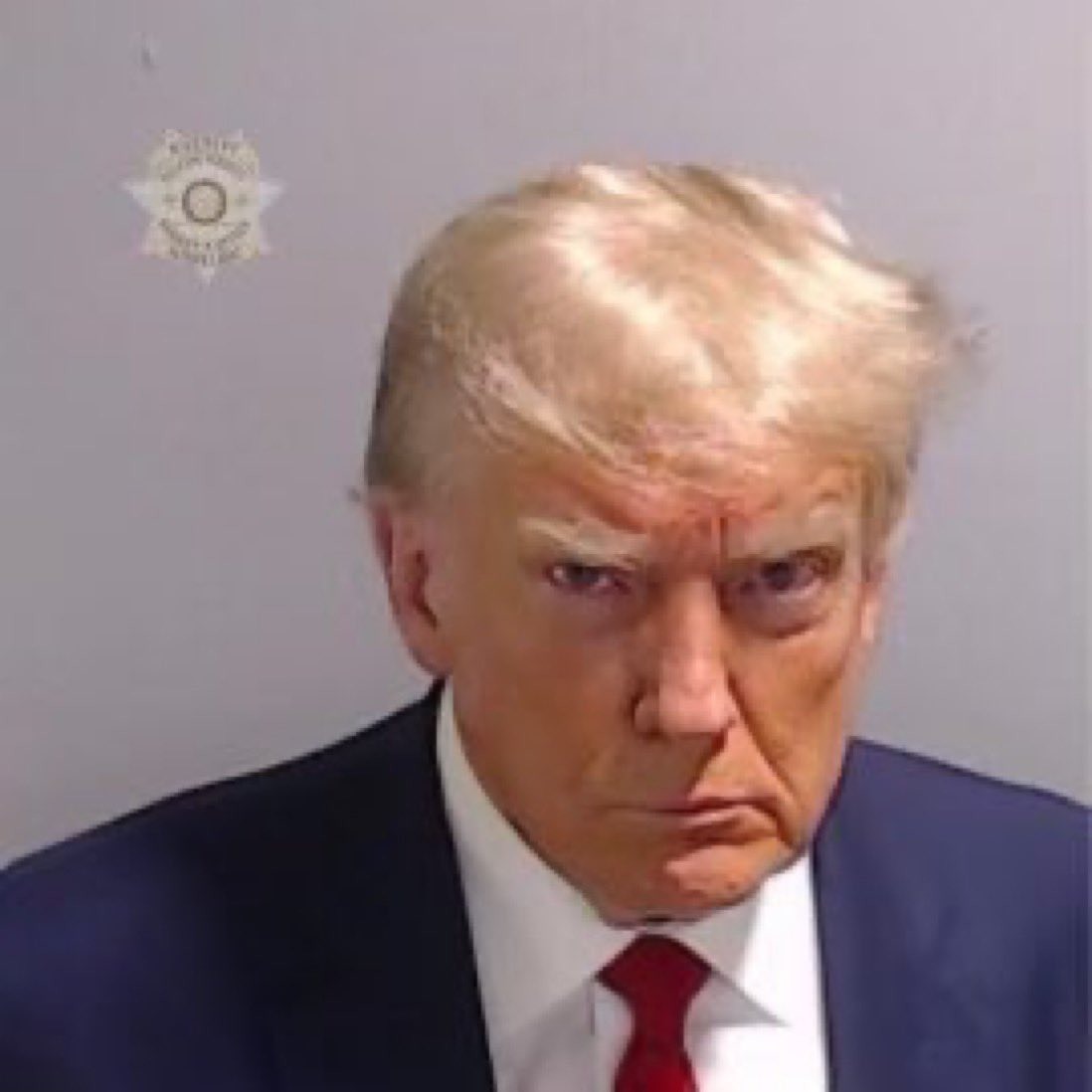 Photos courtesy of Backgrid, Cover Images, Fulton County Jail.
Source: Read Full Article