Trump wishes Jeff Bezos luck in his divorce and predicts 'a beauty'
January 10, 2019
President Donald Trump wished Amazon founder Jeff Bezos luck in his divorce from his wife MacKenzie, predicting the proceedings will be "a beauty."
"I wish him luck," the twice-divorced Trump told reporters at the White House on Thursday as he departed for a trip to the US border with Mexico. "It's going to be a beauty."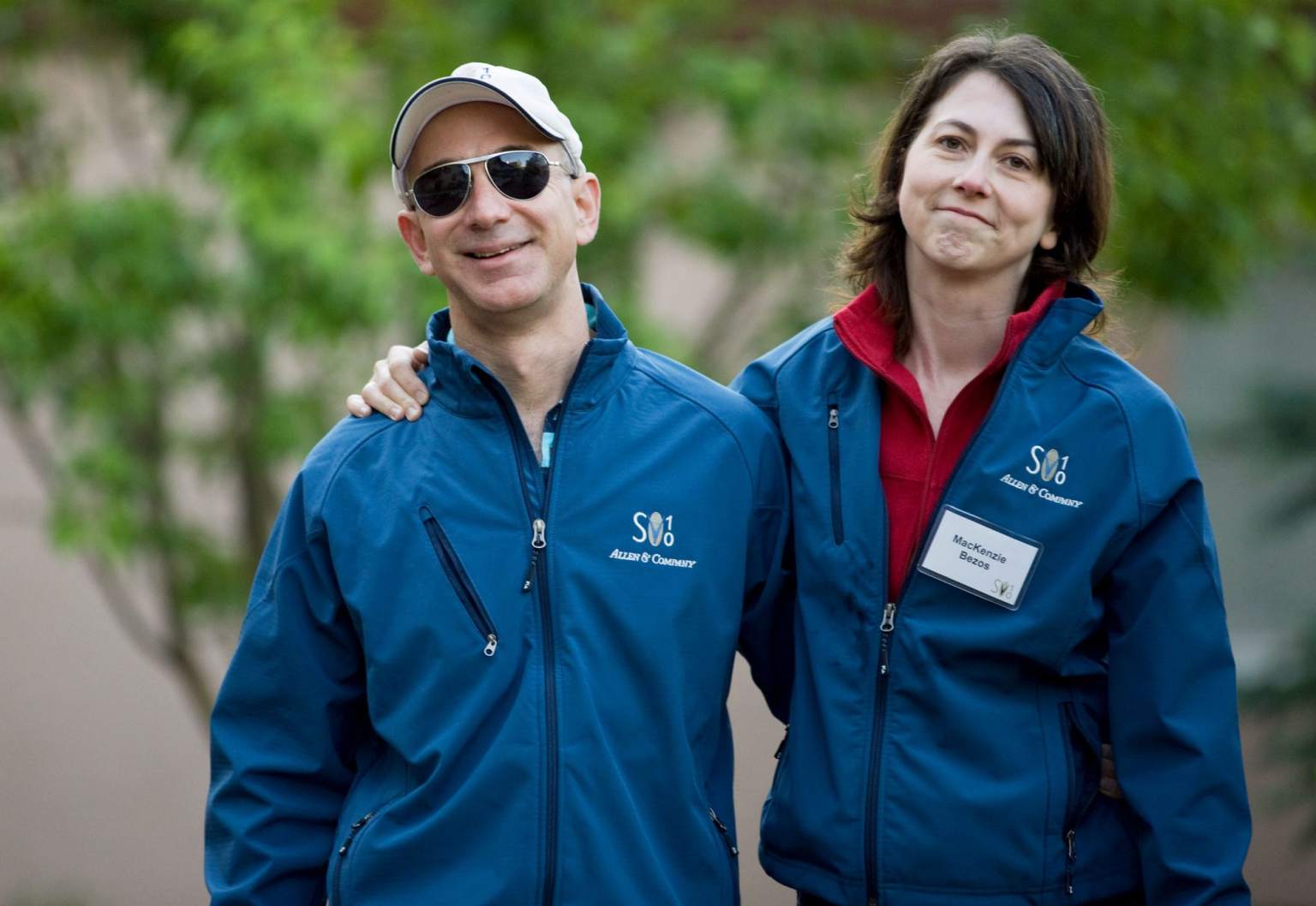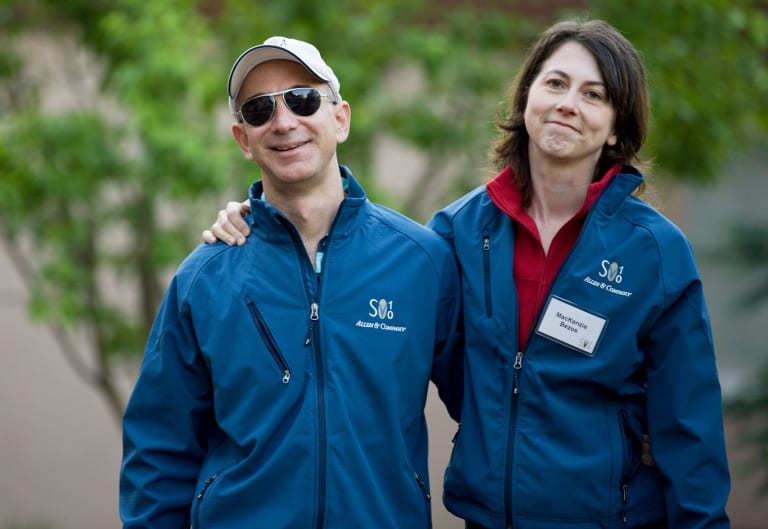 Jeff Bezos and his now former wife MacKenzie Bezos.Credit:MATTHEW STAVER
Pecker is cooperating with federal prosecutors who are investigating so-called catch-and-kill payments The Enquirer made ahead of the 2016 presidential election to at least one woman who alleged she had an affair with Trump. The Enquirer secured the rights to the material, assuring the allegations wouldn't be shared with other media, then never published the story.
Bloomberg 
Source: Read Full Article