Paris braces for another day of violence as Eiffel Tower, museums plan to close
December 7, 2018
Some of the most famous tourist sites in Paris plan to close on Saturday as the French capital braces for a violent day of protest for the third consecutive weekend.
Interested in
France?
The Eiffel Tower announced on its Twitter account that it will remain closed on Saturday "due to the demonstrations that will be taking place in Paris." The Eiffel Tower's operating company, SETE, said in a statement that it could not ensure the security of visitors.
In addition, French culture minster Franck Riester told French radio outlet RTL that other popular tourist sites, including the Louvre museum, the Orsay museum, the two Paris operas, and the Grand Palais, will all remain closed on Saturday.
"We cannot take the risk when we know the threat," Riester told RTL.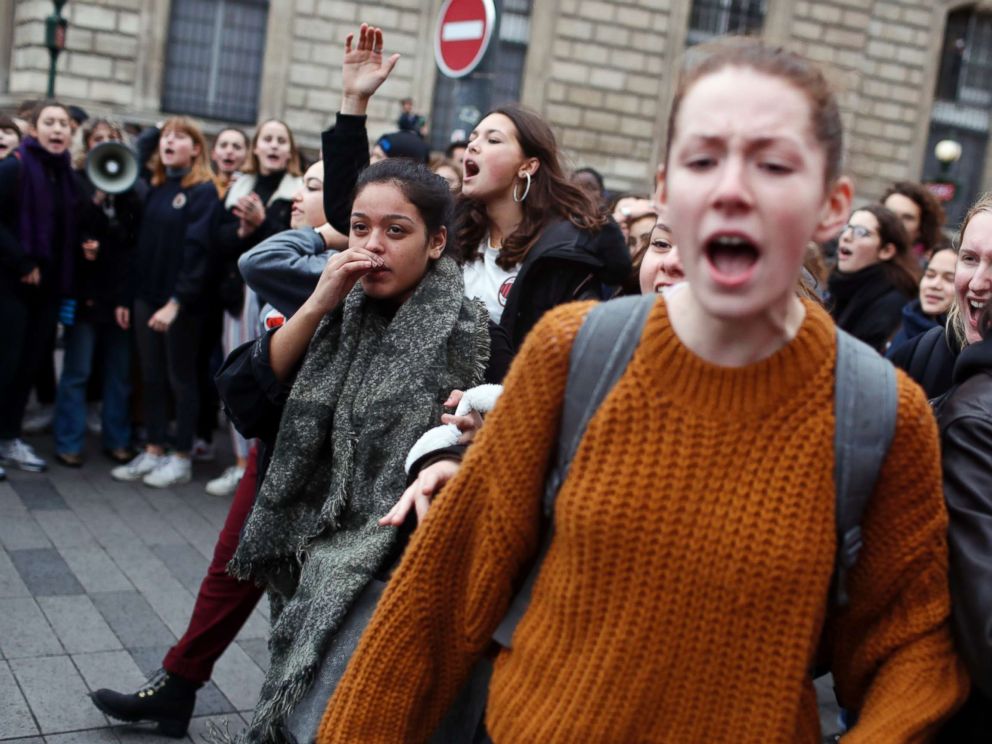 Saturday's protests are the latest part of the Yellow Jackets movement, named after the neon-yellow security vests demonstrators have been wearing and that motorists are required by law to have in their vehicles.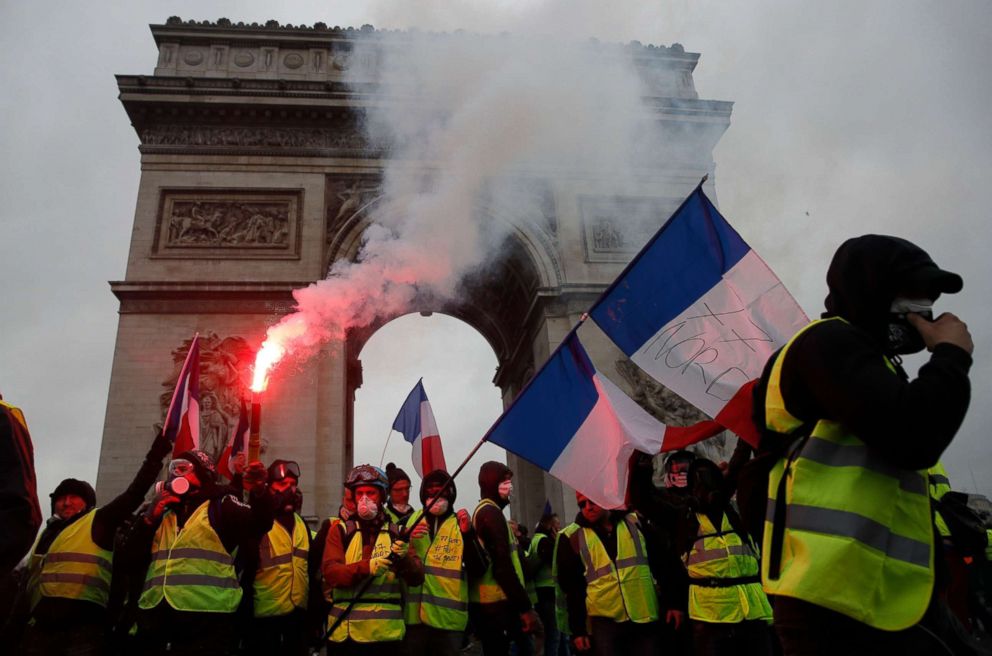 The nationwide protests started in small urban and rural areas of the country in response to a proposed fuel hike, and demonstrators have been blocking roads over the past three weeks. Since then, the protests have swelled in size and taken on the cost of living in France, high taxes in general and French President Emmanuel Macron's policies. The Yellow Jackets movement has no clear leader and has attracted groups of people with a wide variety of demands.
In anticipation of Saturday's protests, multiple stores and restaurants around the famous Champs Elysees Avenue will also remain closed. On Friday, workers were seen preparing and securing the area by barricading shop windows.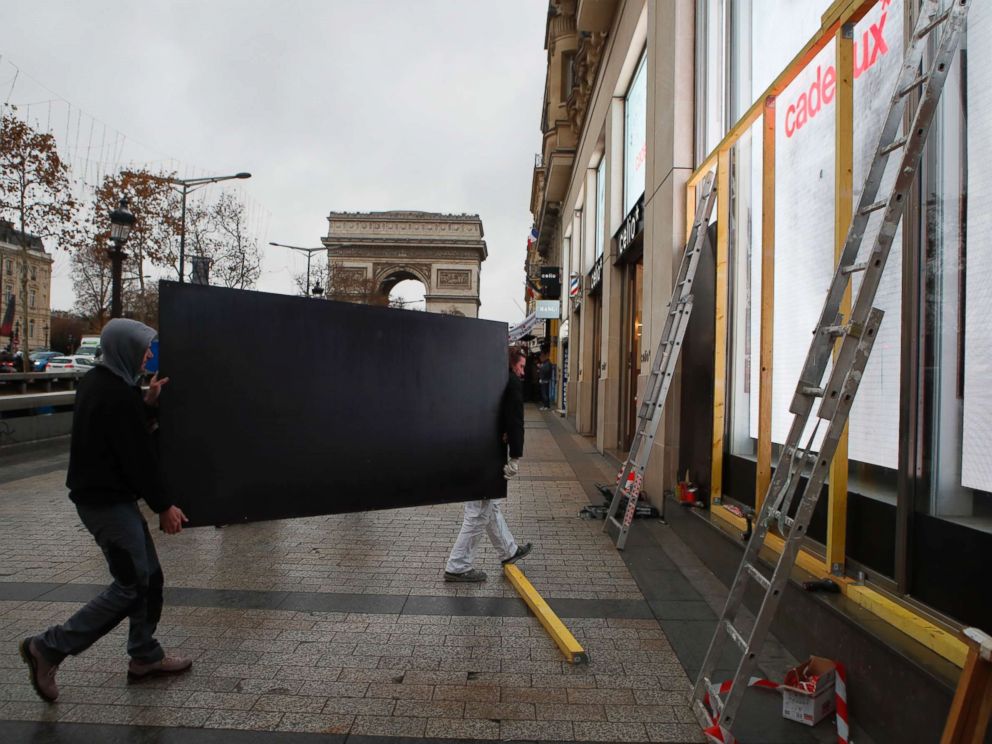 French Prime Minister Edouard Philippe announced that 89,000 security forces will be mobilized on Saturday, with 8,000 policemen deployed in Paris alone, as well as a dozen armored vehicles.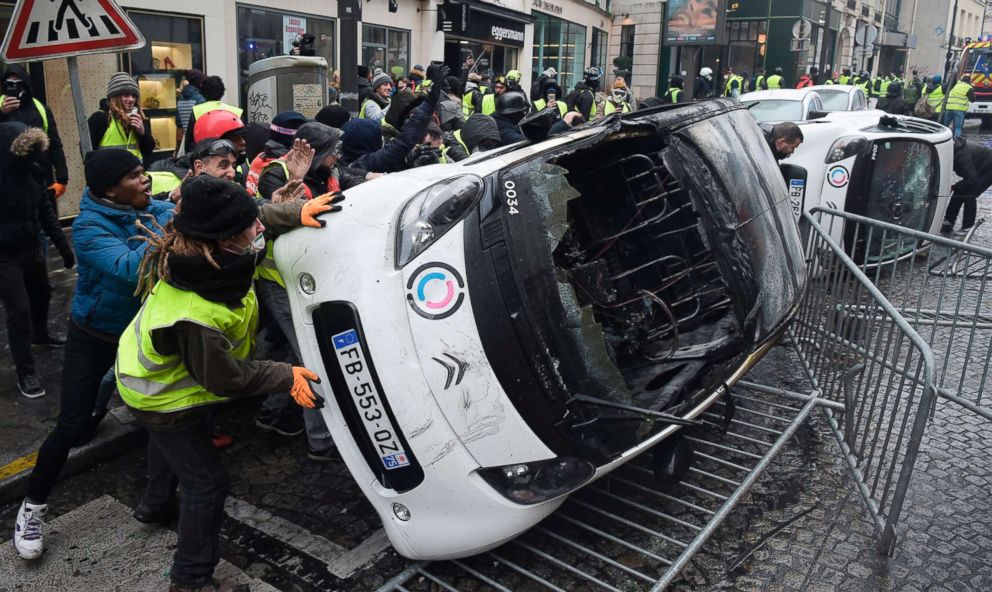 During protests in Paris last Saturday, people threw projectiles at French security forces, burned dozens of cars, set up barricades and broke store windows and looted. It was one of the most violent protests France has seen in recent years.
Source: Read Full Article