New Jersey school teacher allegedly snorted morphine in front of kids, prosecutor says
December 12, 2018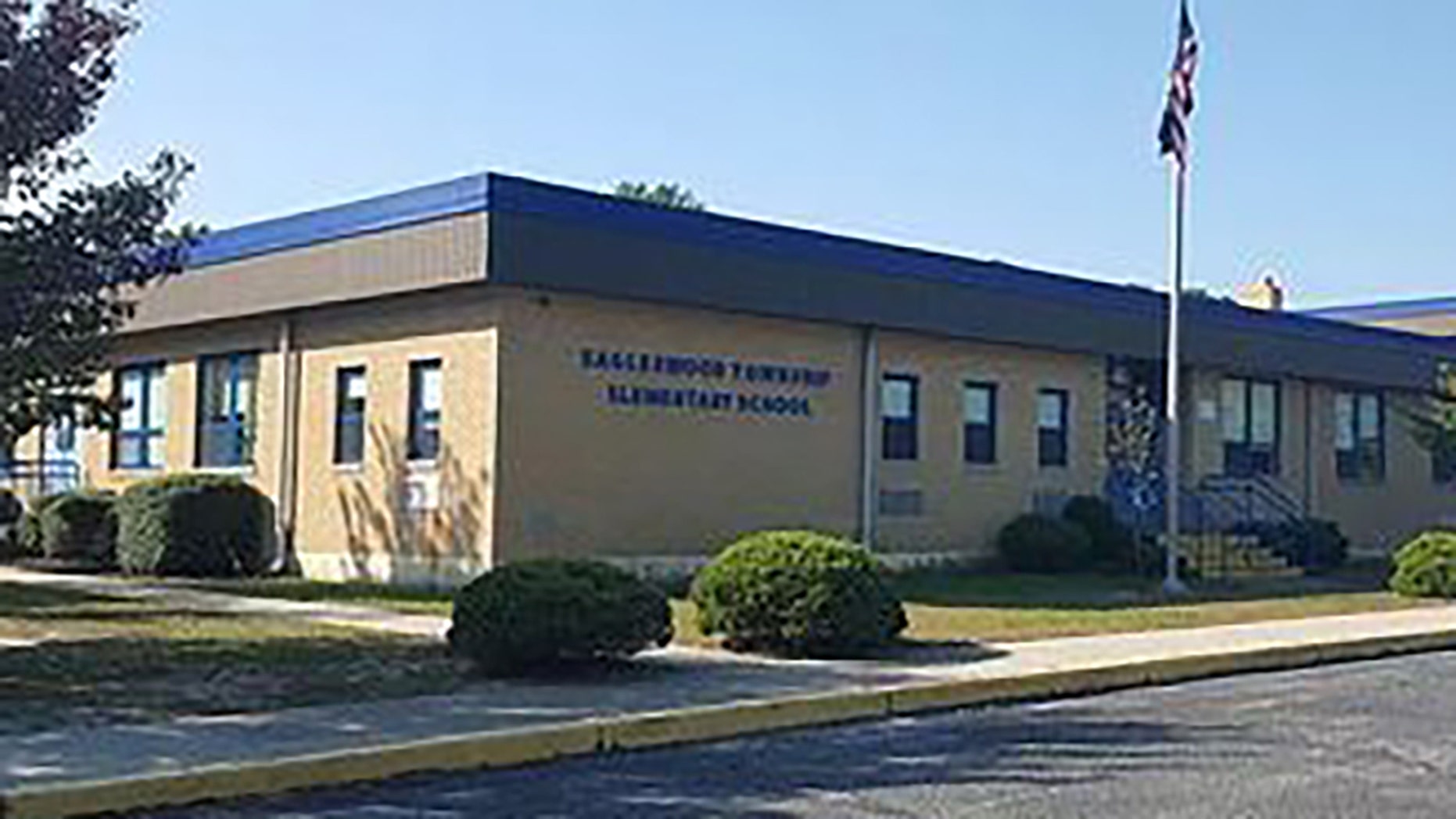 A teacher was arrested after allegedly snorting morphine at his desk.
(Eagleswood Township School District)
A New Jersey elementary school teacher snorted morphine in front of students and another faculty member last week, prosecutors said.
Michael Palladino, a 43-year-old teacher at Eagleswood Township Elementary School, was charged with possession of a controlled dangerous substance and official misconduct, NJ.com reported Monday, citing a Dec. 3 Ocean County Prosecutor's Office complaint.
"Specifically, by ingesting a controlled dangerous substance through his nostril, at his desk in a classroom during school hours in the presence of another teacher and students," the complaint said, referring to the official misconduct charge.
Palladino allegedly had three morphine tablets at his desk and a Bic pen he used as a straw, prosecutors said.
Eagleswood Township Elementary School has students from pre-kindergarten to sixth grade, but it wasn't listed which grade Palladino teaches.
It was not immediately clear what, if any, disciplinary actions had been taken against Palladino by the school.
Source: Read Full Article