Mattis orders US troops to stay on southern border through Christmas
December 5, 2018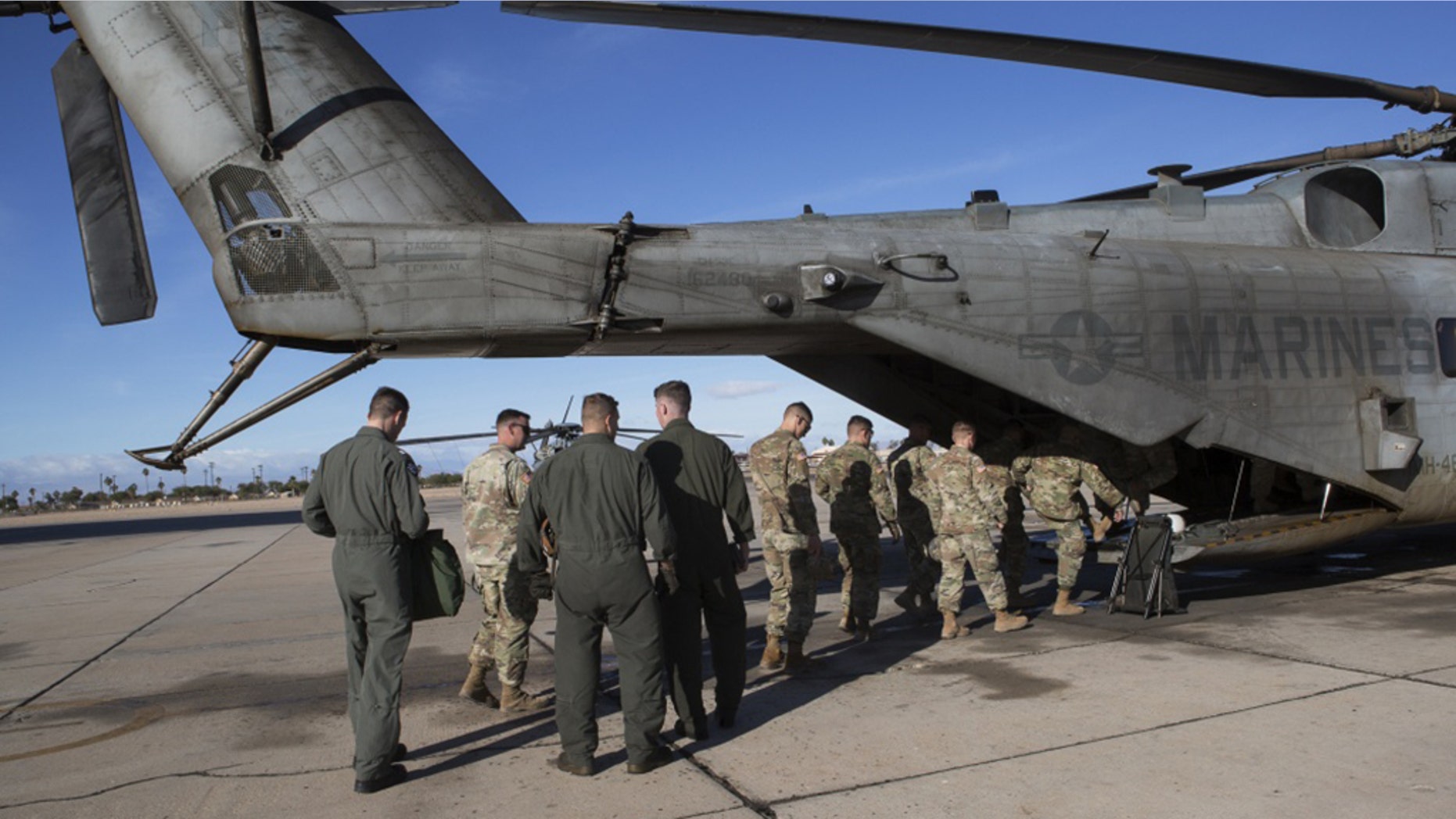 U.S. Soldiers with the 19th Engineering Battalion, Special Purpose Marine Air-Ground Task Force 7, and Marines with Marine Heavy Helicopter Squadron 446, board a a CH-53E Super Stallion at Naval Air Facility El Centro last week. 
(U.S. Marine Corps photo by Sgt. Asia J. Sorenson)
Defense Secretary James Mattis has ordered the roughly 6,000 troops positioned at the southern border with Mexico to remain there through Christmas.
Tuesday's announcement came as no surprise, after the Department of Homeland Security requested the extension on Friday. Mattis' previous orders were set to expire on Dec. 15.
"The Secretary of Defense has approved an extension of the ongoing Department of Defense (DoD) support to the Department of Homeland Security (DHS) response to migrant caravan arrivals.  DoD support to DHS is authorized until Jan. 31, 2019," said Army Col. Jamie Davis, a Pentagon spokesman.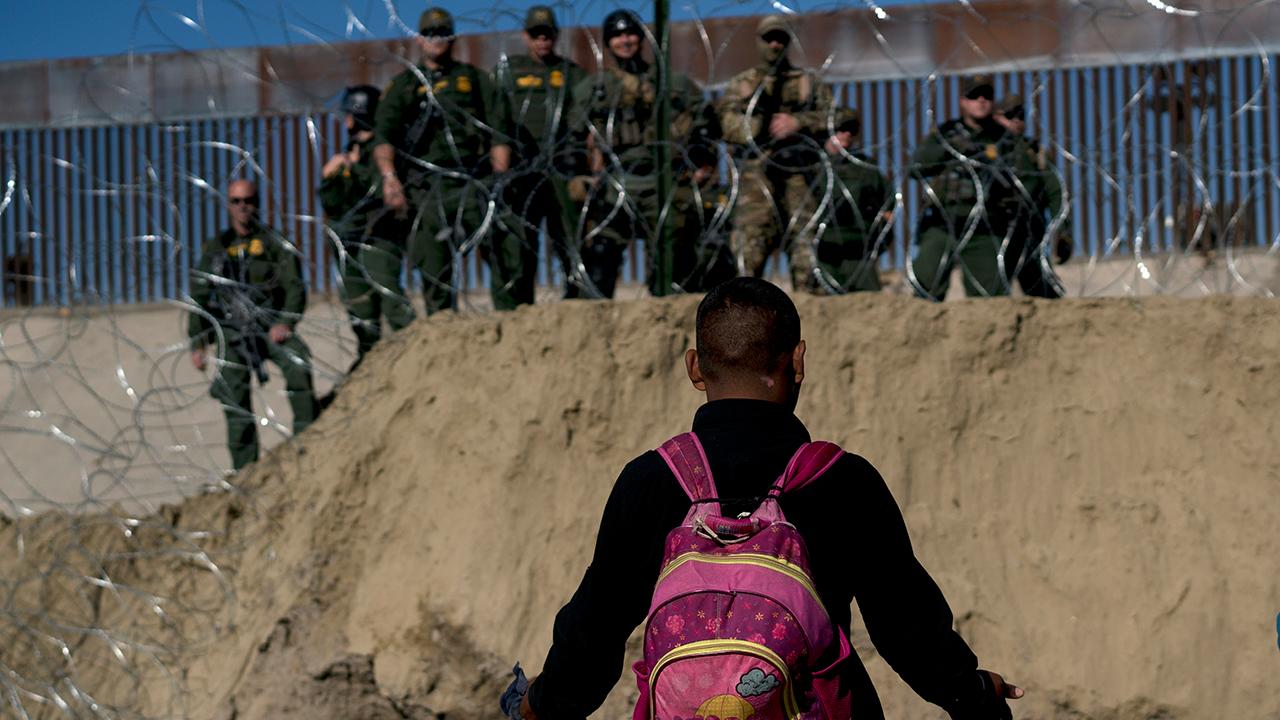 Officials who spoke anonymously to The Associated Press said the number of troops, about 5,400 now, will drop to roughly 4,000 during the 45-day extensions. Military forces are expected to be positioned across California, Arizona and Texas.
Orders will involve installing and repairing wire barriers and providing security and transportation for Border Patrol agents.
President Donald Trump first ordered the troops to the border to stop members of a Central American migrant caravan from illegal entry.
The Associated Press contributed to this report.
Source: Read Full Article