Human remains found in search for Florida woman who vanished in 2010, police say
December 15, 2018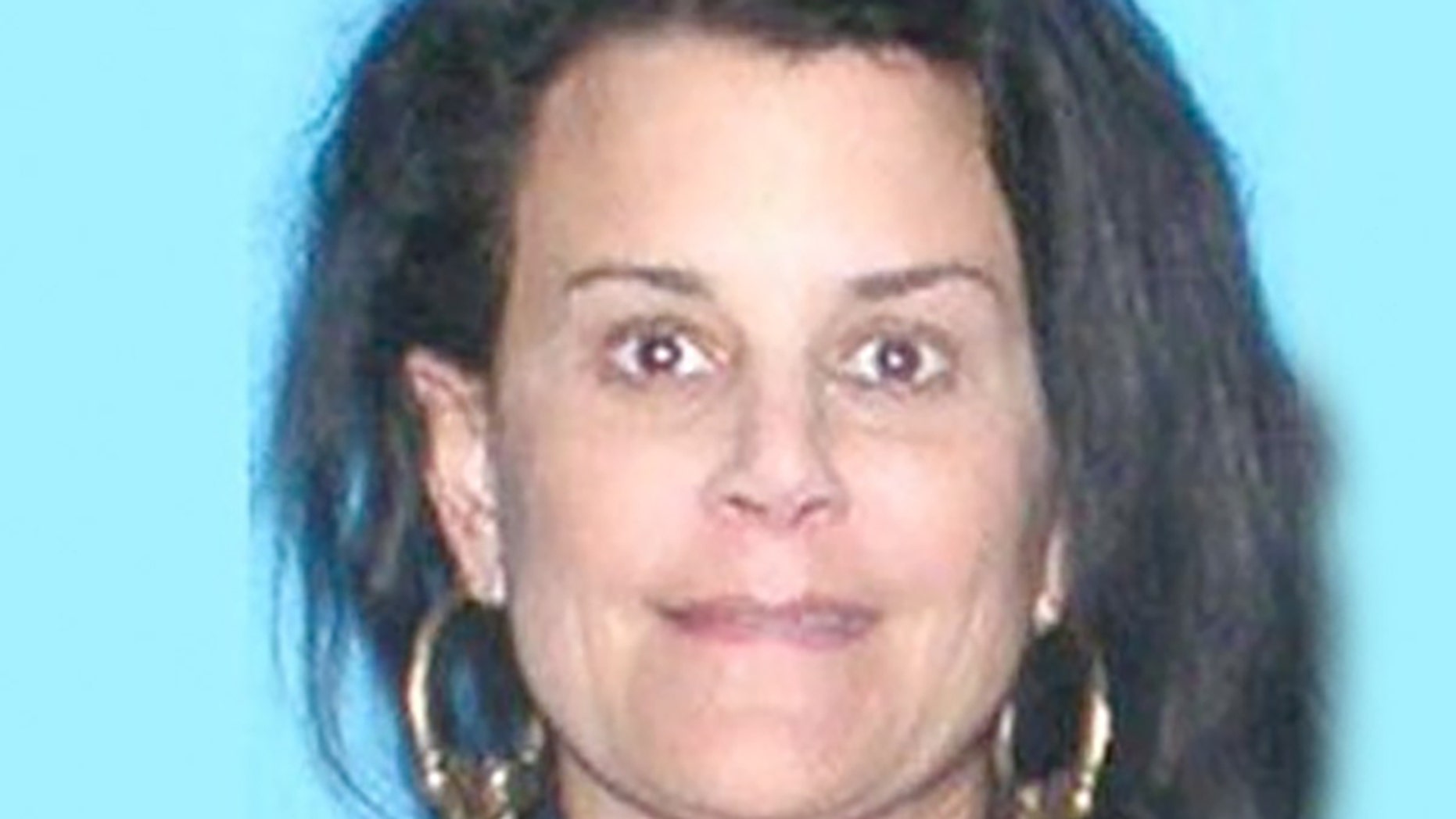 Lynda Meier was last seen leaving her apartment in Hallandale Beach,Fla.,  before she disappeared in June 2010.
(State of Florida)
Lynda Meier vanished after leaving her Florida apartment at around 5 a.m. on June 4, 2010. On Wednesday, police may have finally discovered where she ended up.
Human remains were discovered while investigators were searching a Miami Gardens field for Meier, police said Thursday. The medical examiner's office will have to determine whether the remains belong to Meier, who was 40 years old at the time she disappeared.
"During this investigation, investigators located what appears to be human remains near the area in which Meier was last believed to have been," Hallandale Beach spokeswoman Ra Shana Dabney-Donovan said in a statement.
A search for human remains in the Miami Gardens area was launched earlier in the week when authorities received a tip from a "source" about a body that had been dumped in a tree preserve, the Miami Herald reported. The remains were discovered in a wooded area between a construction site and a house, Osvy Rivera, a worker at the construction site, told the newspaper.
"I pray to God she didn't suffer," Sharon Solano, one of Meier's friends, told CBS Miami
Meier disappeared in 2010. She had plans to take her mother, who lived in Aventura, to a doctor's appointment but never showed up to her mom's home, according to the Miami Herald. Surveillance video showed Meier leaving her apartment in Hallandale Beach at around 5:17 a.m. that day. Two days later, her abandoned Cadillac Escalade was discovered near an apartment complex in Miami Gardens, police said.
Police questioned two felons who had contact with Meier, but were never able to link the men to her disappearance, the newspaper reported.
Police also searched an area in Opa-locka in June 2013, but came up empty.
Source: Read Full Article