FDNY chief removed from post over 'inappropriate behavior'
December 7, 2018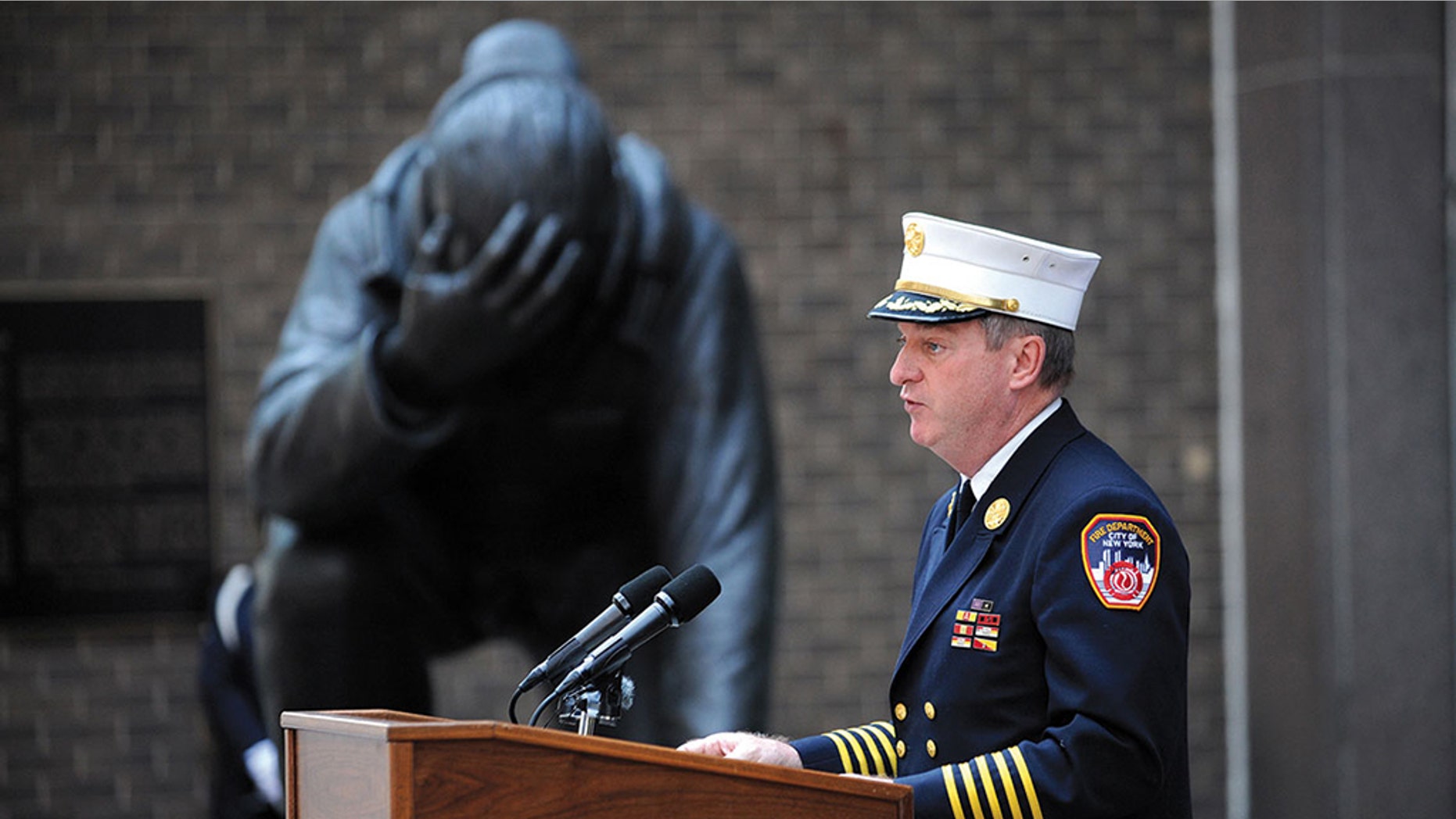 FDNY Chief of Department James Leonard
The FDNY's top uniformed member was removed from his post Thursday amid a probe into his alleged mistreatment of the department's highest-ranking woman, the FDNY and sources said.
Chief of Department James Leonard was sidelined Thursday following a meeting with top FDNY brass at the department's Brooklyn headquarters, sources said.
"While a review is conducted by the city's Law Department concerning allegations of inappropriate behavior, Chief James Leonard has been relieved of his duties as Chief of Department effective today and placed on modified assignment," the FDNY said in a statement.
The statement did not specify the nature of the charges against Leonard, but sources said that First Deputy Commissioner Laura Kavanagh had complained to Commissioner Daniel Nigro that Leonard had used insulting language against her.
It wasn't immediately clear when the comments allegedly were made, or when Kavanagh, the highest-ranking woman in the department, came forward to Nigro.
Chief of Operations John Sudnik will assume Leonard's responsibilities for the time being.
The chief of department is the FDNY's highest-ranking uniformed member beneath Nigro.
Click for more from the New York Post.
Source: Read Full Article