Body believed to be British backpacker found in New Zealand, suspect charged in murder, police say
December 9, 2018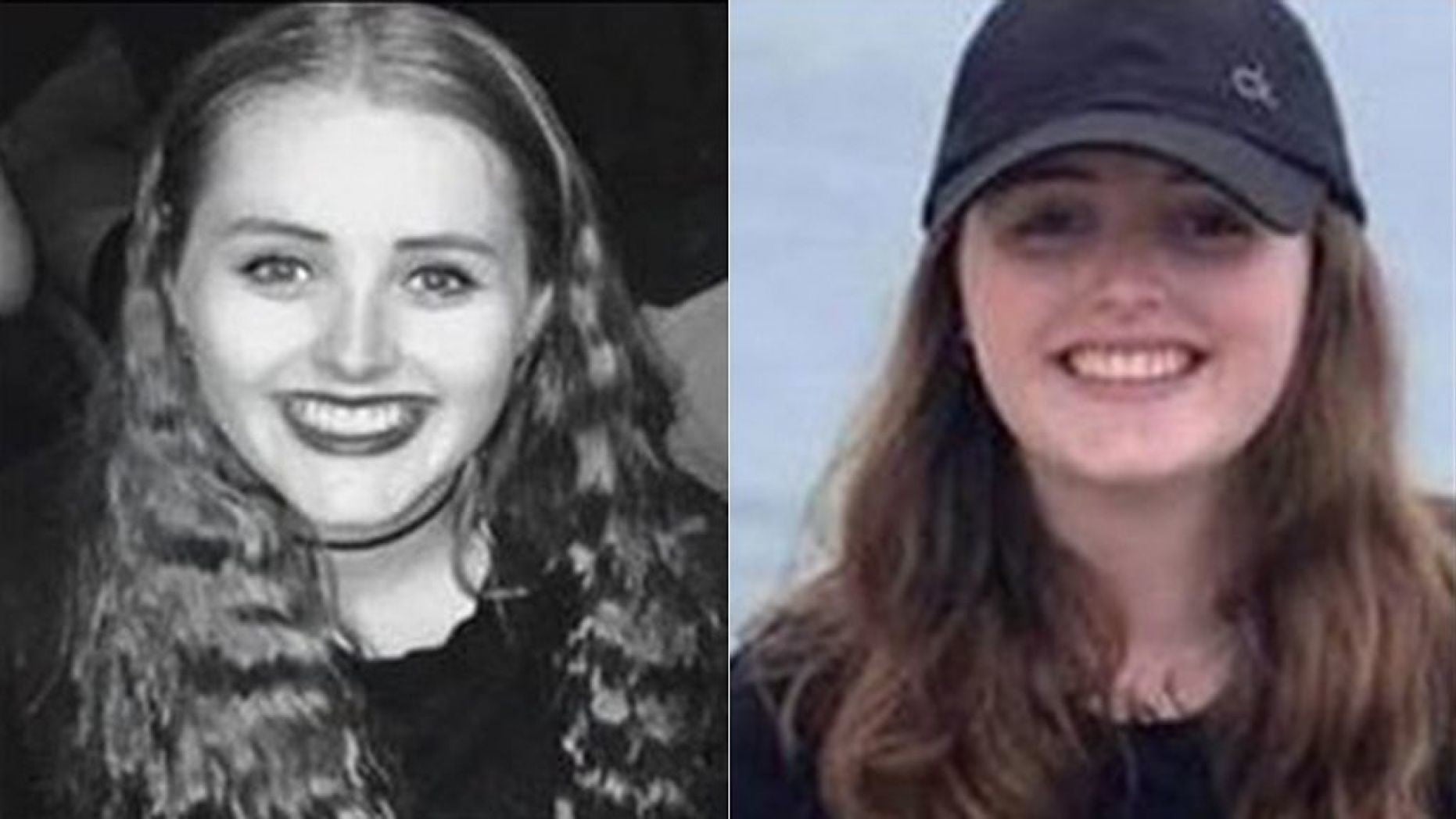 A body believed to be Grace Millane, 22, was found Sunday. A man has been charged in connection with her murder.
(New Zealand Police)
A body believed to be the British backpacker who vanished more than a week ago in New Zealand was found Sunday, police said as they charge a man in her murder.
Searchers found the body believed to be Grace Millane, 22, in a bush about 33 feet from the side of the road in the Waitakere Ranges near Auckland, Sky News reported. Millane was last seen with a "male companion" on Dec. 1, a day before her birthday. Detective Inspector Scott Beard said the area where the body was found was identified as a "location of interest" during the police investigation.
"A short time ago we located a body that we believe to be Grace. Based on the evidence we have gathered in the past few days we expect that this is Grace," Beard said. "This is an unbearable time for the Millane family and our hearts go out to them."
Millane's family was informed about the body.
MISSING BRITISH BACKPACKER, 22, WAS MURDERED; MAN TO BE CHARGED, POLICE SAY
A man, 26, was charged with murder Saturday after he was last seen entering the CityLife hotel in Auckland with Millane, who had arrived in New Zealand on Nov. 20 as part of her yearlong backpacking trip across the world.
The body found Sunday was about 15 miles from the hotel she was last spotted with the man.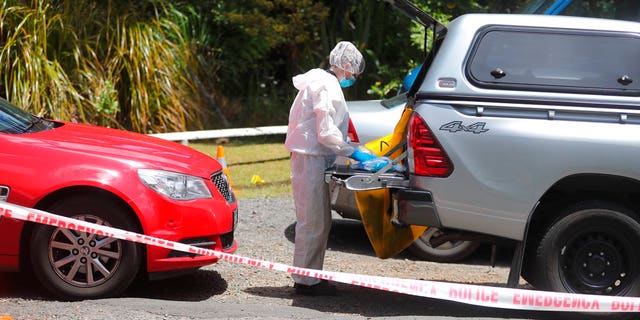 A police officer investigating the murder of British tourist Grace Millane stands at a crime scene along a section of Scenic Drive in the Waitakere Ranges outside Auckland, New Zealand, Sunday, Dec. 9, 2018.
(AP)
Millane, from Essex in southeast England, was staying at Base Backpackers hostel during her time in Auckland. Fears the 22-year-old was in danger began last Sunday when her family couldn't reach her on her birthday. She was reported missing a day later and police released a photo of a red Toyota Corolla hatchback sought for information in their murder investigation.
Police said there's no indication Millane and the 26-year-old suspect knew each other before they were spotted at the hotel, but investigators would not elaborate on how they met.
Millane reportedly used the dating app Tinder while she was in New Zealand. Police would not confirm that information.
Millane's father David Millane spoke to reporters on Friday calling his daughter a "fun-loving, family-oriented daughter." He traveled from the United Kingdom to New Zealand earlier in the week in hopes of finding his daughter alive.
"She arrived here on the 20th of November, and has been bombarding us with numerous photographs and messages of her adventures," Millane said. "We are all extremely upset, and it's very difficult at this time to fully describe the range of emotions we are going through."
The Associated Press contributed to this report.
Source: Read Full Article