24 Amazon workers sent to hospital after bear repellent was accidentally sprayed
December 6, 2018
Twenty-four Amazon workers in New Jersey have been hospitalized after bear repellent spray was released accidentally at the fulfillment center, officials said.
The two dozen workers were treated at five local hospitals, Robbinsville Township communications and public information officer John Nalbone told ABC News. One remains in critical condition and 30 additional workers were treated at the scene.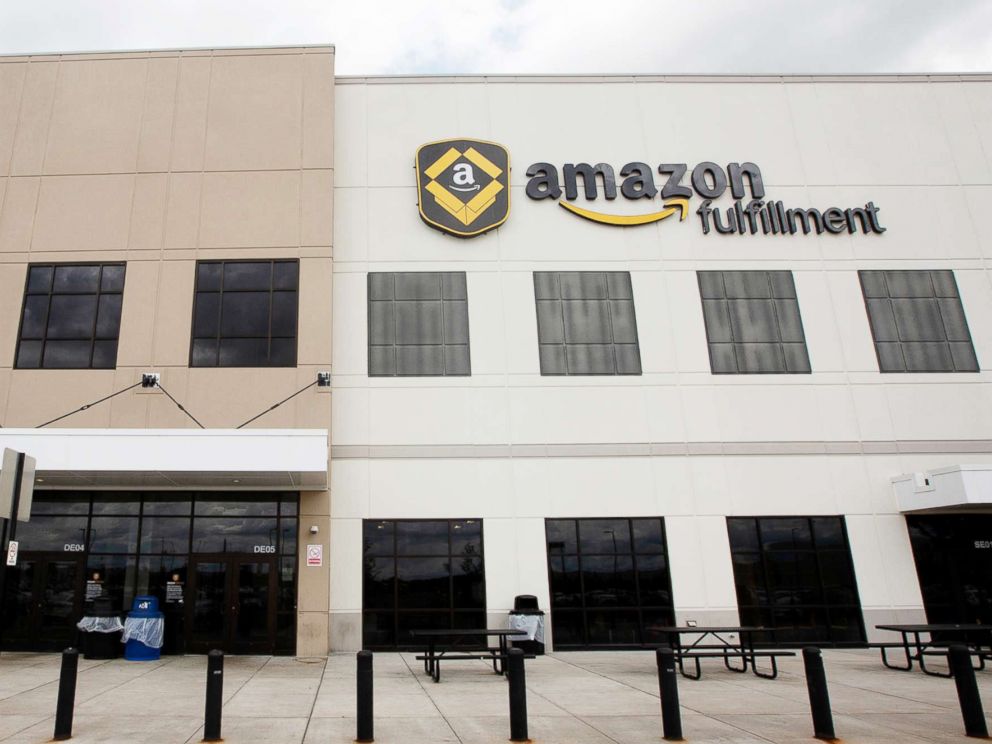 "Robbinsville Fire Dept on scene at Amazon Warehouse on New Canton Way investigating 'fumes' that have several employees complaining of illness. Fire Dept is attempting to isolate the source. EMTs are triaging multiple patients. 7 ambulances and a medic currently assigned," the Robbinsville Fire Department tweeted at 6:05 a.m. on Wednesday.
"The safety of our employees is our top priority, and as such, all employees in that area have been relocated to a safe place and employees experiencing symptoms are being treated onsite," an Amazon spokeswoman said. "As a precaution, some employees have been transported to local hospitals for evaluation and treatment."
There is no threat to residents in the area and the fumes were confined to the fulfillment center's third floor south wing, Nalbone said. The warehouse is approximately 1.3 million-square-feet and is being ventilated.
ABC News' Briana Montalvo contributed to this report.
Source: Read Full Article