Yvie Oddly Explains Why She Thinks Good Drag Isn't About the Money
May 20, 2022
She's Yvie Oddly and oddly enough, she's returning to the Werk Room for another season of RuPaul's Drag Race. The self-proclaimed oddball will appear as a contestant in the spinoff series, All-Stars 7. She even shared her thoughts on the reality series (and drag) before the Paramount Plus premiere.
RuPaul announced the all-winners season of 'RuPaul's Drag Race: All-Stars'
RuPaul's Drag Race fans will finally see who is the Ultimate Drag Superstar. Hot off the heels of RuPaul's Drag Race season 14's crowning, RuPaul announced an extra special season of All-Stars. These upcoming episodes will feature already crowned queens — some from All-Stars, one from Drag Race UK.
The winners competing in this season include Jinkx Monsoon, Shea Couleé, Trinity the Tuck, Jaida Essence Hall, Raja, Monét X Change, and The Vivienne. The winner of season 11, Yvie Oddly, will also sashay into the Werk Room.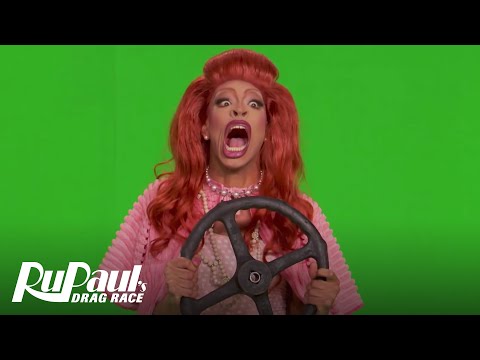 Yvie Oddly says that drag is about 'whatever you have to offer to the world'
Known for bringing the "uniqueness" to the charisma, uniqueness, nerve, and talent, Oddly appeared in several promotional videos for RuPaul's Drag Race: All-Stars 7. She even dressed as a drag version of Jesus for one photoshoot. Even with $100,000 under her belt, this winner shared that money doesn't equal good drag.
"Drag is, believe it or not, children, not about the money," Yvie said during an interview with Entertainment Weekly. "Drag is about whatever you have to offer to the world. I've seen some really expensive queens with absolutely nothing to say and vice-versa. If drag loses the rebellious edge, then drag loses its integrity as an art form at all." 
"If it's not gritty, if it's not cutting to the truth of who you are, if it's just to get you on a TV show or wear some fancy designer s***, it's no better than other trash, trite stuff," she continued. "I just see red when I think of drag losing any grit. I'd have no purpose to live."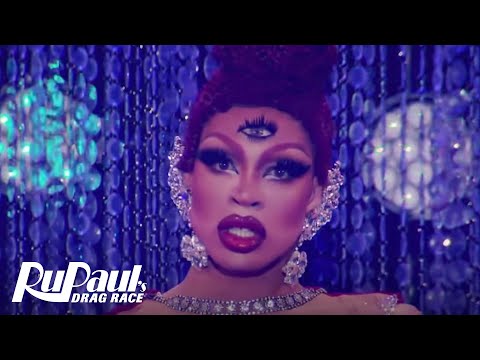 Yvie Oddly won 'RuPaul's Drag Race' season 11
After an iconic lip-sync against Brooke Lynn Hytes, a clown-themed runway, and several loud laughs, Oddly made it to the Drag Race finale. After lip-syncing for the crown, the contestant was named the winner of season 11.
"My biggest advice is to scare yourself," Yvie Oddly said about future Drag Race superstars, during an interview with them. "Do something that pushes you out of your comfort zone consistently because that's the only way you're going to learn and grow and discover what it truly means to be yourself."
As seen in the teasers, Oddly will compete in new challenges for All-Stars 7. Similar to RuPaul's Drag Race: All-Stars 6, this season debuts exclusively on the streaming platform Paramount Plus. New episodes of All-Stars 7 will be added weekly, with the first episode available as of May 20, 2022.
Source: Read Full Article