Why Jim Carrey's 'Liar Liar' Is the Actor's Best Comedic Performance
April 17, 2022
After The Cable Guy underperformed in 1996, it's easy to imagine Jim Carrey felt the need to prove himself. After all, that film followed a string of hit movies starring the actor. And it made headlines for making Carrey the first star to earn a $20 million salary. Thankfully, his very next movie — 1997's Liar Liar — wasn't only the broad, blockbuster hit the actor needed just then. It also remains the best comedic performance of Carrey's career. Here's why.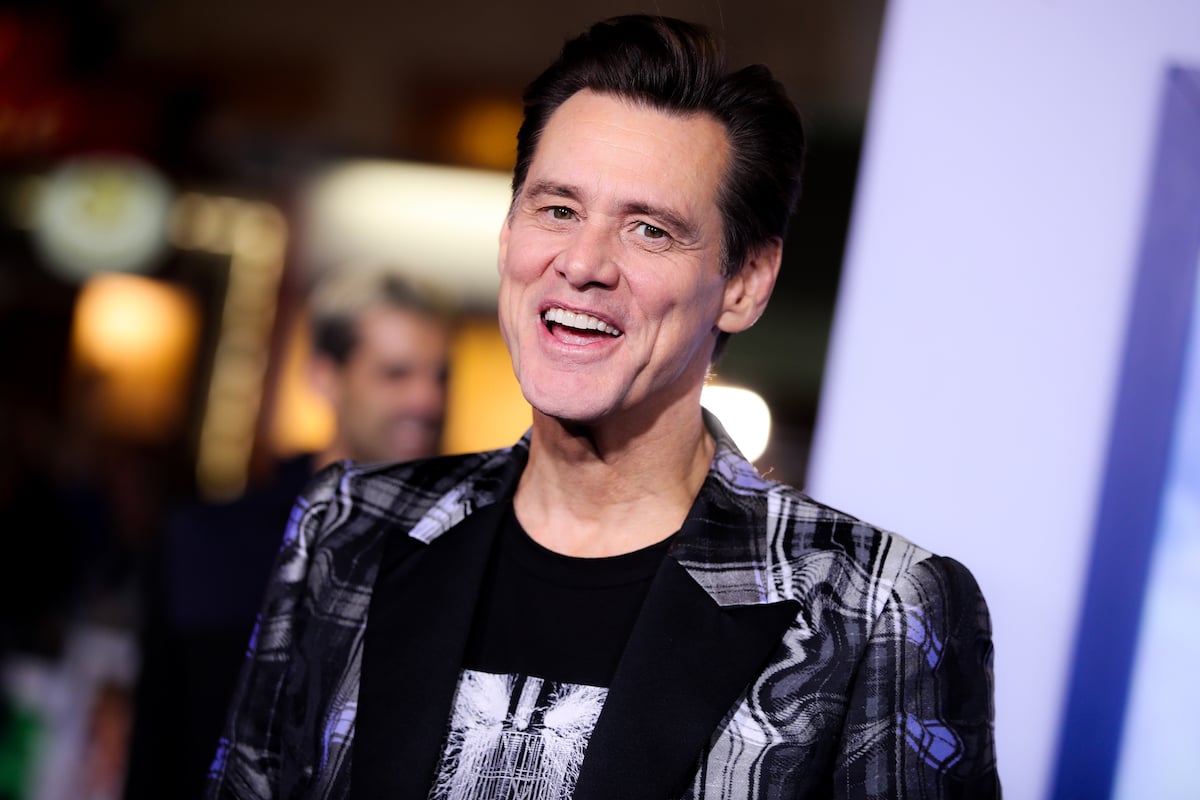 'Liar Liar' leverages the actor's physical and verbal comic skills
Carrey's run as a breakout star of TV's In Living Color proved his mastery at physical comedy and line delivery. The actor's early run of hits — including Ace Ventura: Pet Detective, The Mask, and Dumb and Dumber, all released in 1994 — are a testament to that. But Liar Liar coalesces elements of all three of those performances. Carrey stays true to the manic energy of Ace Ventura and retains the humanity he gave to The Mask's Stanley Ipkiss.
Naturally, Liar Liar director Tom Shadyac also helmed Ace Ventura: Pet Detective and would later reteam with Carrey for 2003's Bruce Almighty. He clearly helped Carrey give his most quintessential comedic performance with Liar Liar. The movie even ties in a nod to Carrey's most famous In Living Color character, Fire Marshal Bill, with a secret cameo. Carrey eventually emerged as a dramatic actor, but as for comedy, Liar Liar is the full package.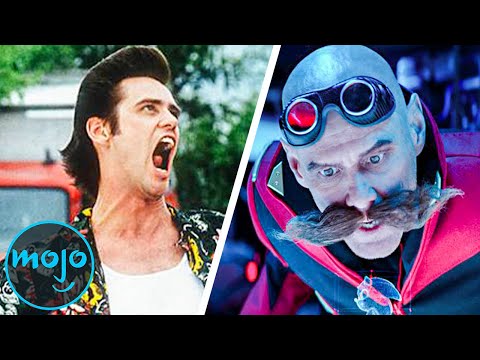 Jim Carrey plays a dishonest attorney in need of redemption
Moreover, Liar Liar doesn't just build on what Carrey has done in the path. It also laid the groundwork for what he would do in the years ahead. His character, Fletcher Reede, is technically the hero of the movie. But he starts out as a dishonest attorney and neglectful father who undermines his good intentions with misplaced priorities. This positions him as more of an anti-hero, one who — thanks to outside intervention — comes to terms with himself.
If that's familiar to Carrey fans, it's probably because variations of this character arc appear in many Carrey movies released over the next 15 years or so. How the Grinch Stole Christmas, Bruce Almighty, Yes Man, A Christmas Carol, and Mr. Popper's Penguins all see Carrey play either a curmudgeon who undervalues the people in his life and who undergo an often divine or magically inspired journey that brings them to a happier place, just like Liar Liar.
'Liar Liar' proves Jim Carrey has the range to star in dramas
There's a moment in Liar Liar wherein Fletcher's son Max (Justin Cooper) makes a silly, distorted face to his father, asking him if it will get stuck that way. Fletcher responds no and adds that "some people make a good living that way." This is a clear meta-reference to Carrey's own rubber-faced persona. And truly, Liar Liar shows just how well-oiled a machine his comic persona had become at that point. But the movie also offers a bridge to something more.
Late in the movie, Fletcher makes an impassioned plea to Judge Stevens (Jason Bernard). He lashes out at his own client, the legal system, and even the judge himself as he experiences a moral epiphany. It's this dash of drama and heart that makes the comedy in Liar Liar that much more effective and enduring. And it also points the way toward Carrey's layered work in The Truman Show, Man on the Moon, and Eternal Sunshine of the Spotless Mind.
Liar Liar — which celebrates its 25th anniversary in 2022 — is streaming on Peacock Premium, FuboTV, and AMC+.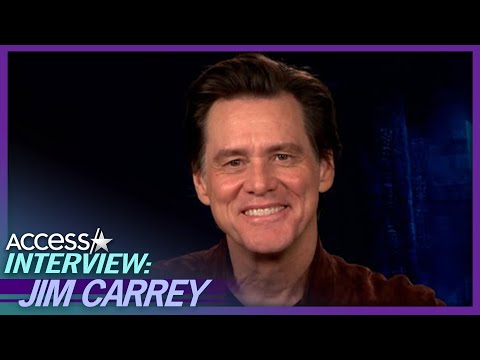 Source: Read Full Article