'Top Boy' Season 2 Release Date: Netflix Series Returns in March 2022
March 15, 2022
TL; DR:
A new season of Top Boy releases March 18, 2022 on Netflix.
Top Boy Season 2 has 8 episodes.
Ashley Waters returns as Dushane, Kane Robinson is back as Sully. 
Top Boy is venturing beyond Summerhouse. After last season's side trips to Jamaica, the Netflix drama about a group of drug dealers in impoverished East London looks to Spain and Morocco as Dushane seeks to expand and solidify his empire when the show returns in March 2022. 
'Top Boy' Season 2 releases on March 18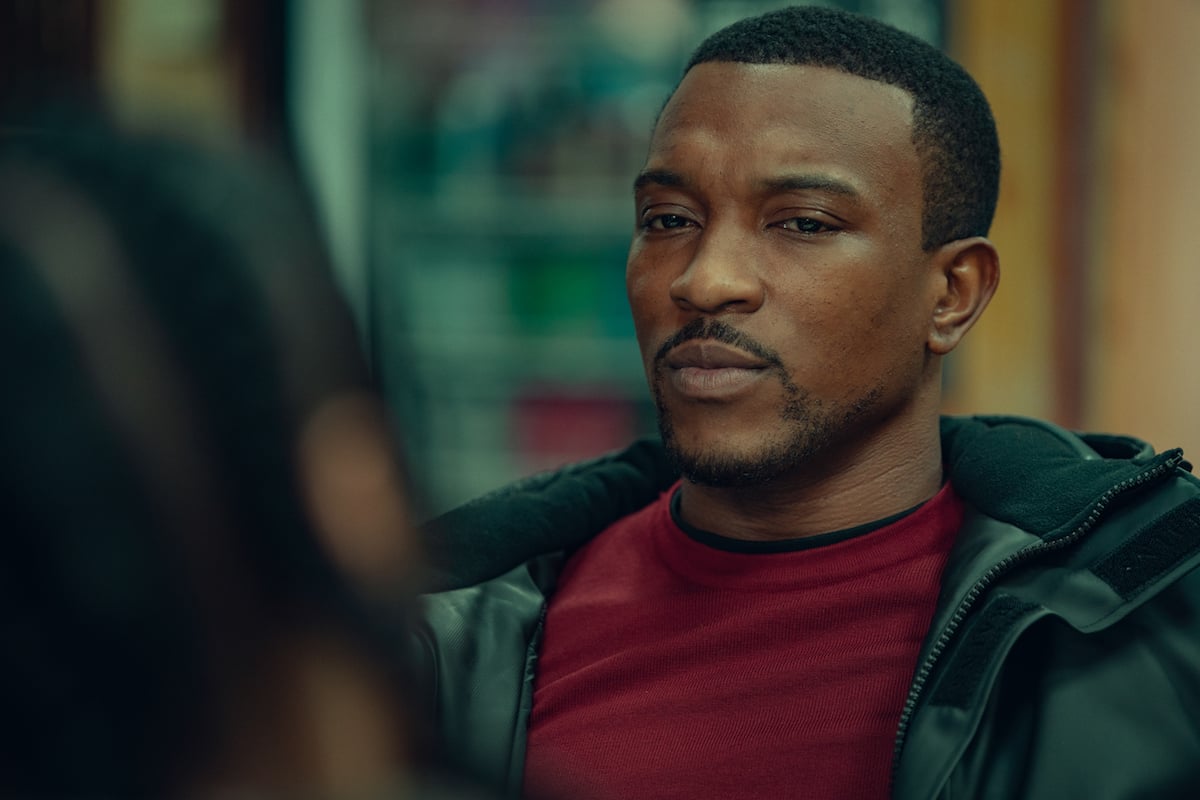 The previous season of Top Boy began with Dushane (Ashley Walters) returning to London after a multi-year exile in Jamaica. Once back in the U.K., he reconnected with his friend and former partner Sully (Kane Robinson), though it wasn't exactly an easy reunion. As Dushane pushed to regain his position at the top of the competitive and violent London drug trade, he clashed with Jamie (Michael Ward) an ambitious young man who saw a chance to dethrone the city's reigning kingpin. 
The season ended with Dushane claiming victory in his war with Jamie, who was headed to prison. But holding on to power came at a cost. "What you've done is f***ing wrong man … [just] because we didn't lose doesn't mean we won," Sully told Dushane.
The Top Boy Season 2 synopsis hints that there's trouble ahead for Dushane:
This season sees Dushane on a roll. He won the war against the young pretender Jamie, leaving his Summerhouse crew unrivaled and making more money than ever. Life with Shelley (Simbiatu Ajikawo) is going well too and allows him to dream of a future away from the road. But then a problem from an unexpected quarter arises and threatens to bring it all crashing down.
Key 'Top Boy' cast members return for season 2 
Walters and Robinson have appeared in Top Boy since its 2011 debut, and they'll both be back for the new season on Netflix. Ward also returns as Jamie. In addition, Simbiatu Ajikawo is back as Dushane's girlfriend Shelley, and Jasmine Jobson returns as Jaq, a member of Dushane and Sully's crew. Saffron Hocking plays Jaq's sister Lauryn, who had a target on her back at the end of last season after she spilled secrets to her boyfriend Leyton (Kola Bokinni) that put Sully's life at risk. Lisa Dwan reprises her role as Lizzie, a steely Irish woman who last season teamed up with Jamie in the drug trade. 
There will also be some new faces in Top Boy Season 2. Adwoa Aboah has joined the cast as a woman named Becks.
"I play Jaq's love interest," Aboah said in an interview with BT.com. "We meet one night. I'm not necessarily from her world, but I bring something different in terms of the way in which I was brought up." The actor went on to say that her character pushes Jaq "to be more vulnerable and more open to love and a relationship outside of the one she probably knows."  
Check out Showbiz Cheat Sheet on Facebook!
Source: Read Full Article