There's a Super Specific Reason Sansa Wore Her Hair Down During Game of Thrones' Finale
May 20, 2019
The series finale of Game of Thrones was pretty controversial with many fans (and myself) thinking the episode was a huge let down. But, despite doing plenty of our favorite characters dirty, Game of Thrones thankfully didn't kill off Sansa. In fact, the end of her storyline was pretty badass: she told Bran that she wasn't about to bend the knee to him, and marched back to Winterfell to take up her rightful position as Queen of the North. And fans were quick to notice her hair during this momentous scene.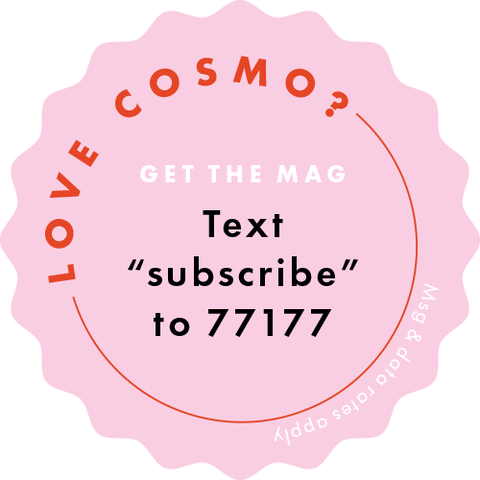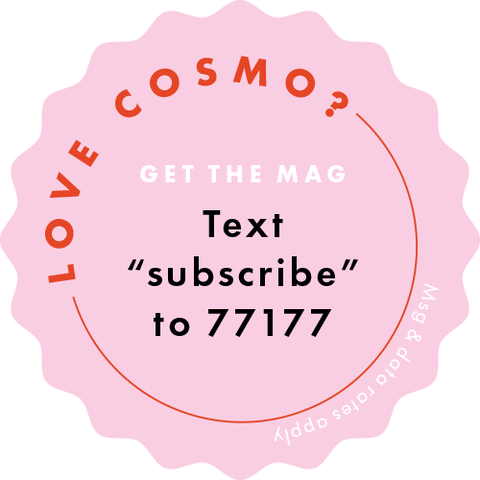 Sansa has typically worn her hair in elaborate braids throughout Game of Thrones, but in the show's final moments she wore it down—without any design or styling other than her crown. And the reason why seems to directly relate to this quote from Sophie Turner:
"Sansa's hair is constantly reflecting the people she's learning from, or mimicking, or inspired by at the time," she said last year. "When she's Cersei's prisoner, and she's kind of absorbing all her manipulative techniques, it's reflected in her hairstyle, and when she's finding the spirit of Margaery in herself, she wears her hair like Margaery."
And now that the show is over, it looks like Sansa finally isn't copying anyone's look. She's just out here being her AUTHENTIC SELF. And yeah, the moment didn't go unnoticed:
She never wears her hair down. Sansa has always used her hair to look like the people she's trying to emulate, as well as trying to communicate non-verbally. By wearing her hair down, I feel like she's showing that she's her own person and she can speak for herself now pic.twitter.com/Mq7zeRFg1h
Sansa's hair completely down (vs complicated looks of her youth & severe pinbacks of Winterfell stewardship) took my breath away.
Elizabeth wore hers down at her coronation to signal sexual purity, in open hostility to those who said her sexual abuse ruined her. #GameOfThrones
sansa's hair has always been so important. always modeled after someone she is trying to emulate and for it to end with it just natural and down … she is … herself… her own independent ruler pic.twitter.com/w36r2kv8Va
Anyone remember the theory of Sansa's hair changing to reflect her enemies or the person she was learning from in that season? Her hair was completely down and undone when she was crowned. She doesn't have anything else to learn. #GameOfThornes #GOTFinale #QueenoftheNorth pic.twitter.com/sA5TSIHWgV
For the first time, Sansa's hair is her own. Sansa's hair is usually copying what she saw other people do as a political statement. Now, in her own power, her hair is simply hers. She no longer needs to imitate anyone. She is #SANSA
Ugh, I love this so much. Good job on literally only this scene, Game of Thrones writers!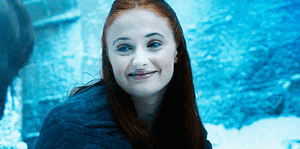 Source: Read Full Article