'The Crown': Bertie Carvel Had Another Role on the Netflix Show Before Playing Tony Blair
November 3, 2021
Fans will be seeing a lot of new faces in The Crown season 5. But there will be one actor who isn't new. That's Bertie Carvel, who will be playing Tony Blair. This is who he played before returning as the prime minister on the Netflix show. 
Bertie Carvel is playing Tony Blair in 'The Crown' Season 5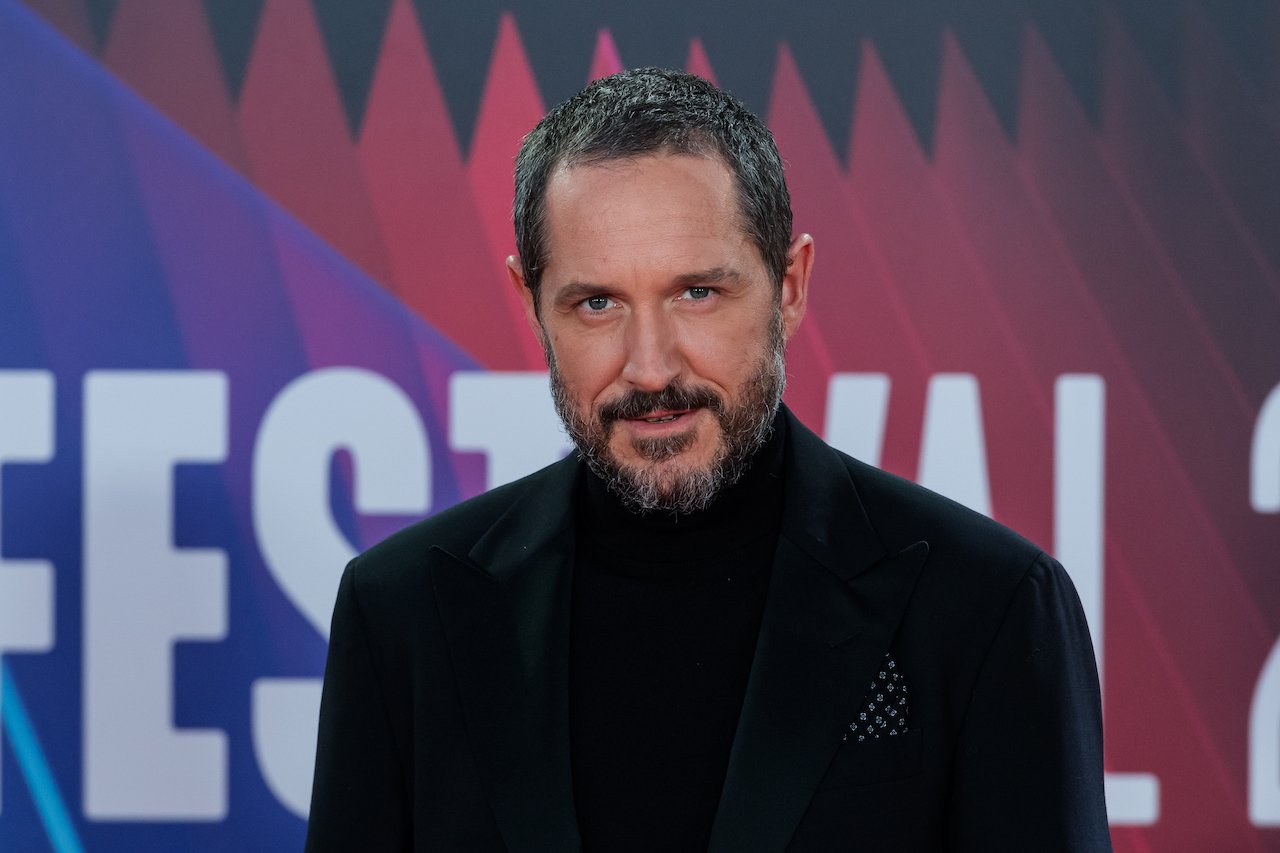 The cast of season 5 is only growing. The Daily Mail reports Carvel will be playing Prime Minister Tony Blair in season 5. The season will reportedly cover how the country entered the Iraq War. Blair was elected three months before Princess Diana died in a car crash in 1997. 
Carvel recently played Adam Dalgliesh on the show Dalgliesh. He was also in The Sister, The Pale Horse, Baghdad Central, Doctor Foster: A Woman Scorned, and more. The actor has also been in movies, including Les Misérables.
That's fitting because the actor has performed on stage. He won a Tony for Best Performance by an Actor in a Featured Role in a Play for Ink.
Bertie Carvel had another role on the Netflix show
The cast of The Crown has changed multiple times. It usually reflects the passage of time. But Carvel is the first actor to play more than one role in the show.
Carvel played Robin Day in the season 2 episode, "Marionettes." That episode showed the backlash to Queen Elizabeth II's speech at a Jaguar factory. Day interviewed John Grigg or Lord Altrincham (John Heffernan) after writing an article against the monarchy after the speech.
The interviewer wasn't brought back for another episode. This is typical since every season touches on iconic moments or scandals that are tied to the monarchy. Almost all of the minor characters change around the prime minister and the monarchy.
Fans can expect Carvel's new role to be modeled after the prime minister. So he'll probably come across differently than the interviewer.
Who else is in the next season of 'The Crown'?
The main cast for the season has already been announced. The roles are Imelda Staunton as Queen Elizabeth II, Jonathan Pryce as Prince Philip, Elizabeth Debicki as Princess Diana, Dominic West as Prince Charles, Khalid Abdalla as Dodi Fayed, and Lesley Manville as Princess Margaret.
There are still some important roles that have yet to be cast, like Prince William and Prince Harry. But they will have to be part of the story given season 5's timeline. Prince William was 15, and Prince Harry was 12 years old when their mother died.
Netflix announced season 5 will be released in November 2022. But the first images of Staunton as the queen and Debicki as Diana and West as Prince Charles already have some fans excited.
Source: Read Full Article