'Summer House' Star Welcomes Her 2nd Baby – 'Our Miracle Rainbow Baby Boy Is Here!'
March 14, 2022
Ashley McAtee Wirkus, who starred in Summer House Season 1 shared the joyful news that she gave birth to her second baby.
"Our Miracle Rainbow Baby Boy is here!" she shared on Instagram along with photos. "Cole Davis McAtee made us a family of four on Wednesday night at 11:24 pm and we are head over heels in love with our little guy. Thankful is an understatement." Baby Cole joins big brother Dean, making it a family of four.
Ashley Wirkus shared she was pregnant in October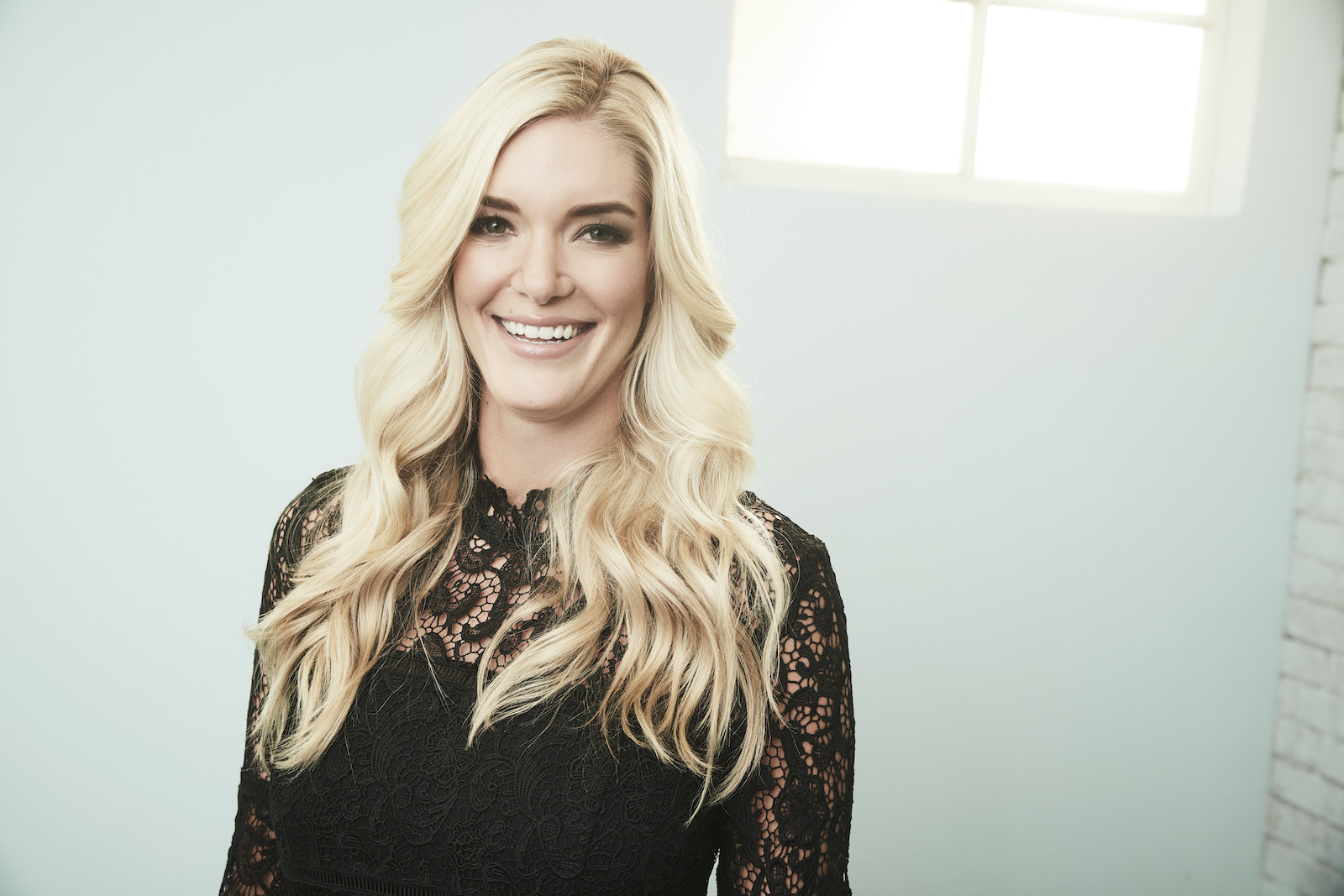 She learned she was having another baby boy
Wirkus visited a fertility specialist after trying for many months to get pregnant. "We were set to do an IUI in July and prior to starting the medication I took a pregnancy test and found out I was pregnant!" she announced in the post.
https://www.instagram.com/p/CbD9ow7PXWG/
She continued to provide updates along the way, including the sweet gender reveal cake. Wirkus and her husband laughed and smiled when the cake revealed they were going to have another boy. She also shared a timelapse video of her growing baby bump. "8 weeks to 39 weeks with baby boy #2! Can't wait to meet you so soon," she captioned the video.  
Ashley's journey to the second baby was paved with heartbreak
"Miscarriage – a word so taboo people whisper when and if they ever talk about it. Something you never think will happen to you. I thought that once it does, it is normal and will somehow never happen again. Until it DOES 6 months later," she shared on Instagram.
"I recently suffered back-to-back losses. My first at 10 weeks pregnant and my 2nd at 14 weeks pregnant with my baby girl. Losing a baby is a horror no one should experience and I can tell you that I have never felt pain like this. I am shattered, devastated, confused, angry, and so many more emotions I fail at putting them into words."
https://www.instagram.com/p/CZ9nvHRF6AN/
"With both pregnancies the minute I saw a positive pregnancy test I became attached," Wirkus admitted. "With my most recent I anxiously waited 4 weeks to see the heartbeat and felt such a relief. I waited another month and saw her again with a strong heartbeat. I confidently went into the next steps of planning and executing a gender reveal. When I saw the pink balloons I was so beyond in love. I haven't been able to look at the pictures but I do hope I can look at them one day. I visualized our life and made space in my heart and home for my little babe." She added, "I pictured Dean as a big brother and spoke to him daily about the baby in my belly."
Cole Davis McAtee was born on March 9 and weighed 8 pounds, 3 ounces.
Source: Read Full Article