Stop Everything and Watch the Trailer for 'The OA' Part 2
February 27, 2019
It's been 84 more than two years since Brit Marling and the cast of The OA did the five movements, aka ~the dance~, and left viewers in a (temporary) state of shock.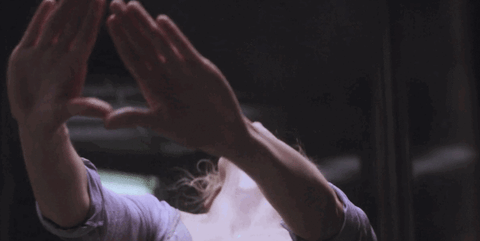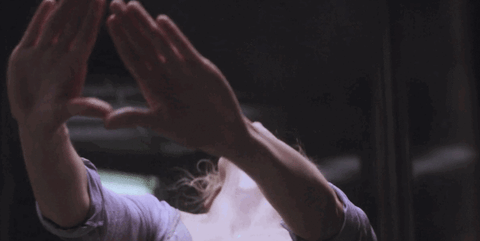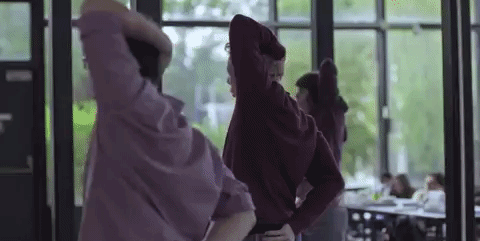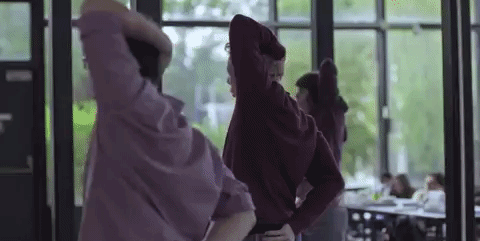 If you've been emotional ever since, get ready to feel even more things as Netflix has finally, FINALLY, announced details for season two, along with a new trailer.
Officially titled, The OA: Part II, the show premieres on March 22 and will find Prairie, aka The OA, in a new dimension. Remember, in the season one finale, post-dance, you can hear Prairie saying she feels like she's heading into another dimension. Yes, she also mumbled "Homer," which opened the floodgates even more, but it looks like the dimension thing worked! How else would you explain this exchange between Prairie and a hospital nurse?
Here's what else we know:
1. Yes, they're in another dimension. All winks and nudges aside, Prairie's hospital scene in the trailer is confirmation that this version of herself, one who is rich and lives in a penthouse in San Francisco, is different from the one we saw in season one. In this dimension, Hap (Jason Isaacs) appears to exist as someone who never kidnapped Prairie and the others to perform cruel experiments on.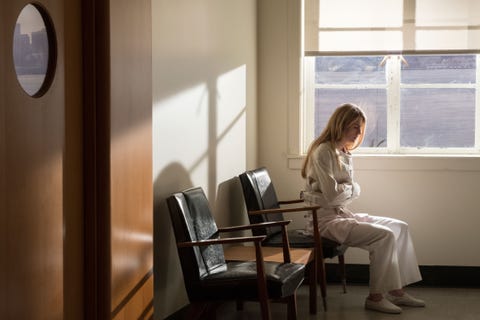 In an interview with Entertainment Weekly, Marling says, "It was really delicious to dive back into a realm you had been intimate with and land in the body of someone who had not been through all the experiences we watch Prairie go through in Part I."
2. There's a new guy. Part II will welcome Karim Washington, a private detective investigating a missing teenager named Michelle Vu. Played by British actor Kingsley Ben-Adir, Karim eventually crosses paths with Prairie as they work together to investigate the disappearance of other teens and their connection to a giant house. Based on the trailer alone, you will definitely have a new Netflix crush this spring.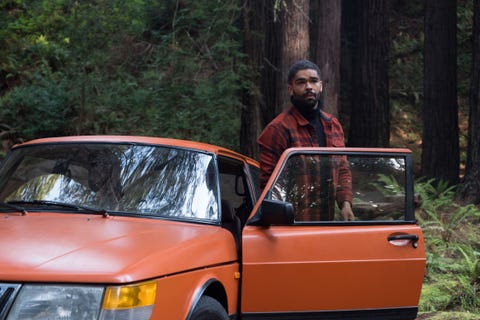 3. BBA and the others are still around. According to an official synopsis for Part II, BBA (played by Phyllis Smith from The Office) and the boys from season one are in the first dimension and on "a journey to understand the truth behind OA's story and the incredible realities she described."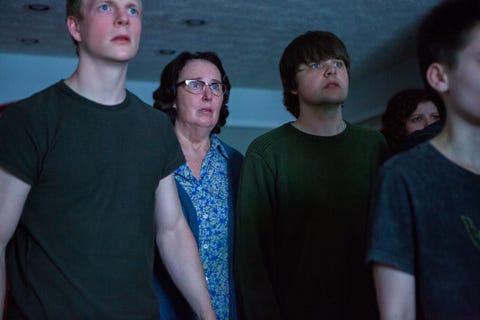 4. Homer's got a beard. That's it. That's the news.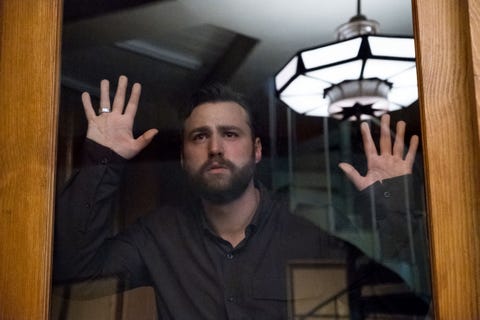 But seriously, is he trapped in a dimension where he has aged or simply doesn't have access to a razor?
5. In November 2018, Brit Marling explained why Part II was taking so long. In a note shared on Instagram, Brit went into detail about how The OA is different from your typical TV series and therefore could not be created with a typical TV production formula. "Our chapters vary in length, scope, and even genre. There is no pattern. As a result, at every step along the way nothing can be imitated, it has to be invented," she wrote.
View this post on Instagram
short answer: @z_al and I just finished soundmixing chapter 2 so it is coming! long AF answer: swipe ⬅️ to deep dive
A post shared by Brit Marling (@britmarling) on
Brit also encouraged viewers to look at the show as a long film instead of a TV series. "If you look at it from that perspective Zal [Batmanglij, the cocreator] and I write and create an 8-hour film very 2 years. That's pretty fast considering most 2-hour films at least 2 hours to make!"
This post will be updated as more news about The OA is announced.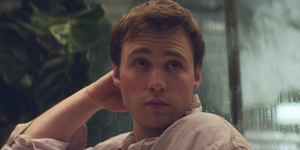 Source: Read Full Article