'Scream 6': Hayden Panettiere Joins the Cast, Will Reprise Her 'Scream 4' Character
May 12, 2022
Scream 5, also titled Scream, proved that there is still a lot of interest in this horror franchise that is now almost 30 years old. In each movie, there is a roster of new and old characters that we watch get mercilessly killed off. With Scream 6 on the way, it will be interesting to see which cast members return. One of the characters returning for Scream 6 is Kirby, who was played by Hayden Panettiere in Scream 4. 
'Scream 6' continues to build its cast of characters
Scream 6 is set to be released in less than a year which means that the full cast should be announced soon. There are several returning faces, including Courteney Cox, and it was also just announced that four cast members from Scream 5 would be coming back. Melissa Barrera, Jenna Ortega, Mason Gooding, and Jasmin Savoy Brown will all be reprising their roles from the 2022 sequel.
In Scream 5, Barrera was revealed to be the secret daughter of Billy Loomis (Skeet Ulrich). Loomis is one of the Ghostface killers who killed off this whole franchise in the original Scream.
Neve Campbell has not confirmed if she is returning, but it would be hard to believe that this movie would move forward without Sidney Prescott. However, one surprising character that is coming back is Kirby Reed, who was played by Panettiere in Scream 4. According to Variety, Paramount Pictures and Spyglass Media announced that Panettiere would be returning for the next sequel.
Hayden Panettiere is returning to the 'Scream' franchise
Last we saw Kirby, she had been stabbed by Charlie Walker (Rory Culkin), one of the two Ghostface killers in Scream 4. The movie never confirmed her fate but it seemed like she was dead. However, Scream 5 confirmed Panettiere's character was still alive in a video thumbnail with her character. Kirby had given an interview with Bloody Disgusting about the Woodsboro killings that took place in 2021. 
There are still a lot of story details being left out for Scream 6, so Kirby's role is still unknown. The last movie was a satire on legacy sequels so it will be interesting to see where the screenwriters take this one. Also, it will be awesome to see the return of Panettiere as she has had a gap in her acting career.
Hayden Panettiere has had a gap in her acting career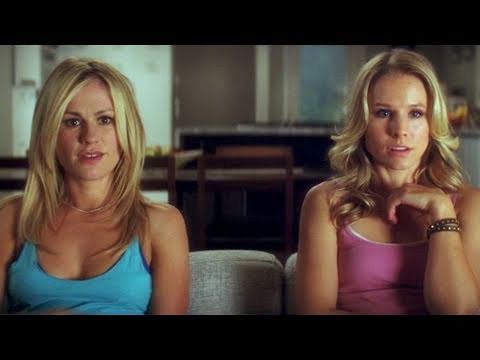 Panettiere has had a long acting career spanning multiple decades. She began as a child actor with roles that included Remember the Titans and A Bug's Life. She later starred in movies including Bring it On: All or Nothing, Racing Stripes, Ice Princess, and I Love You Beth Morris.
Her television roles include Heroes and Nashville, which ended in 2018. Scream 6 will be the actors first role since Nashville, so maybe we'll see more of her in other projects after this.
Scream 6 is scheduled to hit theaters on March 31, 2023. It will be directed by Matt Bettinelli-Olpin and Tyler Gillett, with a script penned by James Vanderbilt and Guy Busick, who previously worked on Scream 5. 
Source: Read Full Article