'RHONY': Julia Fox Isn't the Only Possible New Cast Member – Could Jenna Lyons Be Cast Too?
April 8, 2022
Julia Fox's name is being floated as a new cast member on The Real Housewives of New York City. And while Fox may be a top contender to hold a RHONY apple, Bravo influencers Melody Kamali and Carolyn Bergier from the Dyking Out podcast think there's a strong possibility that Jenna Lyons could be cast.
Jenna Lyons joins Julia Fox on the new cast wish list
While casting Fox and Lyons on RHONY is speculative, Kamali and Bergier said they have more than a hunch Lyons is on executive producer Andy Cohen's radar. The podcast duo met up with Lyons at a party she attended with Cohen's assistant who is a friend and suggested that Lyons appear on their podcast.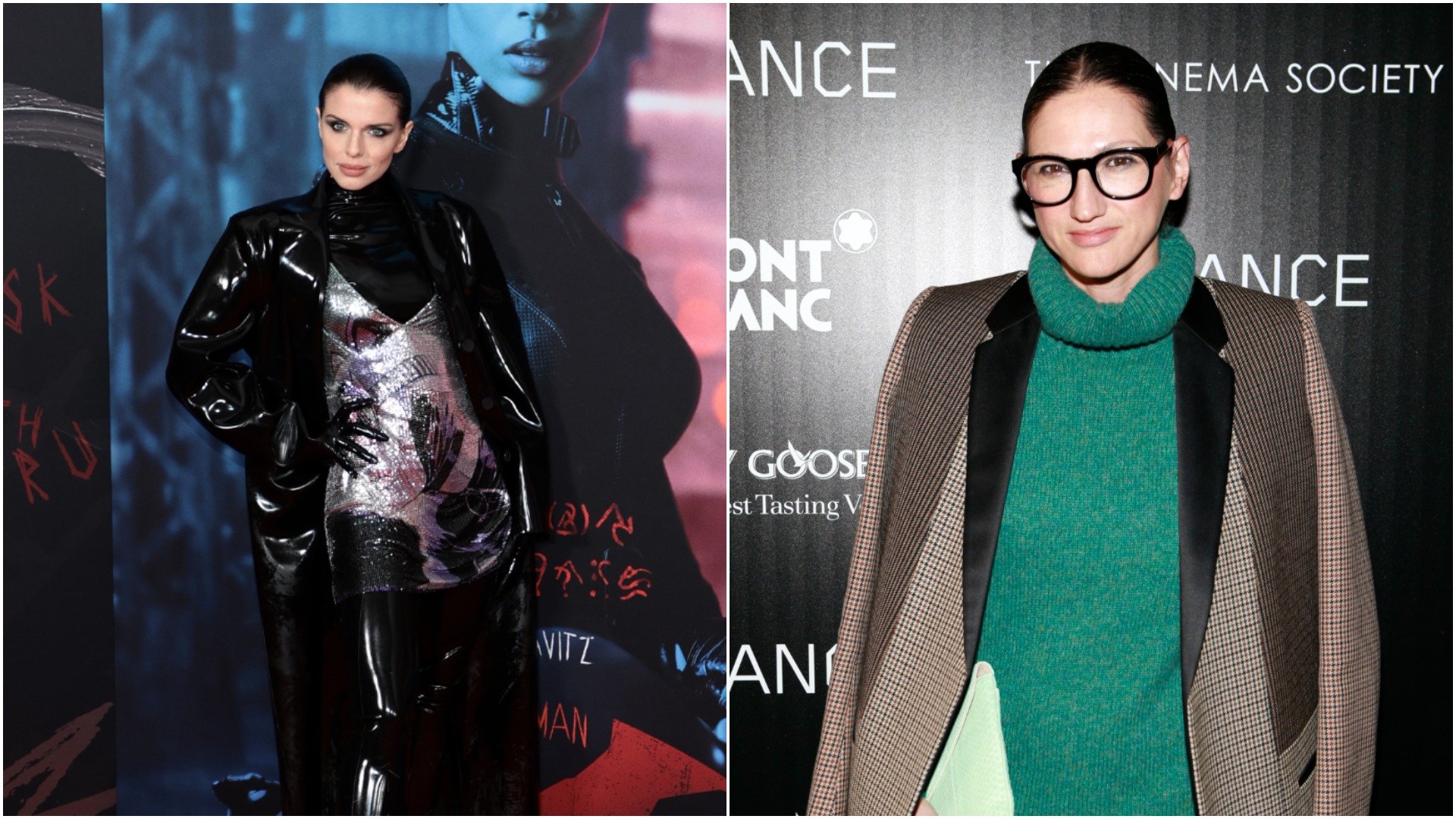 Kamali recalled that they had suggested that Lyons join RHONY. "Early December, we did the Wing interview with her and we were in the green room and we just brought it up to her while we were chatting," Kamali recalled on the Hot Takes and Deep Dives with Jess Rothschild podcast.
"She got so excited," Bergier said. "First she's like, 'I love that' [the idea of joining RHONY]. And she turns to her assistant and was like, 'How do we make that happen?'"
They both have a strong path to 'RHONY'
Bergier said Lyons is already friends with Cohen. But Lyons originally wanted to start a gay RHONY. "So then when we were on Gay Ass podcast and that eventually comes out, he tags Jenna in it. Jenna sees it and like reposts it saying, you should be on it or Jenna Lyons on it, and him agreeing. She shared it and said, How do we make this happen? And then I said, Call your friend Andy. And she's like, Yes, I need to," the podcast hosts said.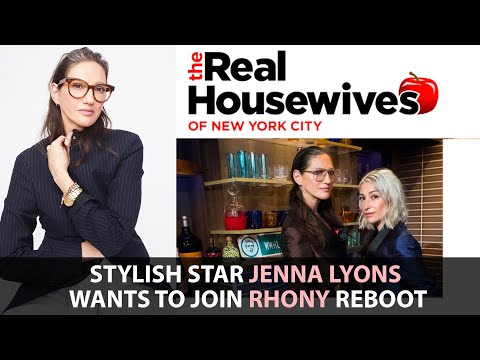 Cohen recently asked Leah McSweeney if Fox would join RHONY. McSweeney appeared on Watch What Happens Live with Andy Cohen, which is when he wondered about Fox joining the RHONY cast. "I mean … I don't see why not," McSweeney shrugged.
Cohen replied, "Wow … Alright" and left it there.
Leah McSweeney was Julia Fox's AA sponsor
One reason why Fox's name came up on WWHL was that McSweeney revealed that she was Fox's AA sponsor. Since the program is supposed to be anonymous, Cohen wondered why McSweeney shared that information.
"So glad I can clear this up, because, actually, I was on her podcast first, and she's the one who said, 'Leah, can I tell everyone how I know you?'" And I said yes. And she said, 'You were my sponsor,'" the RHONY star revealed.
Fox and McSweeney openly discussed supporting one another through AA. "Leah was my sponsor in AA. We were both so sick and suffering," Fox said during a previous discussion on her Forbidden Fruits podcast (via Page Six).
"I have the coolest sponsees though," McSweeney remarked. "I mean, I really was in no shape to help anybody."
"You told me something that I still think all the time: 'Tire the body and the mind will follow,'" Fox shared. "If I'm feeling depressed or stressed, I'm just like, 'Let's get busy.' I'll workout and whatever, and I always think about that."
Source: Read Full Article