Kevin McKidd Says 'Grey's Anatomy' Hasn't 'Become Convoluted to Keep It Going'
May 10, 2022
Grey's Anatomy had some outrageous stories over the years. But Kevin McKidd, who plays Owen Hunt, would argue it hasn't become convoluted and can keep going longer.
'Grey's Anatomy' is returning for season 19
Some fans wondered if season 18 would be the last of Grey's Anatomy. Meredith took a new job in Minnesota to find the cure for Parkinson's Disease but spent most of her days at her original hospital. At the end of the season, she considers leaving Grey-Sloan Memorial for good.
That would certainly be an appropriate ending to the show since it started with Meredith's internship. But once again, it's getting another season with Ellen Pompeo playing Meredith Grey.
"I couldn't be more excited that we get to keep telling the stories of Meredith, Bailey, Richard and all of the other doctors at Grey Sloan Memorial for another season," Shonda Rhimes said according to Variety. "This is a true testament to Krista Vernoff, the cast, the crew and all the writers who keep the audience on the edge of their seat week after week. And it would not be possible without the generations of incredible fans who have supported 'Grey's Anatomy' for so many years."
The next season might be about Meredith trying to save the hospital's residency program. It was put on probation after Levi Schmitt's mother, Myrna (Michelle Gardner) complained about it.
Kevin McKidd explains how 'Grey's Anatomy' can keep going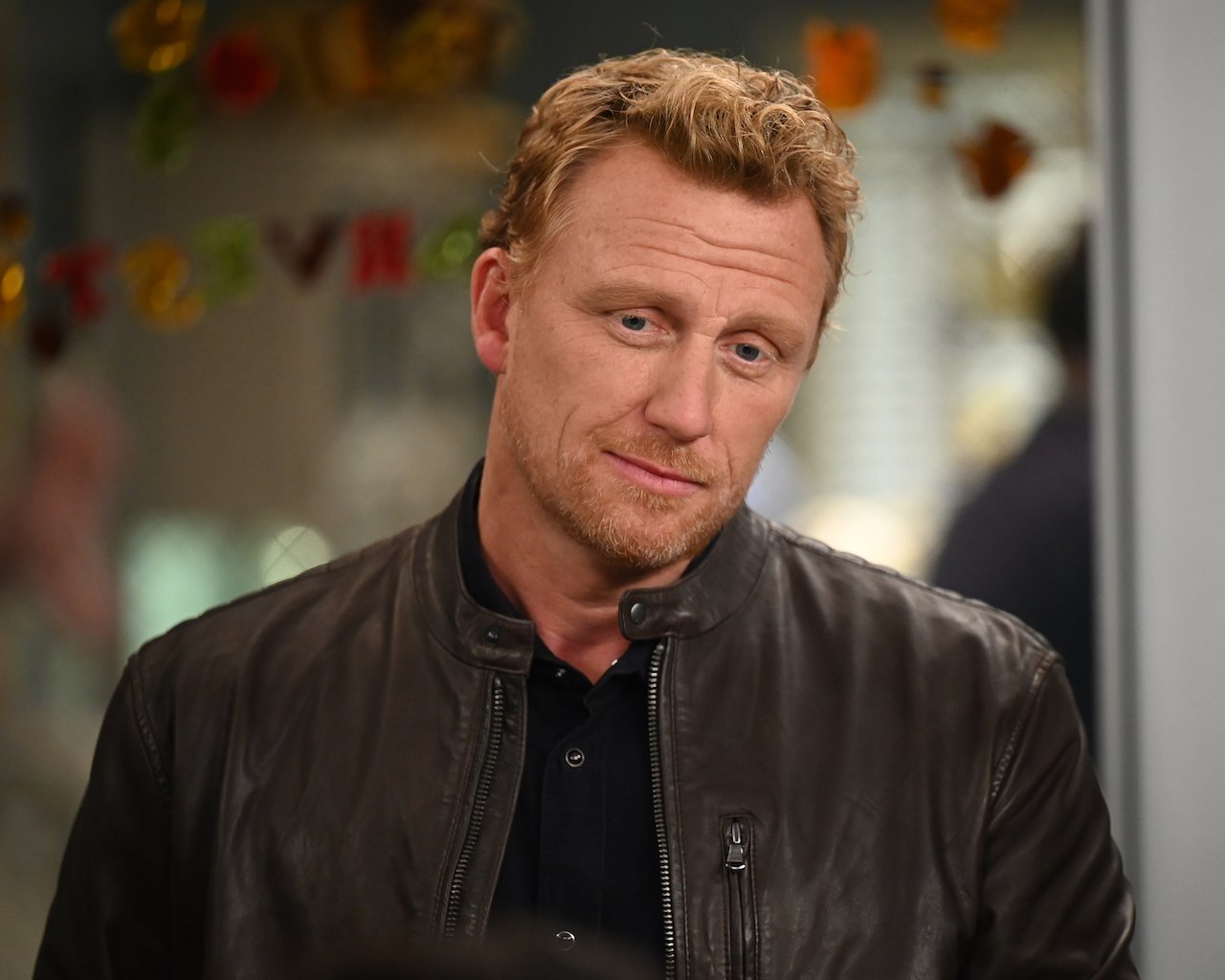 Grey's Anatomy will reach 19 seasons, and some have wondered how much longer can it go? McKidd explained why he thinks the show can last so long.
"I don't know how this show ends at this point," he said, according to People. "We all thought this season was going to be the end. I felt we were all building toward it, this season. But the audience just seems to want more still."
He then mentioned how it being a medical show works differently than other dramas. "The thing is with a medical show, because most TV shows struggle because their narrative or the construct of how they're telling stories, it starts to become convoluted to keep it going," McKidd said. "With medical shows, there's an endless amount of stories because there's new people coming into hospitals every single day. So that's why it's hard to really see what the end can be. All I can tell you is it's bigger than all of us at this point."
There have been many actors who left the show over the years. But Pompeo has steadily been the lead. Rhimes previously said Grey's Anatomy would end when Pompeo wants to walk away, so there is at least one person the show won't continue without.
Source: Read Full Article