How to Watch 'The Addams Family,' 'The Munsters,' and Other Classic Spooky TV Shows This Halloween
October 23, 2021
In the mood for something creepy and kooky, mysterious and spooky? Halloween is almost here, which means it's the perfect time to revisit the beloved '60s sitcom The Addams Family, along with other slightly sinister TV classics. Whether you want to check in with Morticia and Gomez or immerse yourself in the unsettling world of The Twilight Zone, here's how to watch some of your favorite vintage spooky TV shows.  
'The Addams Family' 
Morticia and Gomez Addams head up a quirky, macabre family the also includes their son Pugsley Addams, daughter Wednesday Addams, Uncle Fester, and a giant doorman named Lurch. The Addams Family, which was based on a series of New Yorker cartoons by Charles Addams, ran for two seasons between 1964 and 1966. It eventually went on to spawn additional TV shows and multiple live-action and animated films (including the just-released The Addams Family 2). You can stream all 64 episodes of The Addams Family for free on IMDb TV. 
'The Munsters'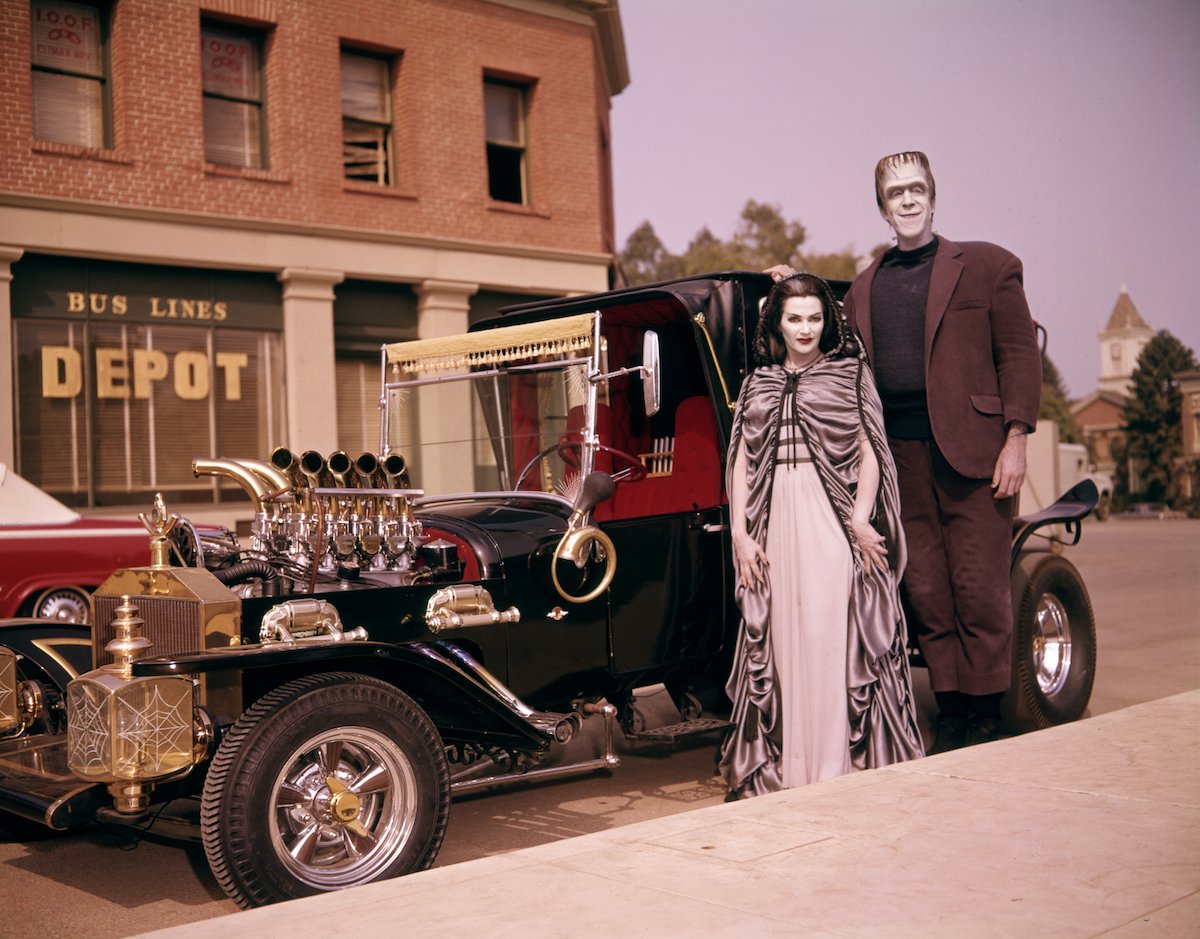 Debuting around the same time as The Addams Family, The Munsters focused on an average American family of monsters, including dad Herman Munster (a spoof on Frankenstein's monster), his werewolf son Eddie Munster, and the Dracula-esque vampire Grandpa Munster. It aired from 1964 to 1966. Seventy episodes are streaming for free on Peacock.  
'Dark Shadows'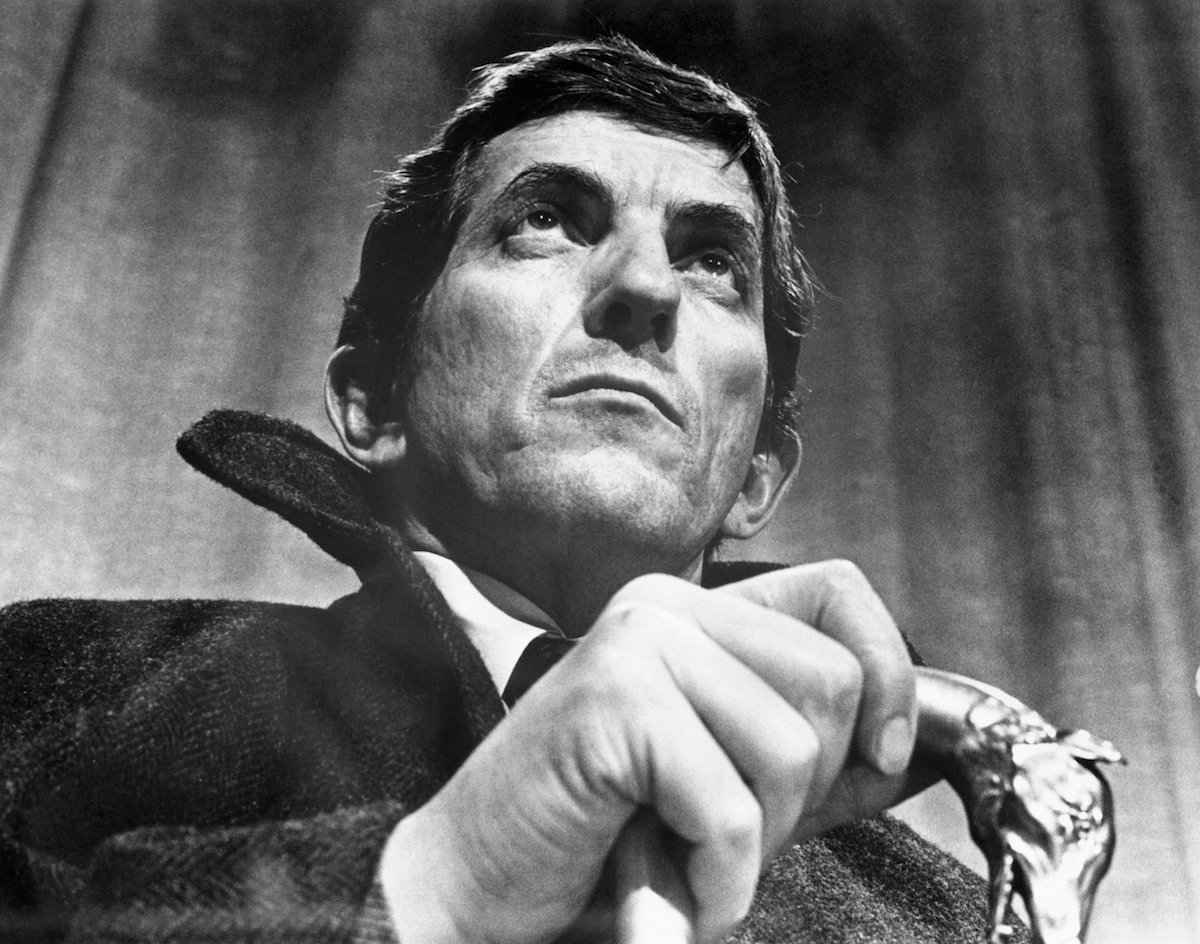 Supernatural soap Dark Shadows brought a dose of the gothic to the world of daytime drama. Now a cult classic, the show, which premiered in 1966, was a dud when it first premiered. But when writers introduced the character of Barnabas Collins, a 200-year-old vampire, people started tuning in. More than 1,000 episodes featuring stories of witches, ghosts, ​​time travel, and more aired through 1971, when the show was canceled. Streaming for free on both Tubi and Pluto TV. 
'The Twilight Zone' 
From the gremlins that terrorized William Shatner on a plane ("Nightmare at 20,000 Feet") to the aliens with some very specific dietary preferences ("To Serve Man"), The Twilight Zone delivered more than its fair share of memorably creepy TV moments. The anthology series created by Rod Serling aired for five years between 1959 and 1964. You can watch it on Hulu and Paramount+.  
'Alfred Hitchcock Presents' 
Master of suspense Alfred Hitchcock hosted this anthology series, which aired between 1955 and 1965. (In its last three seasons, it was known as The Alfred Hitchcock Hour.) Episodes ran the gamut from comic to creepy. In "Lamb to the Slaughter," based on a Roald Dahl short story, a housewife murders her husband with a leg of lamb, then gets creative in covering up the crime. In "Special Delivery," written by Ray Bradbury, a boy's grow-your-own-mushrooms kit turns out to have a sinister purpose. Streaming for free on Peacock.
Check out Showbiz Cheat Sheet on Facebook!
Source: Read Full Article