Did Kate Gosselin Really Date a Millionaire After Her Divorce From Jon Gosselin?
February 21, 2019
It's hard to believe we're still keeping track of the Gosselin family after all these years, but fans are still intrigued by what Jon and Kate are up to next. Their fame began with TLC's Jon & Kate Plus 8, a reality TV show that chronicled their lives with their twins and set of sextuplets. And while the show remained wholesome for a few seasons, the series didn't last long, as Jon and Kate divorced a decade ago and ceased production together. Since then, rumors have swirled regarding legal battles over money and custody. And while Jon has stepped out of the television spotlight, Kate is still looking to stay on camera.
Fans still have a few questions for Kate, and one of them is regarding her rumored relationship with a millionaire. Here's what's been said about her dating status post-divorce.
Reports said Kate was dating millionaire Jeff Prescott back in 2015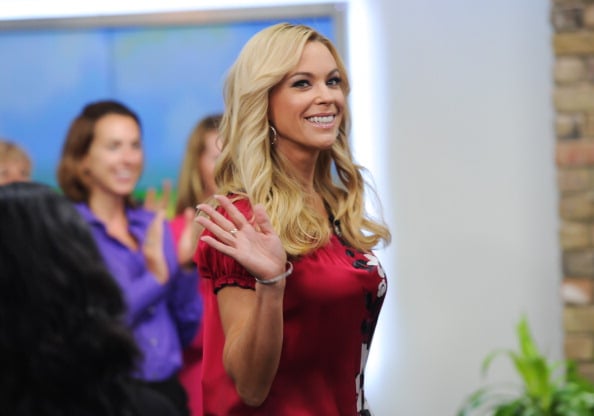 Years after Jon and Kate divorced, new reports claimed Kate was seeing a new man — and this alleged suitor had way more money than Jon did. Us Weekly reported back in 2015 that Kate was seeing Jeff Prescott, a millionaire she allegedly knew for years according to sources who spoke with the publication. While Kate had previously been romantically linked to her bodyguard, insiders noted that Kate and Jeff seemed like a genuinely good match. Not only was Jeff also divorced and had three children of his own, but he was the COO of Dreamstime and clearly could support Kate and her kids if needed.
As one insider told Us Weekly, "Jeff is a really, really good guy. He is very respectful of Kate and her family." And another added that while Jeff had yet to meet the eight Gosselin children, he bought them Christmas gifts, so they clearly knew about their mother's relationship as well.
The alleged couple reportedly had many issues before Jeff cut romantic ties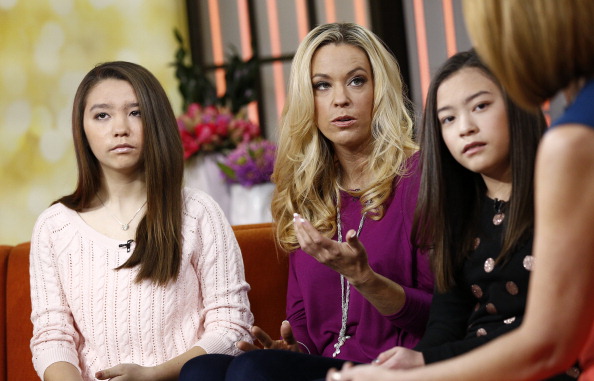 Multiple reports noted Jeff and Kate were seen together, but it's clear the two are no longer romantically affiliated. Just months after reports of them dating hit the media, Entertainment Tonight noted a source claimed Jeff got cold feet regarding the relationship when it came time to film episodes of Kate Plus 8. The source also said that Jeff didn't want his own children to be more exposed to the media than they already are, thus he cut romantic ties with Kate.
Jeff allegedly wasn't the only one who had issues in the relationship, though. The source told ET that Kate was also getting frustrated from Jeff's busy schedule that included traveling the world. According to the report, Jeff also left Kate in the dust and started dating a 26-year-old woman from Belarus instead.
Kate denies she and Jeff were ever involved romantically
So, was Kate ever really seeing Jeff, or could the whole thing have been fabricated by the media? E! News notes back when the alleged breakup between Kate and Jeff happened, she took to social media to set the record straight. "Sorry guys. You've been 'duped' by the tabloids again!" she tweeted. "There was no breakup recently/at all. Gotta b in a relationship in order 2 'break up'!"
As for Kate's current relationship status, she's seemingly single — but fans will get to see her try her hand at dating on her new TV show, Kate Plus Date. The mom of eight seems ready and excited to start this new chapter of her life, and she seemingly has the support of most of her children, too. If Jeff was ever in the picture, he's certainly not anymore.
Check out The Cheat Sheet on Facebook!
Source: Read Full Article