Courteney Cox to Reprise Gale Weathers Role in 'Scream' Relaunch
July 31, 2020
Horror movie is in the works from the directors of "Ready or Not"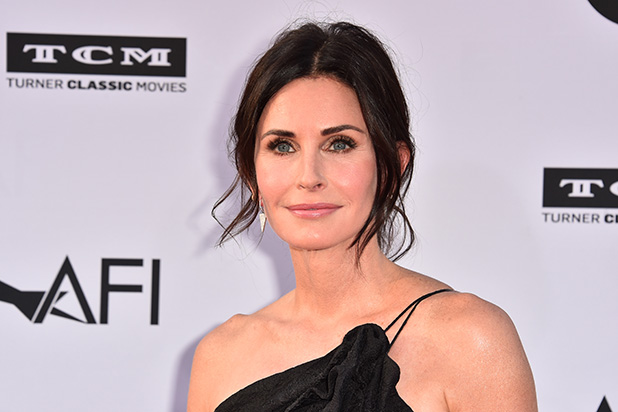 Alberto E. Rodriguez/Getty Images
Courteney Cox will reprise her role as Gale Weathers from the previous "Scream" films in Spyglass and Paramount Pictures' upcoming relaunch of the franchise, it was announced Friday.
Matt Bettinelli-Olpin and Tyler Gillett ("Ready or Not"), better known as the filmmaking team Radio Silence, will direct the film. James Vanderbilt ("Murder Mystery," "Zodiac," "The Amazing Spider-Man") and Guy Busick ("Ready or Not," "Castle Rock") are co-writing the screenplay.
It was previously announced that David Arquette would reprise his role as Dewey Riley dating back to the original 1996 horror film "Scream." Plot details are being kept under wraps. At the time, it was also announced that the filmmakers were in conversation with other legacy cast members.
Project X Entertainment's Vanderbilt, Paul Neinstein and William Sherak are producing for Spyglass. The original film's screenwriter Kevin Williamson will serve as executive producer. And the third member of the Radio Silence trio, Chad Villella, will also executive produce alongside Williamson.
The late Wes Craven directed the original "Scream" in 1996, a meta-horror and slasher movie that called attention to its genre trappings and featured the now iconic villain Ghostface as the masked killer. The film spawned three more sequels as well as an anthology series that aired on MTV and VH1, and the four films have grossed more than $600 million worldwide.
Cox took to Instagram on Friday to share her excitement, posting a video of Ghostface and captioning, "I can't wait to see this face again."
@screammovies @spyglassmediagr @paramountpics
A post shared byCourteney Cox (@courteneycoxofficial) on
Cox played Gale Weathers, an ambitious journalists who joins forces with Sidney Prescott and Dewey Riley to stop the Ghostface murders, in all four "Scream" films. Aside from "Scream," the actress is best known for her roles on "Friends" and "Cougar Town." She will next be seen in the upcoing horror comedy, "Shining Vale," for Starz.
Cox is represented by WME and Brillstein Entertainment Partners.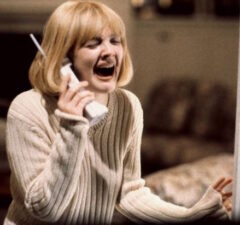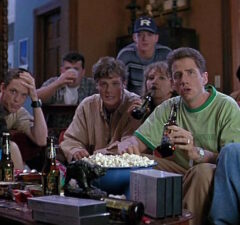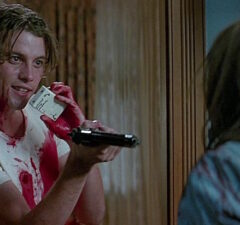 (Tap photo and swipe to view gallery)
Source: Read Full Article