'Blue Bloods': Are Any of the Actors on Contract for Season 10?
December 11, 2018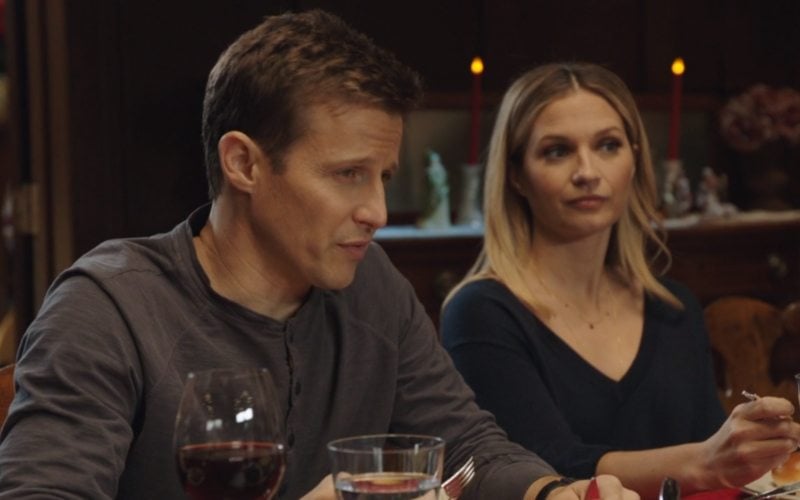 Blue Bloods | CBS
The cop show is still staying fresh and the ratings are strong. But it has yet to be announced whether it will get another season. Tom Selleck also has revealed an interesting thing about contracts this season, which could mean many things. So are any of the actors on contract for Season 10? Here is everything you need to know.
Tom Selleck said none of the Blue Bloods actors are on contract for another season
Tom Selleck At Film Premiere of Monte Walsh | Vince Bucci/Getty Images
There are good news and bad news for Blue Bloods fans. According to CBS58, Tom Selleck said none of the cast members are on contract to come back for another season. However, its also been reported that all of the actors want to come back. They still don't know whether that will happen.
This is reportedly normal for a show that has been on longer than seven seasons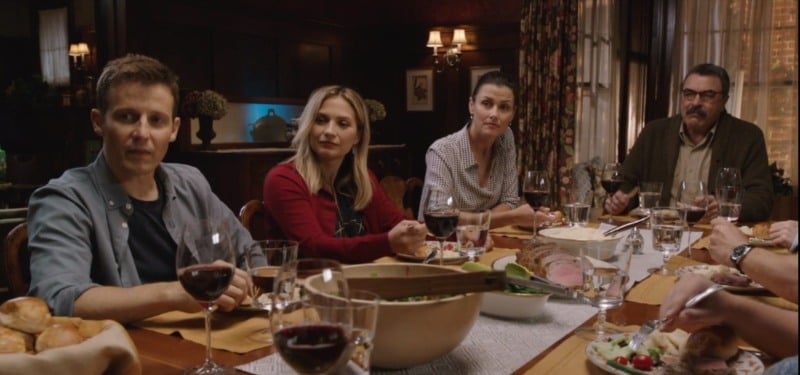 Blue Bloods | CBS
This is normal although it might be scary to know that the actors could walk away since their contracts are up. According to Carter Matt, shows that have been on for longer than six or seven years tend to negotiate every year or on a semi-annual basis. This is probably because most shows are lucky to get to seven seasons so it's hard to predict how much longer Blue Bloods will continue.
Amy Carlson left Blue Bloods once her contract was up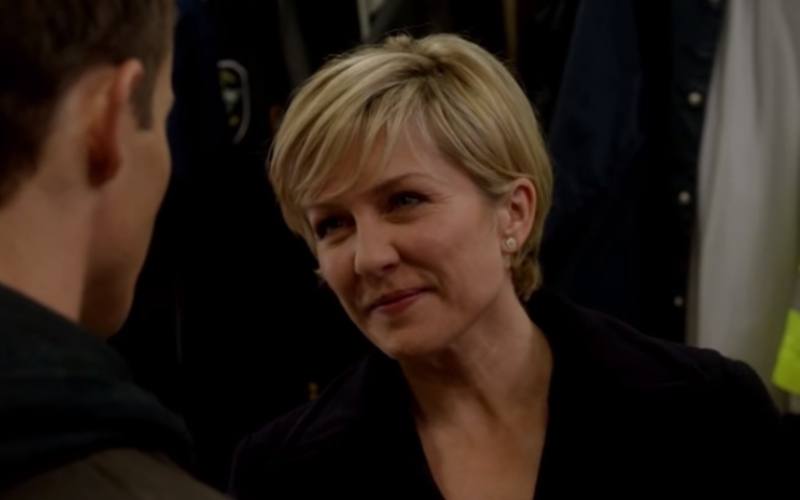 Amy Carlson as Linda Reagan on Blue Bloods | CBS
A Blue Bloods actress has already left once her contract was up. Amy Carlson, who played Linda Reagan, decided to not continue after Season 7. "My heart is full of gratitude to each of you for your generous support of me and my character for the last seven years of Blue Bloods – Linda Reagan," she wrote in her statement on Instagram. "I'm so grateful to CBS and the Blue Bloods cast and crew. Mostly, I am grateful to the fans who have supported me and the show."
Carlson wasn't exactly happy with how Linda was killed off-screen in a helicopter crash. "I feel badly that she dies the way she dies," said Carlson according to Deadline. "I did not know they would do that, I was surprised. I wouldn't have done that."
The good thing that there is a possibility that she will come back to film a flashback. "Yeah, I think it's been hard on the fans," Carlson said. "I never wanted it to end that way, so I feel sad for the fans because everyone wants closure, and I hear that a lot from the fans. So, of course, I'd be open to that. Sure."
So it's possible that the Blood Bloods actors are just waiting to be asked to sign on for a new contract and will. Or they will be asked and some will decide they are done after Season 9. That seems less likely given reports. But either way, Season 10 has yet to be greenlighted so there are many things that have yet to be decided.
Read more: Will 'Blue Bloods' Star, Tom Selleck Ever Do a Guest Appearance on 'Magnum'?
Check out The Cheat Sheet on Facebook!
Source: Read Full Article