'Better Call Saul' Was Almost a Comedy Show Starring Saul Goodman
October 23, 2020
After the triumphant conclusion of Breaking Bad, it was only a matter of time before the creators came up with a spinoff idea. Showrunner Vince Gilligan turned down $75 million to make three more episodes because Walter White died in the finale. But he wasn't done telling the story.
Fans probably weren't expecting the Breaking Bad spinoff to focus on Saul Goodman, the corrupt criminal lawyer who helped Walter White hide his money and avoid jail time. However, their skepticism quickly turned to delight as Saul's backstory became a huge part of the Breaking Bad timeline. And now? Some critics say Better Call Saul is just as good if not better than the original.
Probably the wildest part of all is thinking about how originally, the showrunners wanted to make Better Call Saul a comedy.
'Breaking Bad' ended on a high note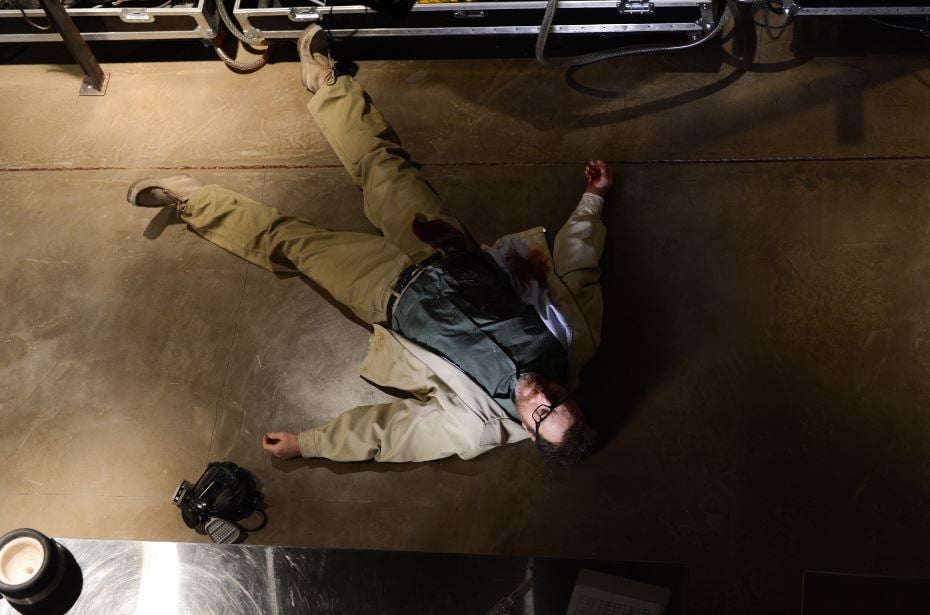 Rather than waiting to jump the shark or dragging on until fans lost interest, Gilligan chose to conclude the story of Walter White at the height of Breaking Bad's popularity in 2013. A record 10.3 million viewers tuned in to watch the series finale — the highest ratings by far.
But there was always more of the story to tell. Even as the dust settled on Walter White's meth lab, the show's key players were plotting what came next. And they got the project approved before hammering out the details.
"We sold it to Sony and AMC without knowing what it was," Gilligan said during a panel discussion at the ATX Television Festival, Digital Spy reported.
'Better Call Saul' almost became a half-hour comedy show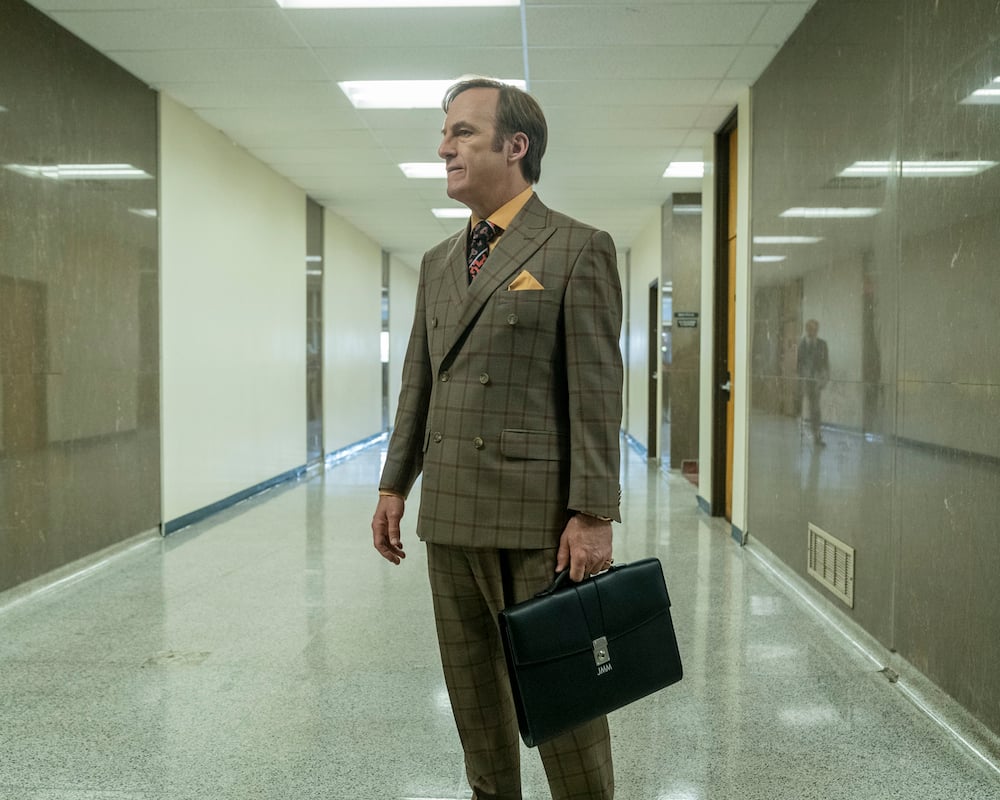 The series co-creator knew Better Call Saul would focus on Saul Goodman. But beyond that, he didn't foresee doing another drama and instead thought about creating a lighthearted series after all the heavy drama of Breaking Bad.
"We thought it might be a half-hour sitcom," Gilligan revealed. "We thought about ripping off Dr Katz. Week in and week out famous comics would come in with their legal problems. But we knew nothing about writing straight-up comedy."
Better Call Saul showrunner Peter Gould agreed. "If Breaking Bad was 80 percent drama and 20 percent comedy, [Better Call Saul] was going to be 80 percent comedy and 20 percent drama," he said during a Vox interview. "Boy, did that turn out not to be true."
'Better Call Saul' is more focused on character development
It's impossible to avoid comparing Better Call Saul to Breaking Bad. And critics point out that the former is a little bit slower paced, with more character development than action sequences, which was an adjustment for anyone who expected the series to be a closer copy of Breaking Bad.
But season 5 stepped up the action in a big way, especially with the heart-pounding episode "Bad Choice Road." And the season finale "Something Unforgivable" hinted at even more drama and suspense in the final season of the series, which will most likely debut in late 2021.
In the end, series creators made a wise decision when they opted to make Better Call Saul a drama instead of a comedy. Fans can't wait to see how it all turns out.
Source: Read Full Article